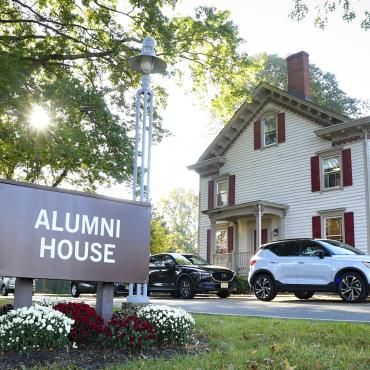 Welcome to the Alumni Association!
The Rider University Office of Alumni Relations and the Rider University Alumni Association are dedicated to building deep, long-lasting and loyal relationships with alumni and the broader external community to strengthen their connections to the University and place Rider prominently at the center of community life.
Membership
The Rider Alumni Association welcomes all who have attended the university to continue to be actively involved with the Rider community. The Alumni Association is governed by the Board of Directors and consists of several committees - Executive, Fundraising, Alumni Awards, Student and Alumni Engagement, Westminster, Membership, BOLD (Broncs of the Last Decade).
We hope you will find opportunities across the Colleges and our office to continue to support Rider students and join us on campus for events such as Homecoming every Fall semester.  
Mission Statement
The mission of the Rider University Alumni Association is to foster lasting alumni connections to the University, encourage support for the University's mission and programs, support the Office of Alumni Relations in fulfilling its goals and objectives, keep alumni informed, involve alumni in the life and excitement of the University, provide opportunities for alumni to interact with fellow alumni, faculty, students, and friends, and promote alumni pride in and appreciation for the Rider experience.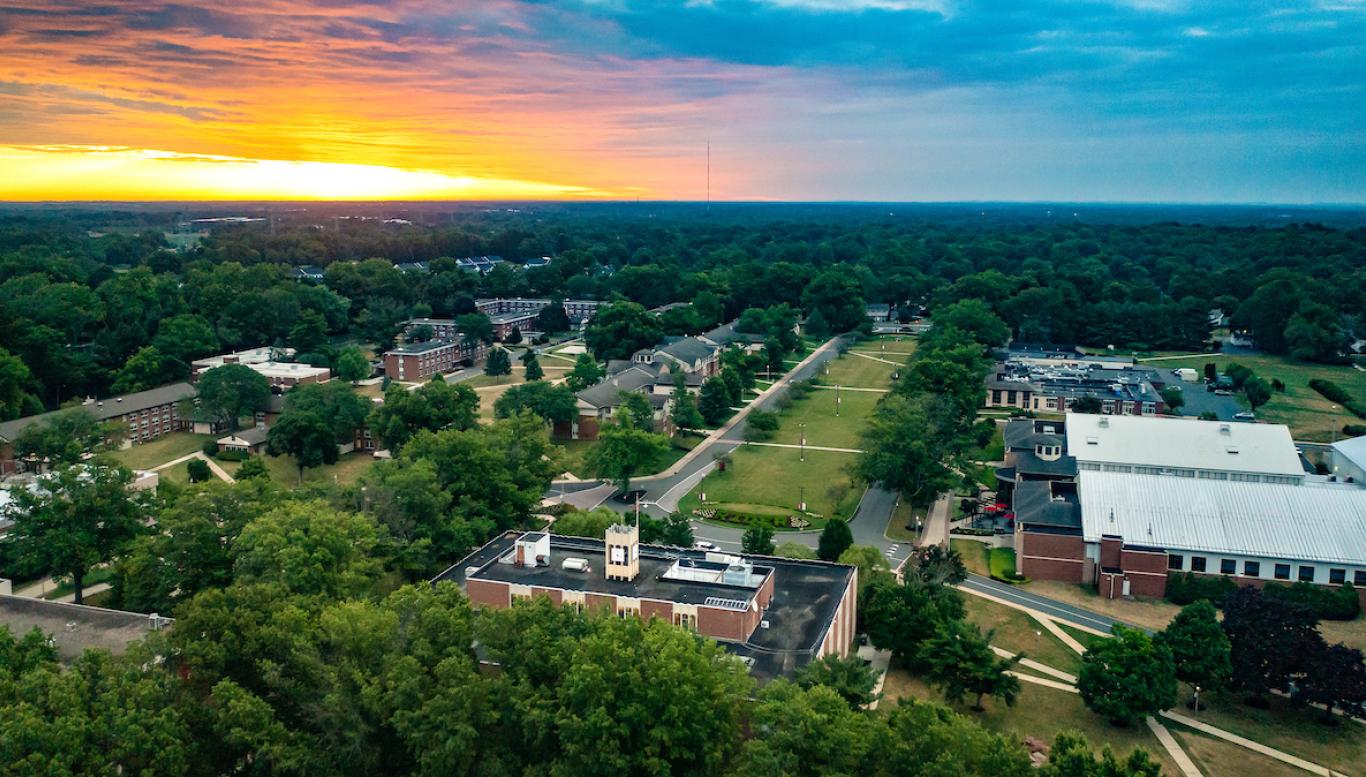 Alumni Awards
Make an Alumni Award nomination for yourself, a colleague, friend, or family member!  Awards recipients are invited to an annual event in the fall of each year.
Nominate an Alumni