Department of Accounting
The Department of Accounting at Rider delivers high-quality undergraduate and graduate accounting programs that prepare students for a variety of careers in the profession.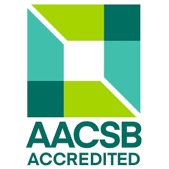 Rider University ranks on U.S. News and World Report's Best Colleges list and the Wall Street Journal's Top U.S. College list. Our accounting program is one of only 2% of programs worldwide to hold prestigious accounting accreditation from the AACSB International - the Association to Advance Collegiate Schools of Business. This distinction reflects our commitment to excellence in our program.
With a 10:1 student to faculty ratio, our challenging, yet supportive, learning environments are designed to be engaging and collaborative. Students will learn core business principles and strategies and focus on a curriculum that emphasizes technical knowledge, written and oral communication, information technology, and ethics and global perspectives.
Every student is assigned a faculty advisor. Our faculty are active in the academic and professional communities and bring their expertise and connections to their students. They are also passionate about student development and work directly with students to guide them in their academics as well as their career paths.
We believe that students learn best by applying what they've learned in the classroom to real-world business. Through our internship and co-op program, we provide students with the opportunity to gain essential hands-on experience. Students will benefit from Rider's vast professional network and proximity to New York and Philadelphia - two of the world's largest business centers.
Rider accounting graduates are recruited by the 'Big 4', regional and small accounting firms, major corporations and governmental agencies and we have a long history of our alumni achieving professional distinction and holding top positions in the accounting profession.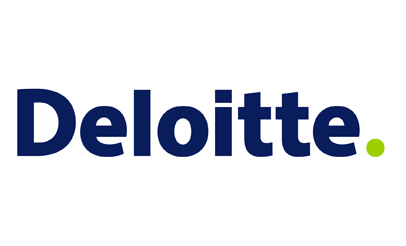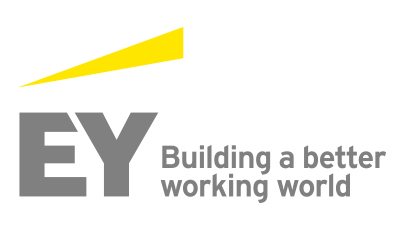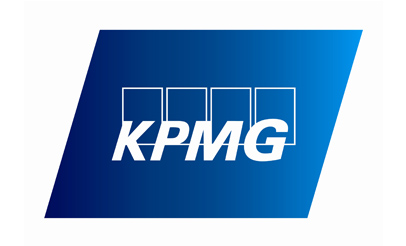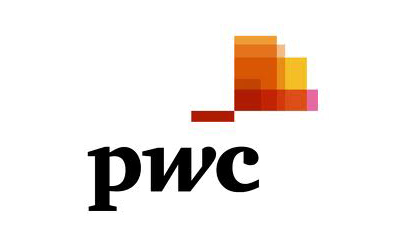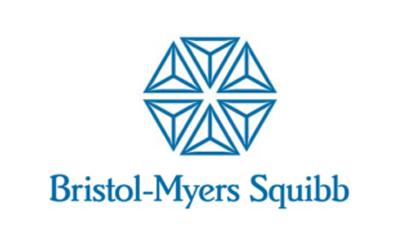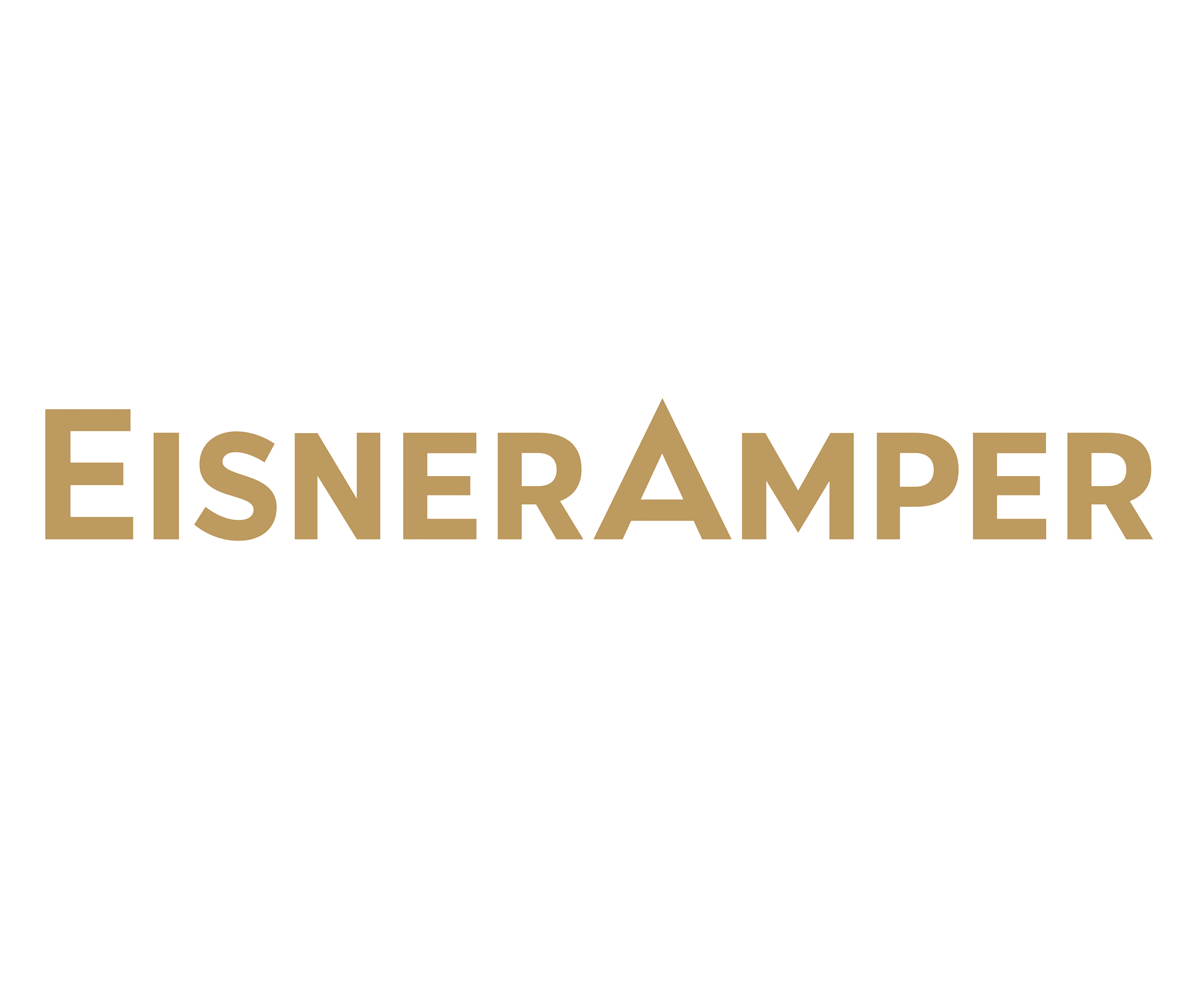 ---
Degrees & Programs
---
Faculty and Staff
Dedicated and driven, our faculty hold advanced degrees and professional certifications, bring specialized, real-world knowledge and experience into the classroom and our curriculum, complete scholarly research and build strong mentoring relationships with students.
---
Get Experience
Put theory into practice, develop on-the-job skills and make connections through our internship, co-op and volunteer program that could place you in one (or all) of the Big 4 accounting firms or a corporate, non-profit or government setting.
---
Clubs and Organizations
Faculty further engage with students through their work as advisors in our department's professional student organizations that provide students with opportunities to network with accounting and finance professionals. Our organizations include the national honor society Beta Alpha Psi, the Accounting Society and the student chapter of the Institute of Management Accountants (IMA).
The Department's Accounting Advisory Council also provides linkages to the profession for both faculty and students and they guide us in curriculum planning.
---
Related News
---
For more information about the accounting department, contact:
Associate Professor and Department Chair
Dr. McDowell joined the Rider community in 2005, and comes to Rider with extensive experience in public accounting. She teaches the introductory financial accounting and managerial accounting courses. Her research interests are in the relevance of accounting information and decision making, in tax policy and in taxpayer behavior.