From biochemistry, cybersecurity, environmental science and psychology to film and television and foreign language, the College of Liberal Arts and Sciences offers students the freedom to tap into their passion and discover new interests along the way. Choose from dozens of majors and minors in the arts and humanities, languages and cultures, mathematics, and the natural sciences and social sciences to find what appeals most to you.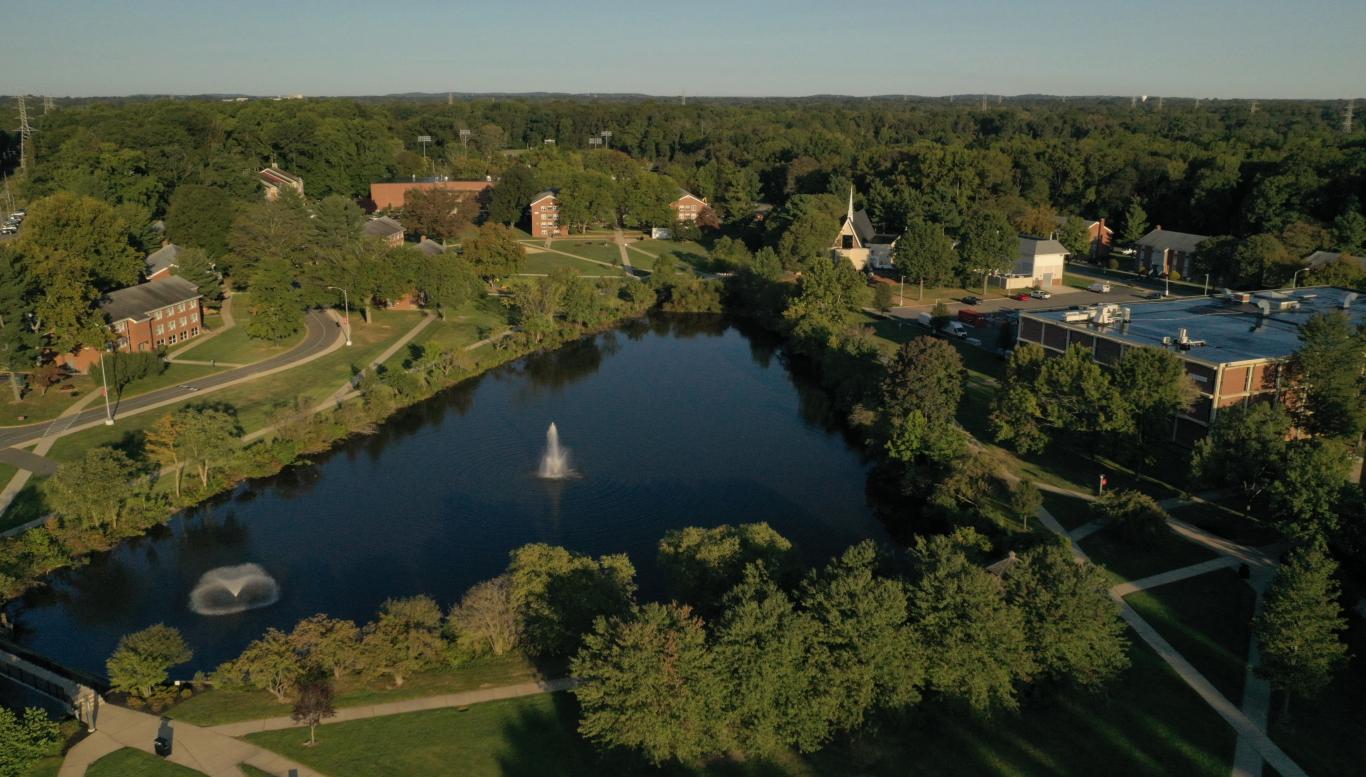 Our Departments
Explore our departments and their programs to discover a hidden interest that could develop into a lifetime passion.
Learn More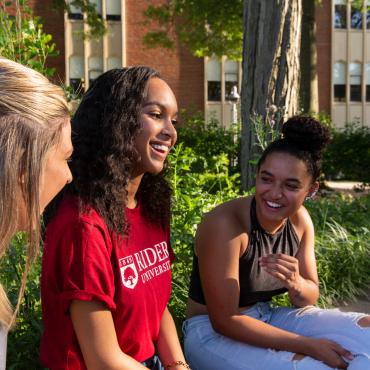 Apply to Rider
Find your footing with us. Then find your calling.
Get Started