Department Overview
Gain A Lifelong Advantage
Life is full of challenges and opportunities. The Department of Psychology offers courses and experiences that prepare you for understanding life's twists and turns, responding to them confidently, carving a meaningful and successful path, and helping others do the same. 
Success in both personal lives and professional careers depends on fully understanding others' behaviors, influences, motivations and mental processes, as well as your own. Psychology gives you the encompassing edge by teaching you about the critical interplay of the mind, brain and a multitude of external variables that make people behave the way they do.
Why Study Psychology at Rider
The Department of Psychology offers distinctive features and opportunities for students including:
A vibrant Psychology Learning Community of actively involved students who make the most of the varied opportunities in the department
Dedicated, creative faculty who are both well-respected scholars and experts in effective pedagogy
An engaging curriculum with opportunities to include meaningful minors, certificates and 4+1 options that allow you to graduate in five years with a master's degree
A unique personal development course that yields both a life and career trajectory plan and a professional resume
Real-world experience from  myriad of options for internships and independent research
Regular meetings with faculty advisors to tailor successful academic and career paths
The acclaimed Goldstein lecture on prejudice reduction which brings to campus world-renowned researchers for thought-provoking discussions
An opportunity to be inducted into Psi Chi, the international Honor Society in Psychology, to become Psychology Ambassadors or Mentors for the Learning Community and to be asked to become a Supplemental Instructor working closely with a faculty member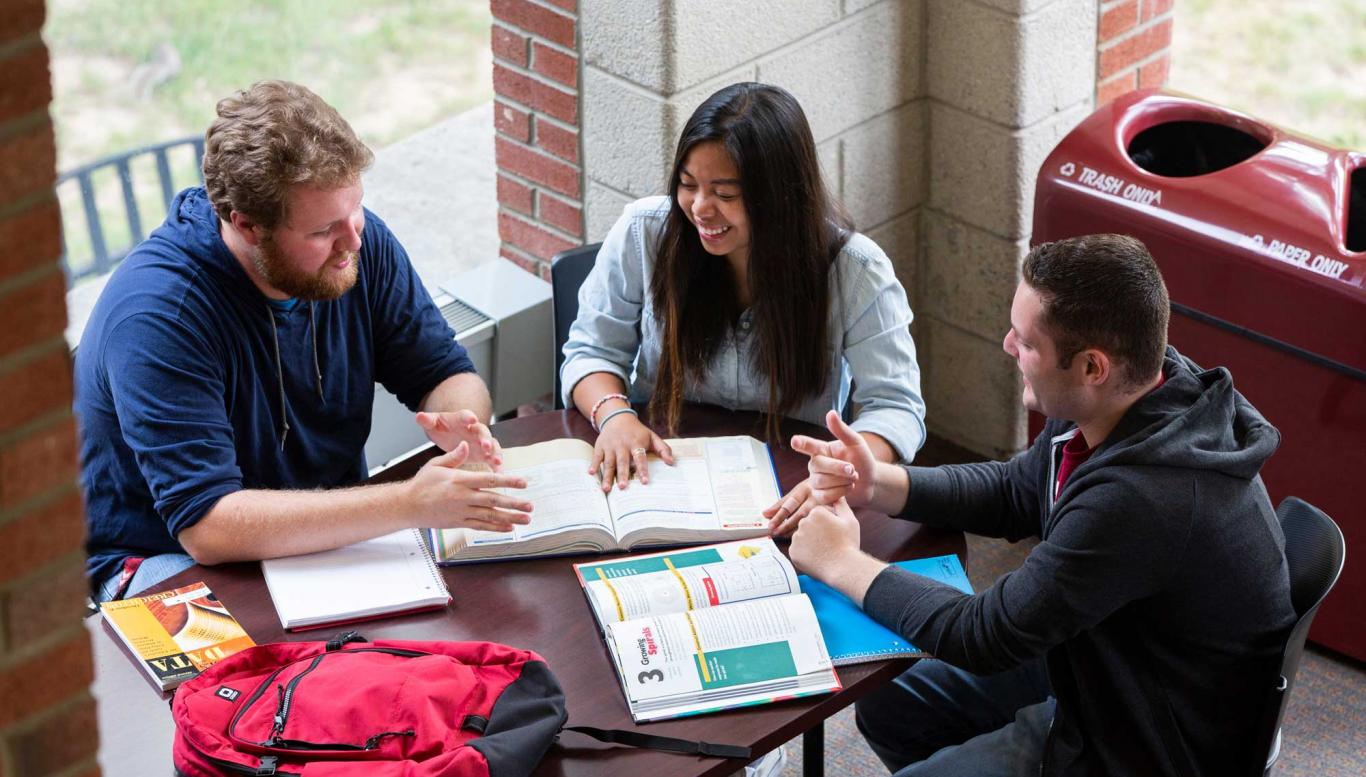 Join An Active and Supportive Community
We welcome you to be a part of our Psychology Learning Community. Build relationships with student mentors, current students and Psychology faculty through this active living, learning community.
Designed to help first-year psychology students integrate into the life of the University, PLC supports personal and academic growth in and out of the classroom through mentoring, social and academic activities that foster meaningful interactions founded on a common academic interest.
Learn more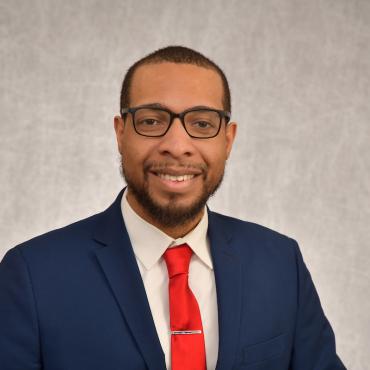 Supporting Your Success
"To say that the psychology major at Rider University is outstanding is an understatement. The faculty is invested in the social and academic welfare of their students, as illustrated by the creation of the Psychology Learning Community and their commitment to empirical research."
— Kristian Gardner '20, organizational psychology major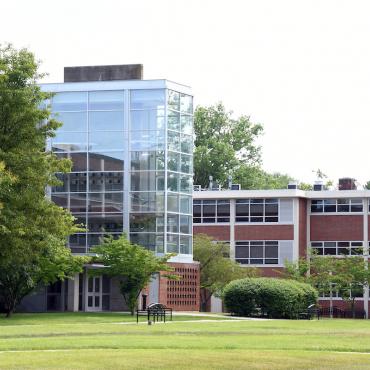 Learn From The Best
Our diverse faculty are active researchers and experts in their fields. Just as importantly, they are eager to use their knowledge as an active platform for engaging students in a highly interactive learning process.
With a constant focus on pedagogical best practices, the Psychology faculty teach fascinating courses in a wide range of areas such as clinical, cognitive, social, developmental, and health psychology, as well as foundational coursework in statistics and research design, with an eye toward real-word applications that all employers look for in new candidates.
Meet Our Faculty
Put It Into Practice
Student involvement is encouraged in research projects. Many Rider psychology seniors bound for graduate school receive offers of substantial financial aid in the form of assistantships and tuition waivers. These offers are made because our majors carry out research of high quality. Students have co authored journal publications with the faculty and presented papers at regional and national conferences. Laboratories are always open for students, and faculty supervision is always available.
The Goldstein Lecture
This lecture is an annual event honoring Dr. Marvin Goldstein's career as a faculty member in the Department of Psychology and as a scholar whose focus was the study of prejudice and prejudice reduction. 
Each fall, a first-year experience is created for our incoming Psychology majors centering on the Goldstein Lecture. Since the fall 2007, nationally and internationally recognized scholars who study prejudice.
In addition to attending this lecture, our first-year psychology majors view films related to prejudice and stereotyping, participate in small group discussions and complete engaging written assignments on the topic. These activities culminate in a dinner attended by all of our first-year Psychology majors and the Psychology faculty, giving students an opportunity to interact with each other and with the faculty, to express their views and reactions to the lecture and the films in small group discussions.  
In a time of increasing awareness of racial, ethnic and religious bias and discrimination across the globe, this first-year experience provides a vital educational opportunity to enlighten our students about issues such as implicit bias and how it affects our evaluations and actions toward others.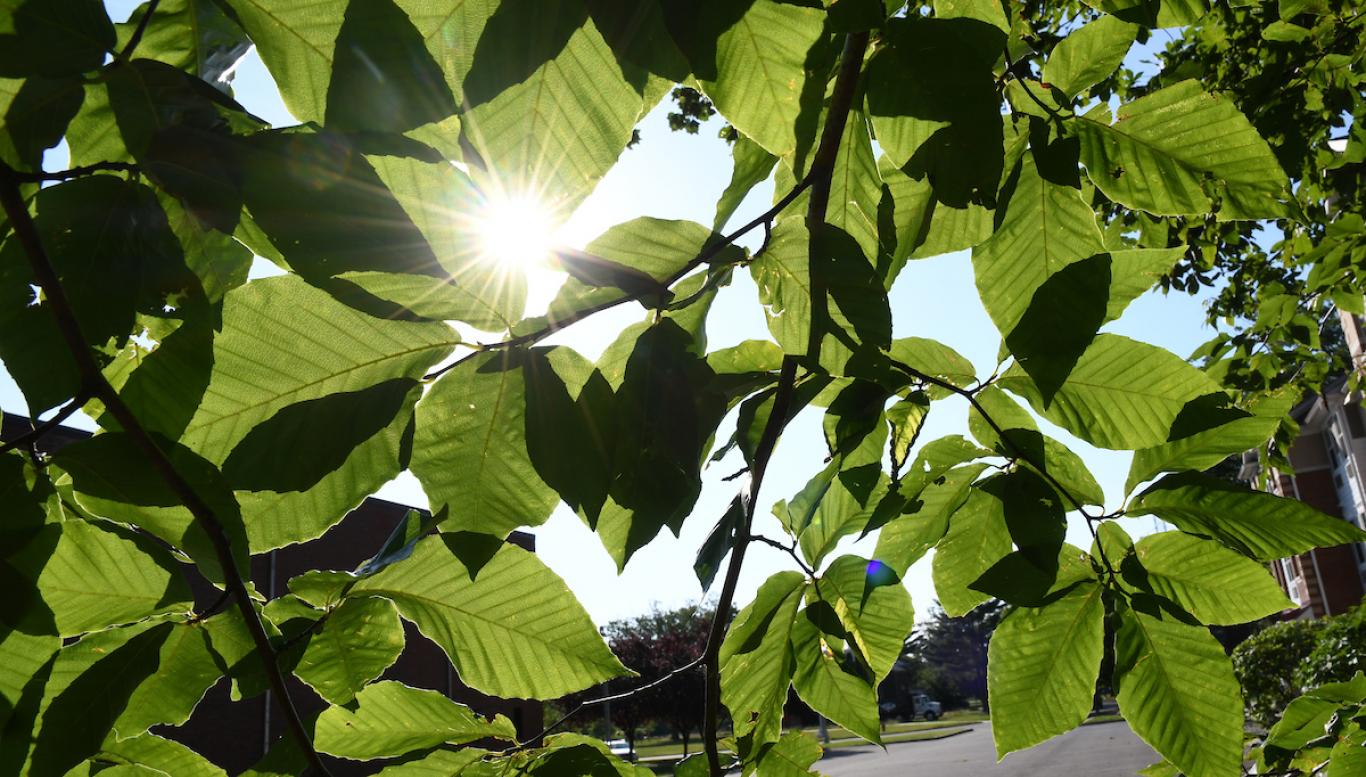 Continue Making A Difference
While most Rider psychology graduates enter the workforce directly each year, about one-fourth choose to pursue graduate and professional training at the masters and doctoral level.
Our students have been successful in gaining admission to graduate programs prior to graduation. In fact, all seniors that sought admission to graduate school were accepted by at least one of the schools to which they applied, including many of the most prestigious universities in the country. Many psychology majors complete a second major in a related field, most often in Rider's College of Education and Human Services, and later pursue a career in teaching.
Accelerate Your Master's Degree
Our undergraduate 4+1 program makes it possible to earn both your bachelor's degree and a graduate degree in just 5 years. Graduate program options include Applied Psychology, Clinical Mental Health Counseling and School Counseling.
Students pursuing the 4+1 option work closely with an academic advisor to develop a personal education plan for completing their degrees. Contact your faculty advisor to learn more about this accelerated learning opportunity.
Contact
Associate Professor, Department Chair
Science Hall 319D
escorpio [at] rider.edu
609-896-5343