Department Overview
Develop A Library Of Knowledge
Students in the Rider University English department develop creativity and skills in language, writing, analysis and critical thinking. English majors can focus their studies in one of the following concentrations:  literature, writing, or cinema studies. These concentrations offer substantial grounding in the rich heritage of world literature and in the cultural diversity of contemporary life.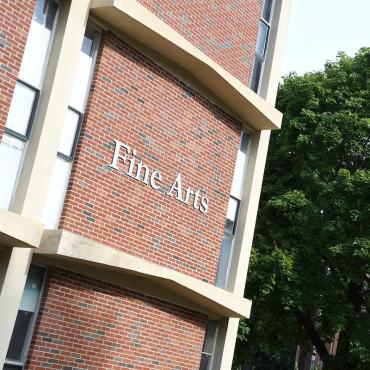 Your Literary Community
The English department is filled with engaged faculty who provide one-one-one mentorship to students. Students can rely on the faculty to provide them with guidance, inspiration and mentorship as they work toward their degrees.
Faculty and Staff
Put It Into Practice
Students are given various writing opportunities throughout their time at Rider including:
Feedback from experienced faculty writers (NEA fellow in prose Robbie Clipper, poet Matthew Boyd Goldie, creative non-fiction author Mickey Hess, and reviewer Jack Sullivan).
Workshops and readings by students and professional writers, which have included Derek Walcott, Michael Dirda, Ernest J. Gaines, Edwidge Danticat, Yevgeny Yevtushenko, Stephen Dunn, Alicia Ostriker, Rachel Hadas, Joyce Carol Oates, bell hooks, and Sonia Sanchez.
Publication in The Rectangle, national publication of Sigma Tau Delta.
Publication in local literary magazines, such as The Kelsey Review and the New Jersey Review of Literature.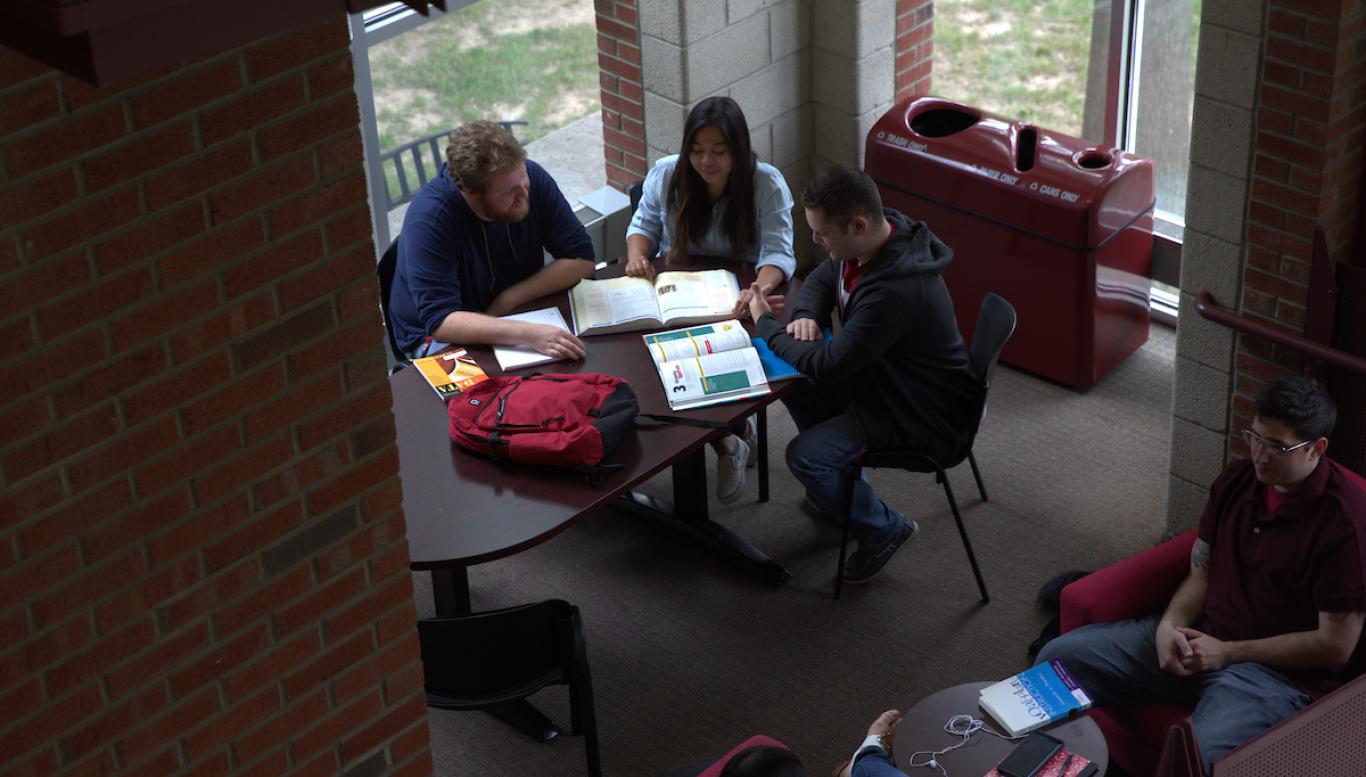 Join The Club
English majors can enjoy an exciting intellectual atmosphere and participate in many literary activities in and outside the classroom. Gather with fellow students and discuss the art of writing, play games and build inspiration at one of our many clubs.
Learn More
The Places You'll Go
English majors and minors can choose from internships at publishing companies, literary agencies, newspapers, and magazines, including internships in public relations, arts reviewing, non-profit fundraising, grant development, and corporate communications. Recent English interns have worked for:
Princeton University Press
OK-Tho! Magazine
Eva Ries Inc.
Cineaste
Rider University, University Marketing & Communications
Rider University, Office of Enrollment Management
Rider University, Development Office
Learn more about obtaining an internship or explore career and graduate study options.