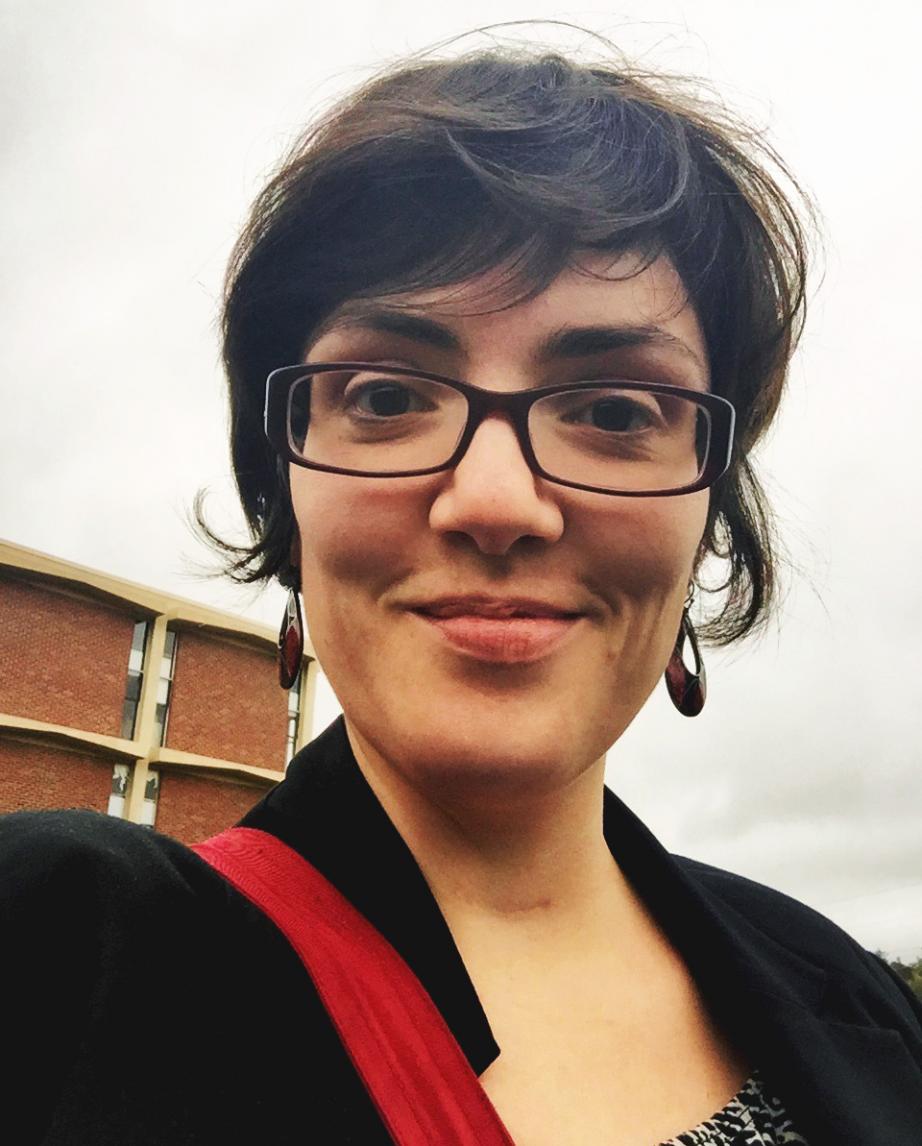 Ph.D., English with minor in Gender and Women's Studies, University of Illinois
M.A., English, University of Illinois
B.A., English, Indiana University
Terra Walston Joseph specializes in Victorian literature with emphasis on its engagement with the politics of race, empire, and gender. Her current research project studies the links between nineteenth-century speculative fiction, settler colonialism, and emerging ideas about Anglo-Saxon global polity in the works of such writers as Edward Bulwer-Lytton, Anthony Trollope, and Catherine Helen Spence. She teaches upper-division Romantic literature and Victorian literature courses, core literature courses for non-majors, and composition.
Courses
ENG 348 Contemporary British Literature
ENG 346 Victorian Literature
ENG 345 Romantic Literature
ENG 221 Literature and Psychology
ENG 220 Literature and Society
ENG 214 Monsters in Literature
CMP 125 Research Writing
CMP 120 Expository Writing
CMP 115 Introduction to Expository Writing