Scholarships for First-Year Students
Foreign Language Scholarships for Incoming First-Year Majors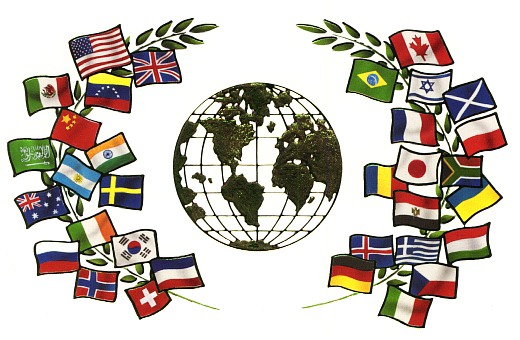 The Department of Languages, Literatures and Cultures at Rider University offers four (4) $2,000 scholarships to incoming freshmen who declare a foreign language major. Majors are offered in French and Spanish. Scholarship recipients will retain the funding over four (4) years of study provided that they fulfill the following criteria:
Continuation in and completion of the major
Achievement of a cumulative GPA of 2.75
Active participation in department activities
Interested prospective students should notify the Office of Admission of their interest no later than March 1.
In addition to this scholarship, students may qualify for an additional scholarship based on academic merit, ranging from $6,000 to $18,000 and renewable for all four years at Rider provided they maintain a specified grade point average. Students may also qualify for additional funding based on need.
To apply for this and other scholarships, please contact Susan Christian in the Office of Admission at:
[email protected]
or at: 609-895-5768