Department overview
A world of opportunities
Through the medium of foreign languages, Rider's Department of Languages, Literatures and Cultures introduces students to the thought processes and value orientations of different cultures. Students acquire an international perspective and a special intercultural sensitivity as they learn to interpret both the global world and our multicultural society.
Our programs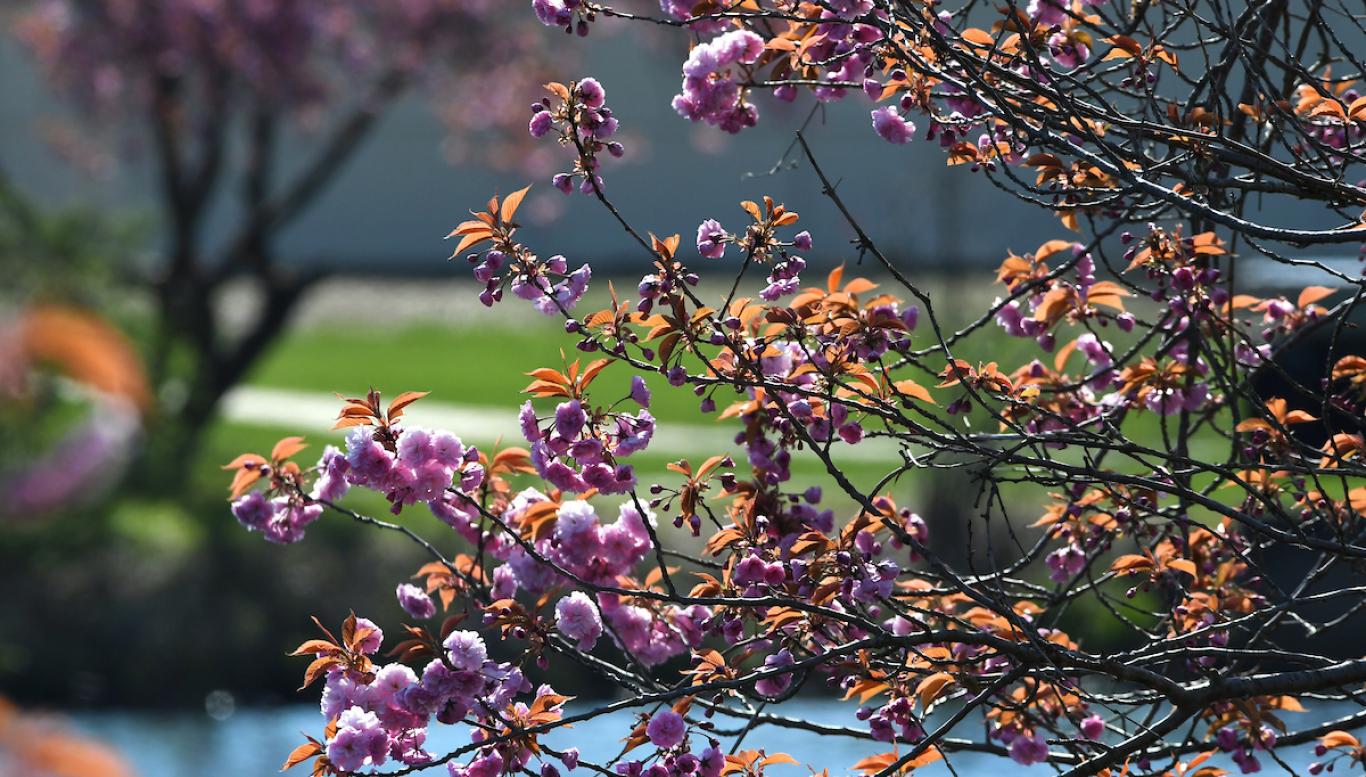 Scholarships for incoming first-year majors
Incoming freshman majors are eligible for a $2,000 scholarship. The Department of Languages, Literatures and Cultures at Rider University offers four $2,000 scholarships to incoming freshmen who declare a foreign language major.
Learn more
By the numbers
View the benefits of being multilingual in the U.S. job market.
1 in 3
language-dependent U.S. employers report a language skills gap
1 in 4
U.S. employers lost business due to a lack of language skills
56%
projected increase in foreign language skill demand in the next five years
90%
of employers rely on employees with language skills other than English
Join the club
Connect with like-minded individuals and practice your language skills. Each language section offers opportunities to join clubs and converse informally with students outside the classroom. For more information about each language club, contact:
French Club and French Table
Spanish Club and Spanish Table 
Chinese Conversation Table and events
Mandy Fleischman '18, Education and Spanish major:
"I believe that I have gained a more holistic view of the world as well as become a more well-rounded person as a result of the courses. Whether a class discussion was based on "Diarios de motocicleta", "Don Quijote", or "Como agua para chocolate", I always left a class more aware and fascinated by the language and society."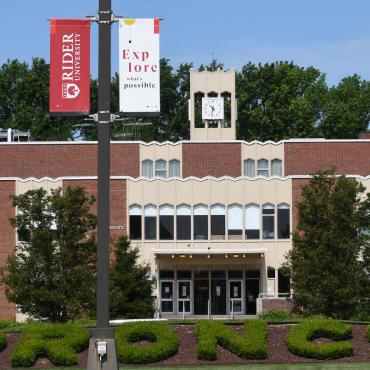 Build your network with our dedicated faculty
The multifaceted faculty in the Department of Languages, Literatures and Cultures are committed to excellence in teaching and research. As experts in the various areas, including language learning education, literature and poetry, translation, latinx, international film and media, they provide an international focus for Rider University.
Meet our faculty
Get connected to the world in our language lab
The department maintains a Foreign Language Media Center equipped with 25 computer workstations with internet access for self-paced work and classroom instruction including cultural exchanges with other students from universities abroad.
The places you'll go
The study of a language different from your own is crucial, both for opportunities within the international branches of public and private sector employers, as well as businesses that deal with customers abroad and immigrant groups within the United States. Studying languages opens a world of opportunities including careers in:
Communications (international news, translation, film production, editing, university presses, international advertising, world wide web production)
Business (global business, U.S. representatives for foreign companies, international banking and finance, import/export, international law)
Government Service (Peace Corps, diplomatic corps, interpreting and translating, U.S. Postal Service, U.S. Customs, U.S. Immigration and Naturalization Service, F.B.I, military translation)
Social Service (public health services, multilingual legal services)
Information Services (translation of documents for private and public libraries, research librarian, library acquisition specialists)
Education (teaching, textbook authoring and editing)
Science (scientific research and translation, museum studies, hospital management, health agencies and pharmaceutical companies, World Health Organization)
Travel Services (hotel and resort staff and management, restaurant staff and management, travel agencies, airport and airline personnel, foreign travel advisors, tour guide)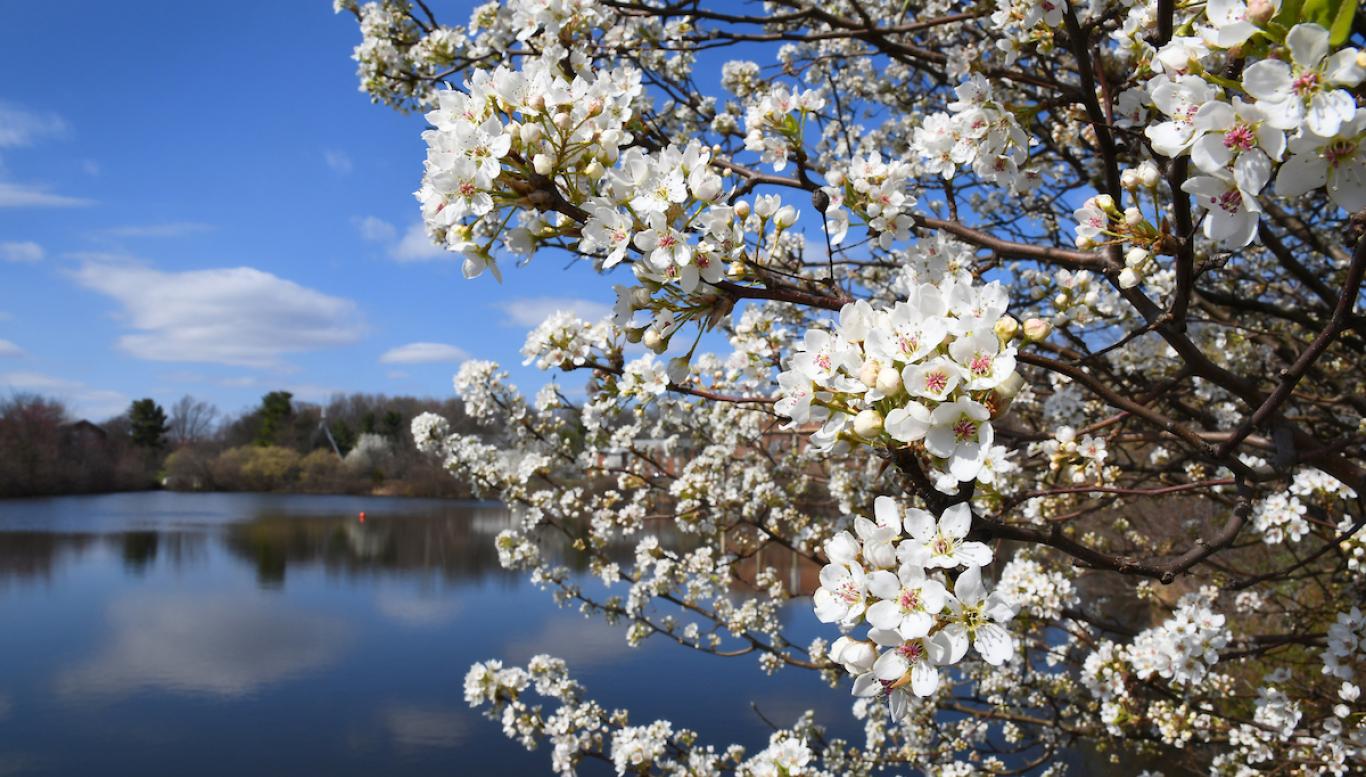 From classroom to careers with languages
Language skills, when combined with any major or minor, enhance career prospects and offer networking and job opportunities locally and abroad. The advanced foreign language skills and intercultural expertise acquired by our alumni paves the way for them to seek exciting employment prospects across the global marketplace. 
See the exciting things these Broncs have done with their degrees. 
View stories