Gender and Sexuality Studies
Rider University's Gender and Sexuality Studies program explores the complex interactions among race, class, ethnicity, gender, and sexuality. Courses in Gender and Sexuality Studies explore the current debates on key issues such as reproductive rights, domestic partnerships, health, communication and law. Students taking courses in Gender and Sexuality Studies benefit from understanding how gender, race, class, ethnicity, and sexuality affect the way that individuals think and act.
History
Within the university, Gender and Sexuality Studies may be best understood as an evolution from the Women's Studies program, which offered its first courses at Rider in the fall of 1979. Since its inception the name of the program has been changed on two occasions. In the spring of 2001, the name of program became Gender Studies and in 2007 the name of the program became Gender and Sexuality Studies. These changes occurred in order to recognize formally the program's more comprehensive attention to gender and sexuality.
What Can I Learn From Gender Studies Courses?
You can discover the hidden histories of women
You will read literature by women of diverse cultures
You will learn about the diversity of feminist views on race, class, and sexuality
You will learn about women and work, including pay equity and affirmative action
You will receive a gender-fair and multicultural education
You may become a researcher and/or an activist
You can join a campus network of people who support women's advancement
Your understanding of families and gender stereotyping will be enhanced
How Can a Minor in Gender Studies Help my Career?
Graduates with a minor in Gender and Sexuality Studies achieve success in...
Graduate Programs in History, Literature, Psychology, or Sociology
Community Organizations
Teaching
Administration
Corporations
Professional Programs including Law, Health Care, Administration, Counseling, and Many More
Counseling and Guidance Positions
Advocacy Organizations
Related Program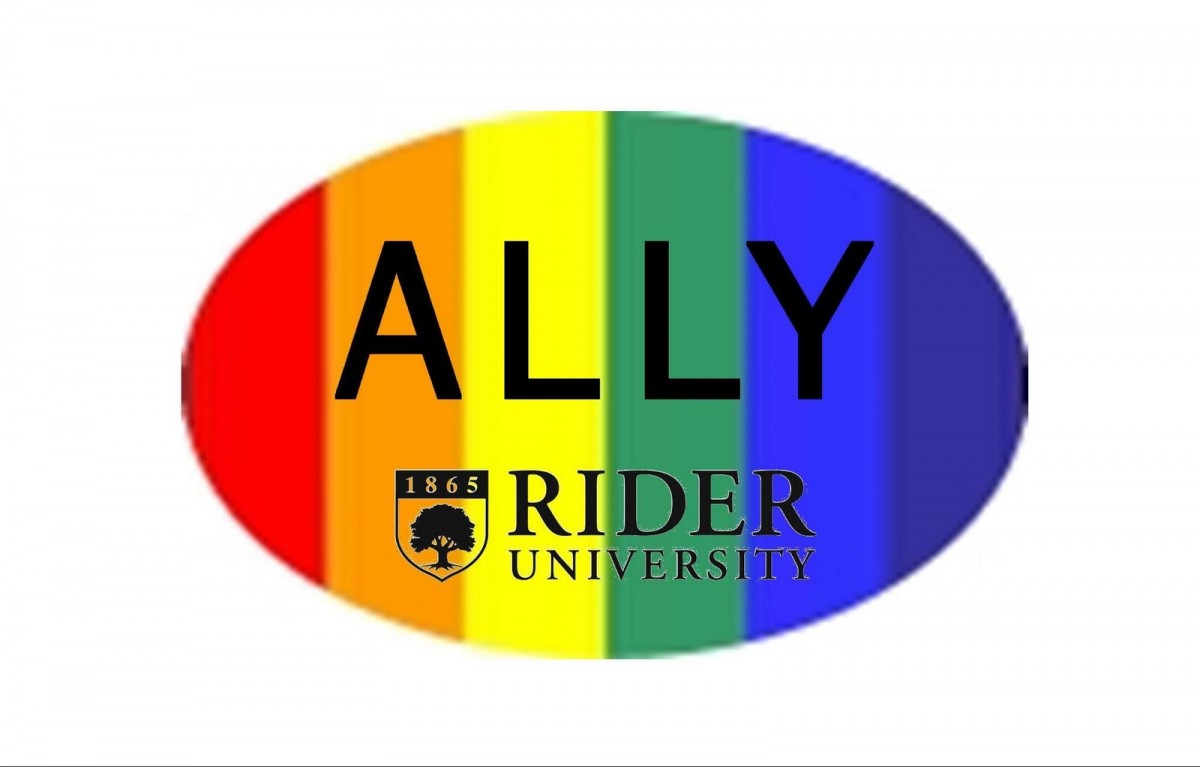 For more information, please contact the Gender and Sexuality Studies Program Director:
Associate Professor of History; Director, Gender and Sexuality Studies Program
Teaches modern American history, including courses on politics, culture, women, gender, and sexuality. My research focuses on the intersections between ideas about gender, sexuality, and political culture in the modern United States.  I've written on the significance of the family as a social and political construction, the development of modern conservatism in America, and the long history of our present day culture wars. (Ph.D. Brown University)