Department overview
Develop a critical foundation
At Rider, you can turn your passion for mathematics into an exciting career. Our faculty will provide you with a firm foundation to pursue advanced studies in mathematics or begin a professional career in a variety of fields or mathematics education. 
The Department of Mathematics offers rigorous and insightful instruction in programs including actuarial science and mathematics, and an interdisciplinary program in conjunction with the College of Education and Human Services in Mathematics Education. Our courses progress from foundational topics to advanced theories and techniques. Faculty members are active in research and will invite, stimulate and support your curiosity and understanding. 
Department of Mathematics Handbook (PDF)
Our programs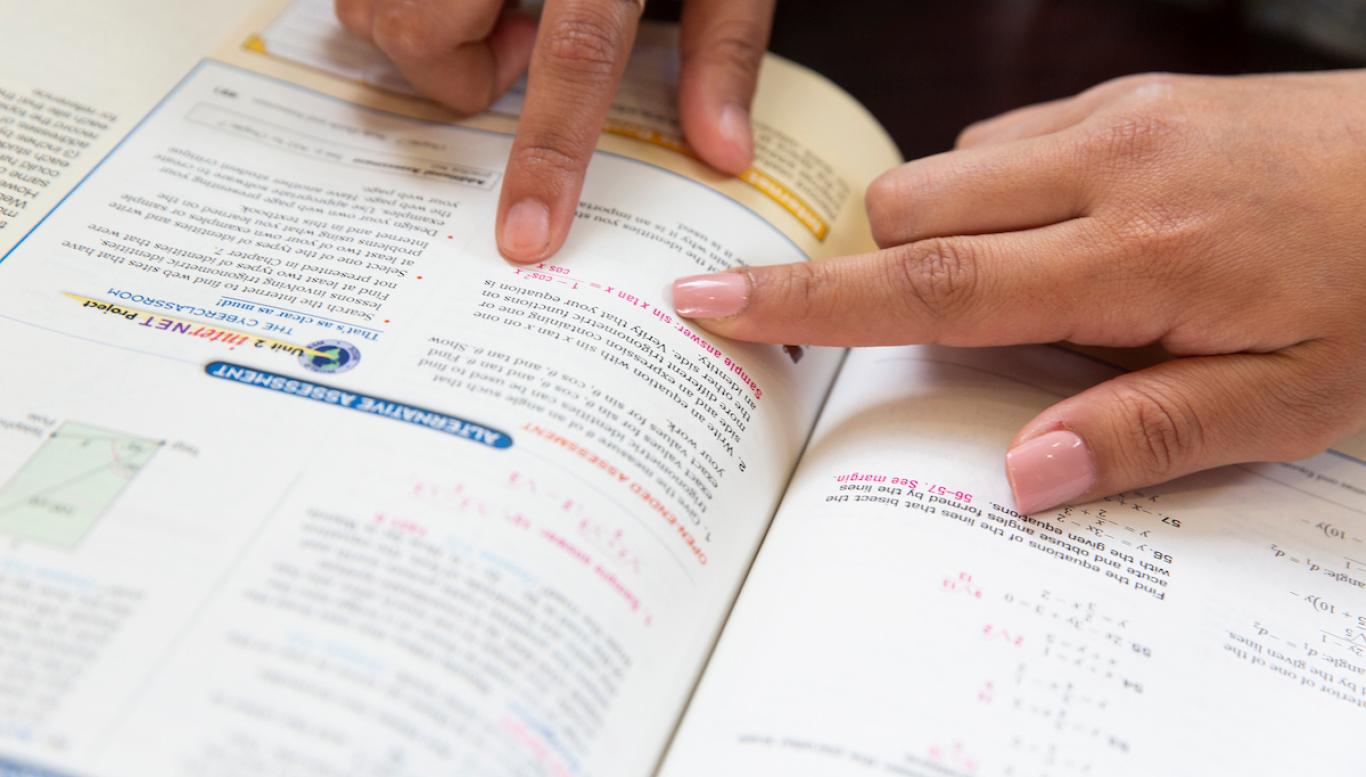 Be part of the equation
Join Rider University's Math Club to meet fellow students and be part of exciting extracurricular mathematics related activities such as guest speakers and events. Past events have included meet and greets with professors, Pi Day and movie nights.
Learn more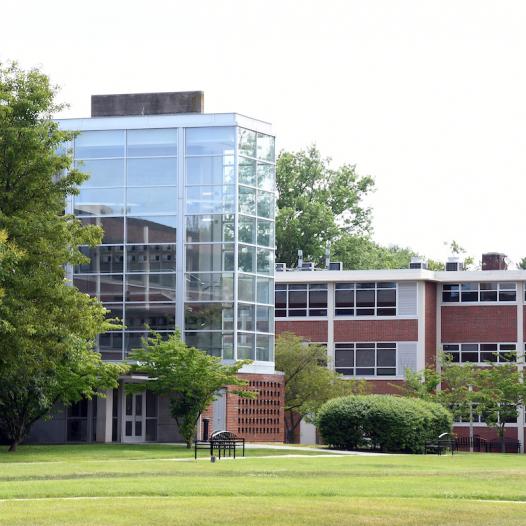 Rider's math department has small class sizes which allows students to get to know their professors and their professors to get to know them. I also love that as a student, our math Chairman values student input and feedback to help evolve the department."
Use your skills
Senior students are encouraged to get involved with research, and are offered opportunities to take individualized courses with faculty members. In addition, students have the opportunity to gain teaching experience as tutors at the campus' Academic Success Center. Rider offers opportunities for grants and travel support for students looking to incorporate their studies into real life experiences.
Many career paths
Mathematics is the foundation of many careers. Program graduates go on to graduate careers in the following fields:
Scientific and medical research
Engineering
Computer science
Architecture
Pharmaceutical research
Urban Planning and Development
Other alumni have entered industry as systems analysts, researchers, actuaries, and managers, or are employed by state or federal agencies working in areas related to mathematics. Many of our students enter the teaching profession, in elementary, middle, or secondary schools.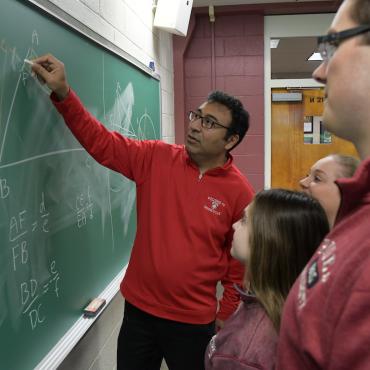 Be more than just a number
The mathematics faculty members at Rider are dedicated to excellence in teaching and research. Students are well served by smaller class sizes and a high level of faculty interest in individual student success.
Meet Our Faculty