Department overview
Understand the rapidly evolving computer culture
A solid liberal arts foundation sets the stage for a multifaceted learning experience that will provide students with the knowledge and skills needed to launch a career in the financially rewarding and high-demand field of computer science or cybersecurity.
Our programs
Majors and minors
Graduate Degree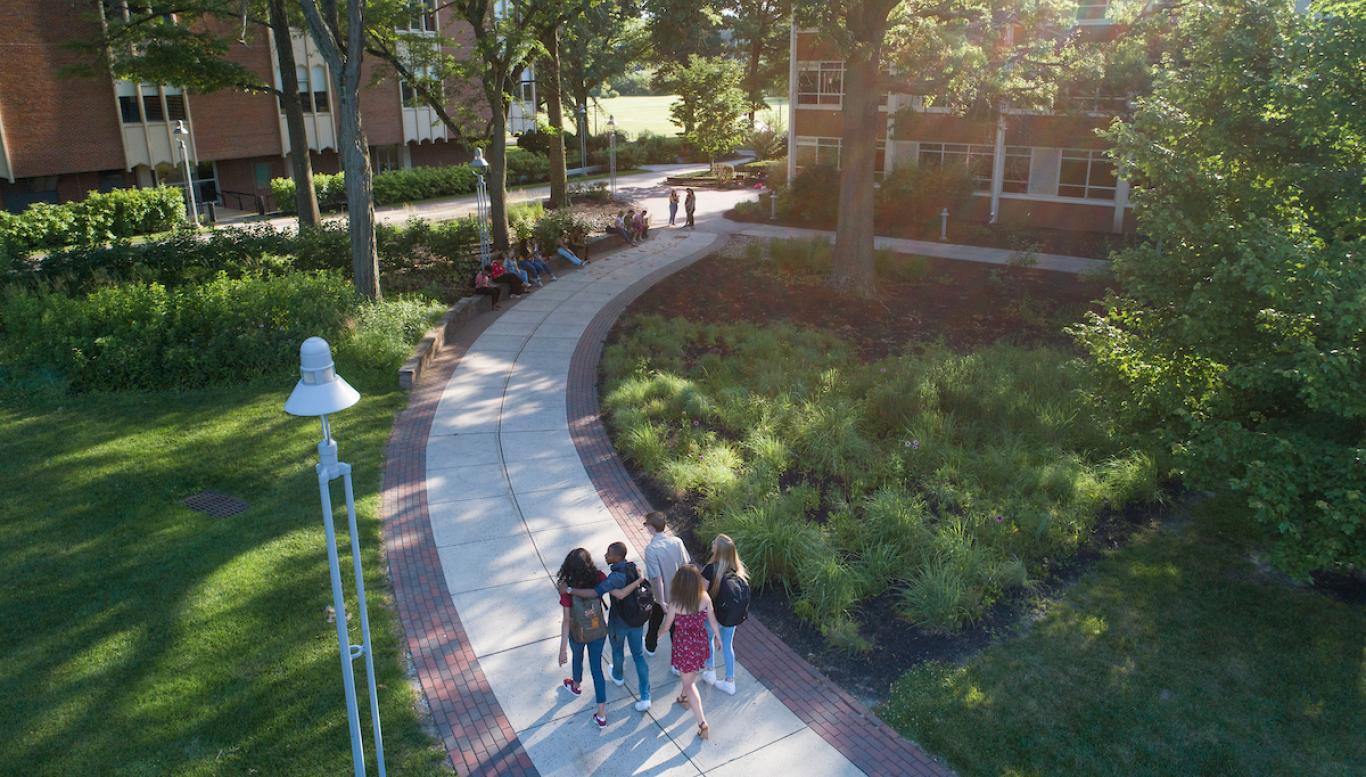 Put it into practice
Students have the chance to explore their interests, practice their skills and find their passion through on-the-job internships and experiential learning opportunities.
Learn more
Invested in student success
"During my time at Rider, I have had the pleasure of being mentored by faculty who are deeply invested in making their students successful. Not only have my professors actively made time for me, they've actively provided me several opportunities to pursue my interests."
— Khawar Murad Ahmed, '21, computer science
Join the club
Network with professionals, connect with faculty advisors and meet fellow students who share your passion as part of our department's professional student organizations.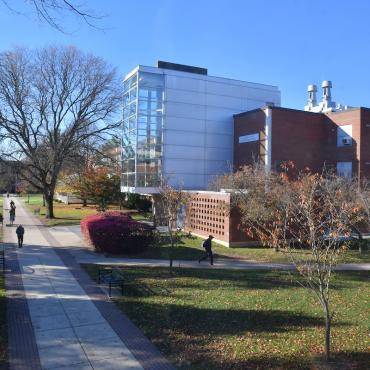 Grow your network
Students work closely, often one-on-one, with distinguished faculty who have extensive knowledge and experience in their fields of expertise.
Faculty offer students a chance to discover their passions because they have a wide range of interests, including machine learning, artificial intelligence, cybersecurity, big data and astrophysics.
Meet our faculty
Where you'll go from here
Companies are in need of well-trained graduates. With a degree from the Department of Computer Science and Physics, you can be sure that your skills are in-demand. Graduates of this program enjoy a strong starting salary and rewarding careers.
Career opportunities include:
Business intelligence analyst
Cybersecurity analyst
Health data analyst
Security administrator
Web developer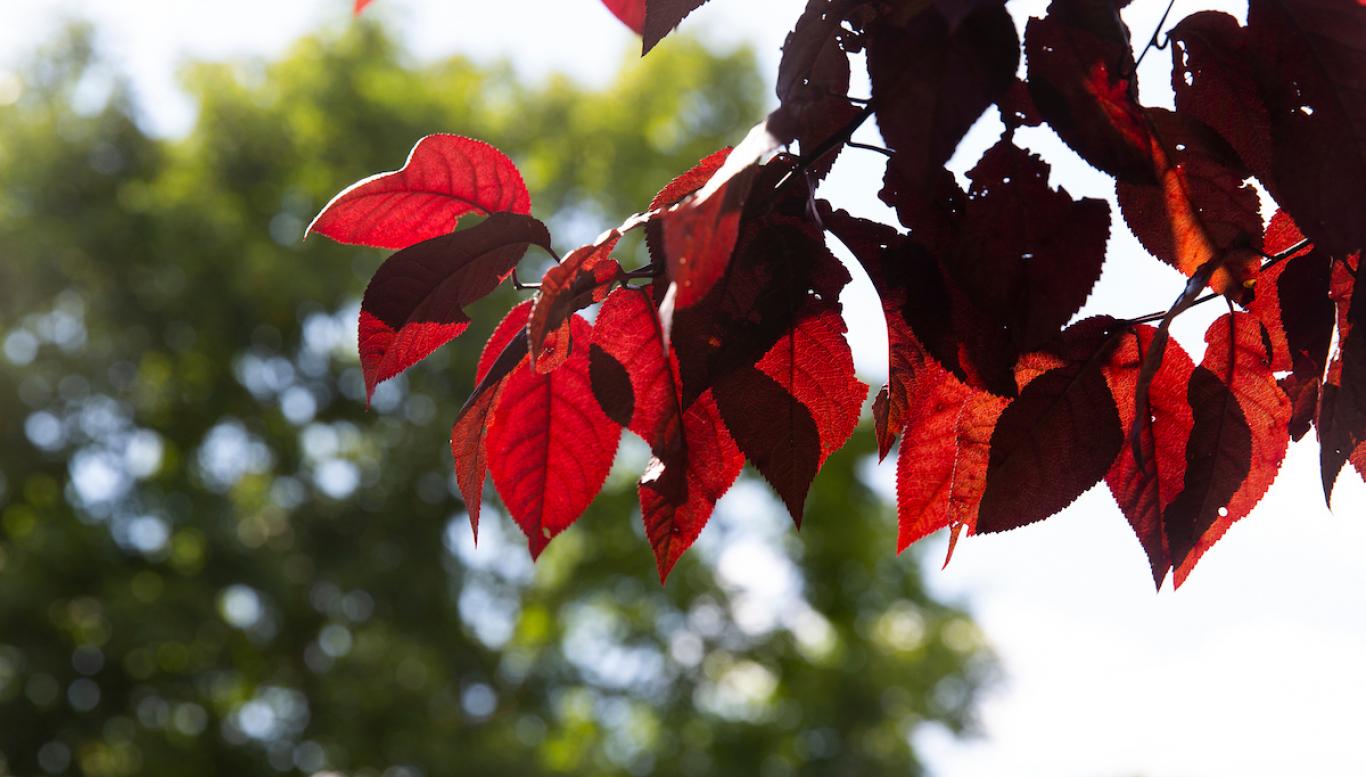 Accelerate your master's degree
Our undergraduate 4+1 program makes it possible to earn both your bachelor's degree and a graduate degree in Cybersecurity in just 5 years. 
Learn more
From learners to implementers
Rachelle Runyon '20 discovered an aptitude for mathematics as a high school student and made that her focus when she came to Lawrenceville as a first-year student. "I knew math was my subject, but I didn't know what exactly to do with it," she says.
Considering teaching as a potential career path, she sat in on a mathematics class at Princeton High School. "It just wasn't for me," she says.
Nearing the end of her sophomore year, Runyon decided to minor in mathematics and pursue a computer science major. She had taken physics classes with Dr. John Bochanski, who chairs Rider's Department of Computer Science and Physics, and she consulted closely with him on the decision, eventually completing a supervised study with him to help prepare her for the program.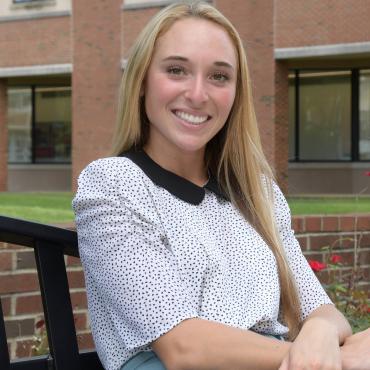 Rachelle Runyon '20
Read more about how Rachelle secured a full-time job ahead of her senior year.
Read More