Rider's Applied Psychology graduate program teaches students Applied Behavior Analysis (ABA) principles to solve performance problems, build new behaviors and strengthen existing appropriate behaviors. Students will gain a compassionate understanding of individual differences and the skills needed to develop strategies that will impact behavior and learning. This program can be completed part time, with classes available in the evenings.
ABA Explained
Applied behavior analysis (ABA) is an evidence-based approach to changing behavior. Rider University's graduate program in ABA is designed for students looking to become Board Certified Behavior Analysts® (BCBA®). BCBAs® use behavior analytic assessment and interventions to produce meaningful and socially significant changes in behavior in community, home, educational and work settings.
The Association for Behavior Analysis International has verified the following courses toward the coursework requirements for eligibility to take the Board Certified Behavior Analyst® or Board Certified Assistant Behavior Analyst® examination. Applicants will need to meet additional requirements before they can be deemed eligible to take the examination. Hybrid course options are available. 
Students can take one course at a time in a seven-week format
Online-hybrid (OLH) classes meet once per week 
Students can choose to attend in person or via Zoom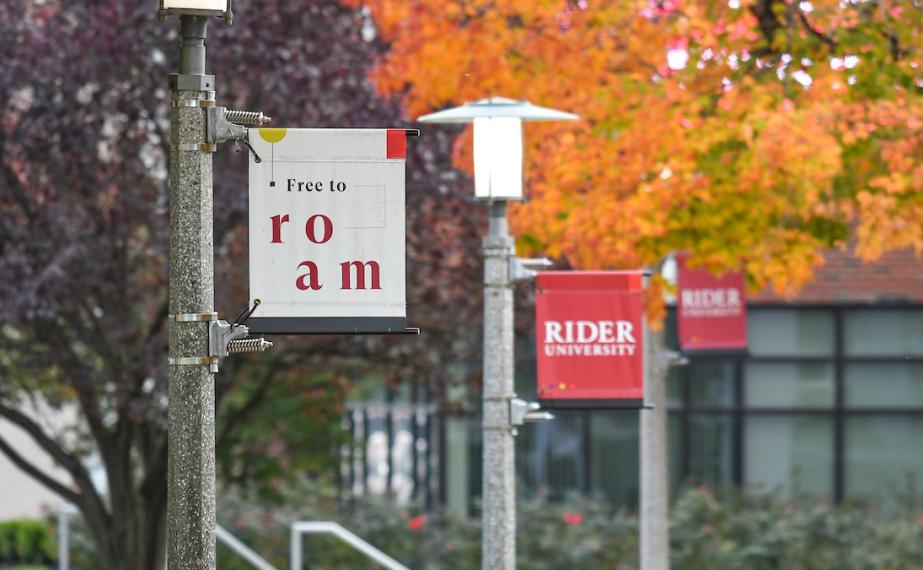 Help others help themselves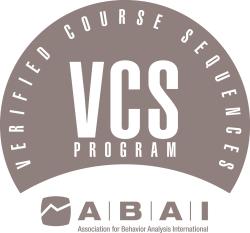 Applied behavior analysis (ABA) shows remarkable success in helping clients and students learn—particularly children with autism spectrum disorders, as well as individuals with other developmental or intellectual disabilities, brain injuries, addiction and other conditions that impact health. With a growing number of children and adults presenting with unique behavioral challenges and requiring additional support, mental health providers, agencies and school districts need the services of professionals with highly specialized training in ABA.
As a result, board certification as an applied behavior analyst is becoming increasingly important, providing professionals with enhanced training and credentials to work with children and adults with autism and other developmental disabilities.
Where will a Rider education lead you? Read the stories of our current students and alumni to discover how they use their master's degree in Applied Psychology to help others build positive behaviors.
Educational partners
As the employee or member of a University partner organization, you may qualify for discounted tuition on Rider's industry-aligned degree and certificate programs.
Select your organization's name to learn more about the educational benefits available to you.
Accelerate your master's degree
Our undergraduate accelerated option makes it possible to earn both your bachelor's degree and a graduate degree in just 5 years. 
Students pursuing the accelerated option work closely with an academic advisor to develop a personal education plan for completing their degrees. Contact your faculty advisor to learn more about this accelerated learning opportunity.
Contact
Applied Psychology (M.A.) (ABA)
Program Coordinator, Master's in Applied Psychology (MAP), Applied Behavior Analysis
Department of Psychology

Mike and Patti Hennessy Science and Technology Center
fperrinengl [at] rider.edu
609-896-5034
Academic Focus: Applied Behavior Analysis