Rider's School of Humanities and Social Sciences offers a career-focused Master of Arts in Applied Psychology: Applied Behavior Analysis. The program provides students with both theoretical and practical knowledge in applied behavioral psychology while also offering a general understanding of how psychology relates to ABA practice.
Applied Psychology, M.A. (ABA)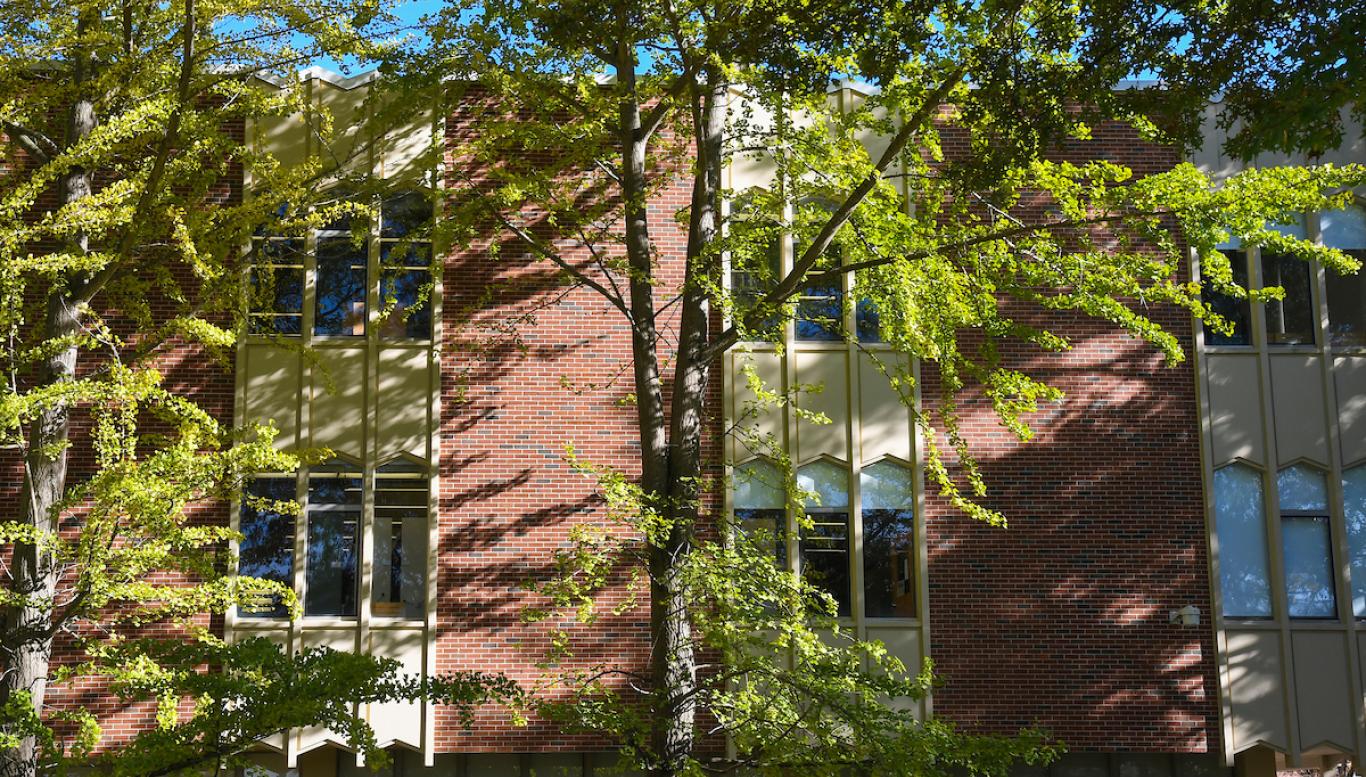 Faculty and departments
Our students are taught by accomplished scholars, researchers and industry professionals who use their expertise and experience to support student development and drive successful outcomes.
View faculty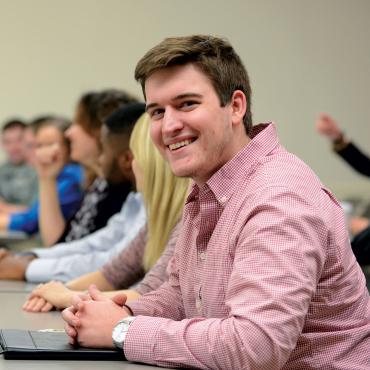 Apply to Rider
In the College of Arts and Sciences, you'll be academically challenged, inspired to discover new interests and cultivate skills to become a leader in your field. There are so many possibilities ahead. Take the next step to achieving your goals with Rider.
Get Started