Broncs Go Green
Averting a climate crisis will inevitably involve changes to long-ingrained habits. But which habits are the most pressing to change? Understanding the fundamental economic, ecological and social dimensions of climate change is important for every 21st century citizen.
Download the Guide to Sustainable Living at Rider (PDF).
Our History
The Office of Sustainability was created in 2008 just after President Rozanski signed the American College and University President's Climate commitment. This timeline offers a glance at our journey to the present day:
Awards and Recognition
In the 2017-2018 year, Rider was honored to receive several accolades for our advancements in sustainability. Purchasing 67% of our energy from green power, we were named the 2017-2018 Champion of the Metro Atlantic Athletic Conference in EPA's College & University Green Power Challenge. Second Nature recognized our Carbon Commitment participation and progress towards carbon neutrality in 2050. Following a successful spring semester education campaign, the Office received an honorable mention for our RecycleMania case study. This summer, our student Eco Reps will also be recognized by the Hamilton Township council for their work at a Spring Lake clean up earlier this year.
#OurTomorrow Collaborative
The Office of Sustainability is participating in an ongoing civic engagement collaborative, called #OurTomorrow. Partner organizations include Ivy League universities and colleges from around the country, sharing efforts and ideas to inspire change in their communities. Our students contributed to the second annual social media campaign period, and were featured in a blog post. Check out the #OurTomorrow website to learn more from other school's blog posts and Learning Series webinars.
Other News
For stories about sustainability, read the Eco Rep's past Green Corner articles on the Rider News Green Blog.
Keep tuning in to The Bronc 107.7 on Saturdays at 10 a.m. for the weekly radio show, "Sustainable You." Download the Broncs Radio app now!! It's free and it will keep you informed of all events on campus.
Newsletter Archive
AASHE (Association for the Advancement of Sustainability in Higher Education) defines sustainability in an inclusive way, encompassing human and ecological health, social justice, secure livelihoods, and a better world for all generations. AASHE is an association of colleges and universities in the U.S., Canada and overseas, working to create a sustainable future. It was founded in 2006 with a mission to promote sustainability in all sectors of higher education - from governance and operations to curriculum and outreach - through education, communication, research and professional development.
Rider University is an AASHE partner member.  As an active member of AASHE, Rider University understands the important role that we must play in not only reducing Rider's impact on the environment, but also educating the members of our community about sustainability. Since signing the President's Climate Commitment in 2007, Rider has been strongly dedicated to doing just that in an effort to create a better future and more sustainable lifestyle.  Rider's efforts have been recognized the last seven years in a row in the Princeton Review as one of America's top green colleges, and in 2016, Rider took part in a global survey and was ranked 224 in the UI GreenMetric World Ranking for Universities.
Any questions, comments or suggestions should be sent to [email protected].
LEED Green Associate; Sustainability Manager
General Services Bldg
megreenberg [at] rider.edu
(609) 896-5000 x7559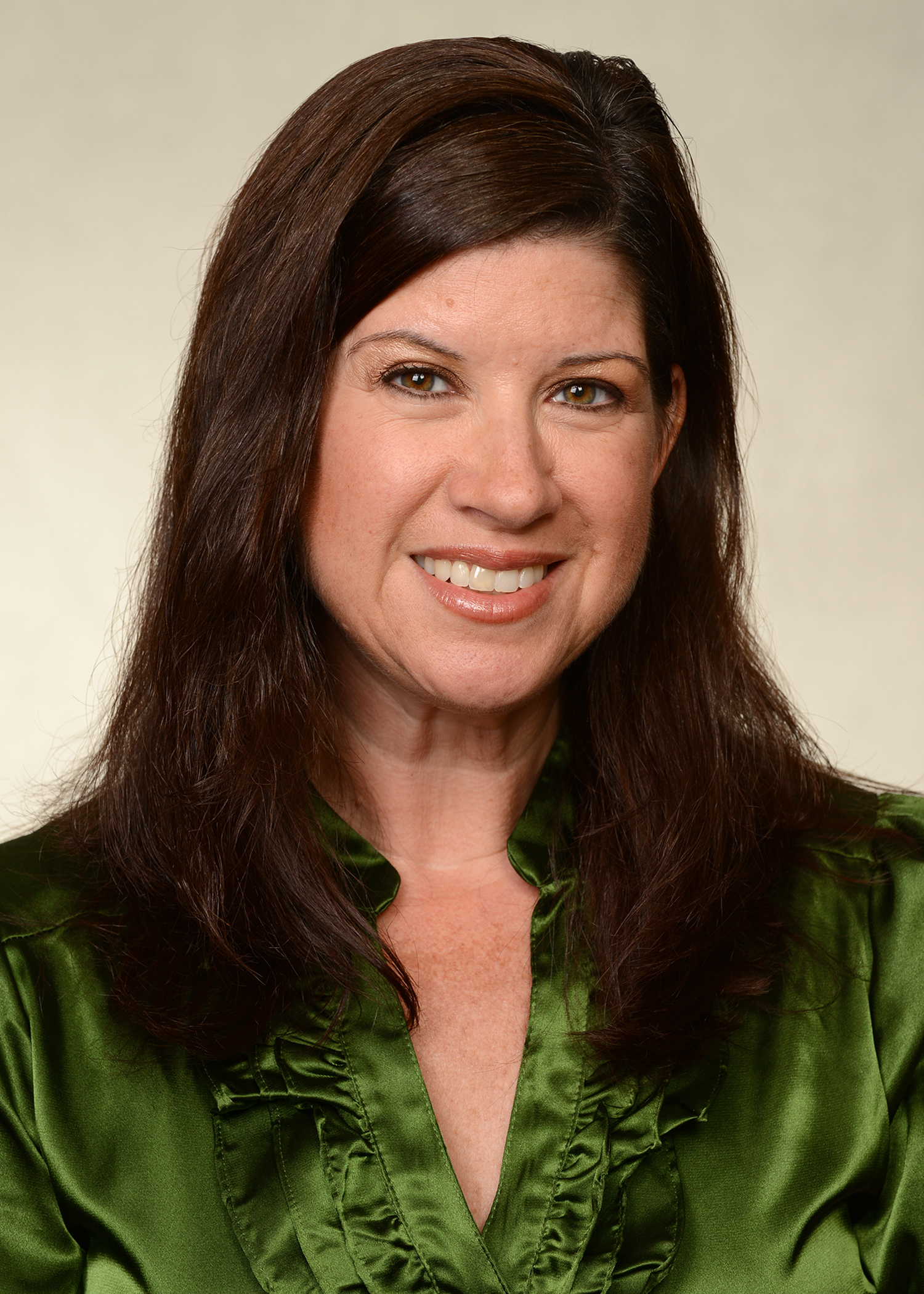 Graduate Assistant for Sustainability
Class of '21 Master of the Arts
Organizational Leadership with a concentration in Higher Education