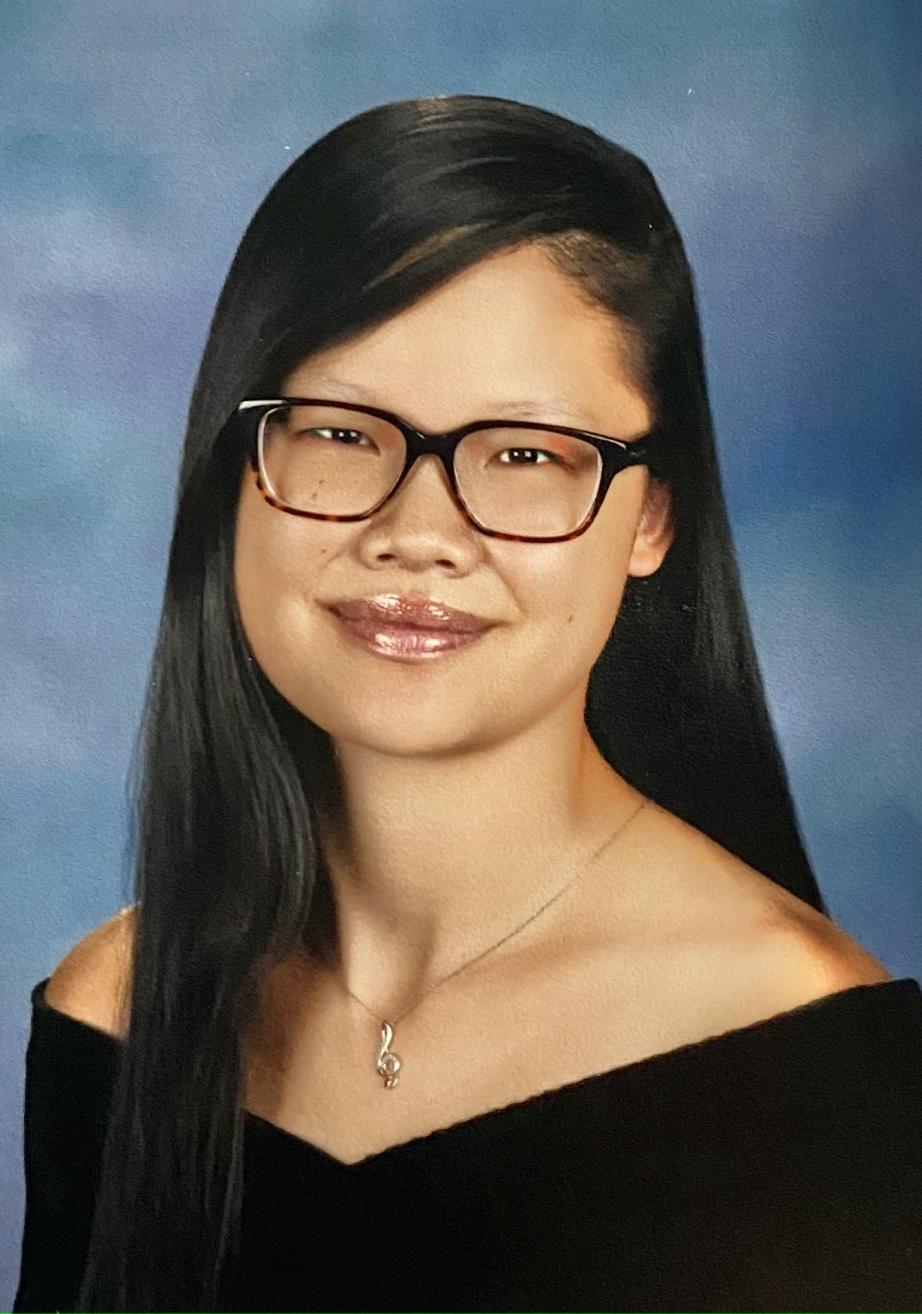 Engaged Learning
Enrolled in the Gail Bierenbaum Women's Leadership Council and the Baccalaureate Honors Program.
 
Virtual Expression
Participated in the Westminster Chapel Choir's virtual recording of Peter Lutkin's Choral Benediction, an iconic choral work much beloved by the Westminster Choir College community.
Remote Community
Despite studying remotely last year, Olivia developed bonds with many faculty and students working on shared projects.
Endless Opportunity
Olivia admits that being a double major is a little difficult, but not impossible, as long as you use all the resources that are available to you.
Leadership Development
Involved in the Leadership Development Program, a university program that builds up students through their strengths and passions to help them in becoming successful leaders in their community. 
Why Olivia Chose Rider
Before deciding on Westminster Choir College of Rider University, Olivia met with a number of the faculty members and students who greeted her with a warm welcome. She appreciated the class size of Westminster, which is composed of small communities similar to her high school class. This made her transition to college much easier. Rider University was Olivia's perfect match as the small community and welcoming faculty and students made her feel right at home. 
 
Rider's Impact on Olivia
Before attending Westminster Choir College, Olivia was on the lookout for musical opportunities in her community. While her choices at home were limited, at Rider her opportunities are endless and she has many musical opportunities to participate alongside her peers. Rider has also given her a family of friends that she can always rely on. Through her studies at Westminster, Olivia has learned about the importance of building a community. She says that the community at Westminster Choir College, both faculty and students, helped and supported her throughout her freshman year.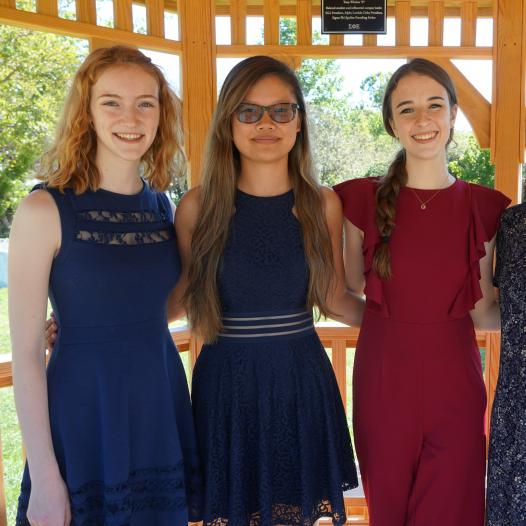 Community creates bonds, and those bonds allow for friendships and for individuals to grow."
Olivia Dunleavy, Class of 2024
Looking Ahead
Olivia hopes to return to her home town to pursue a career as a high school music educator. She looks forward to furthering her success at Rider and to continuing to expand her knowledge of music.