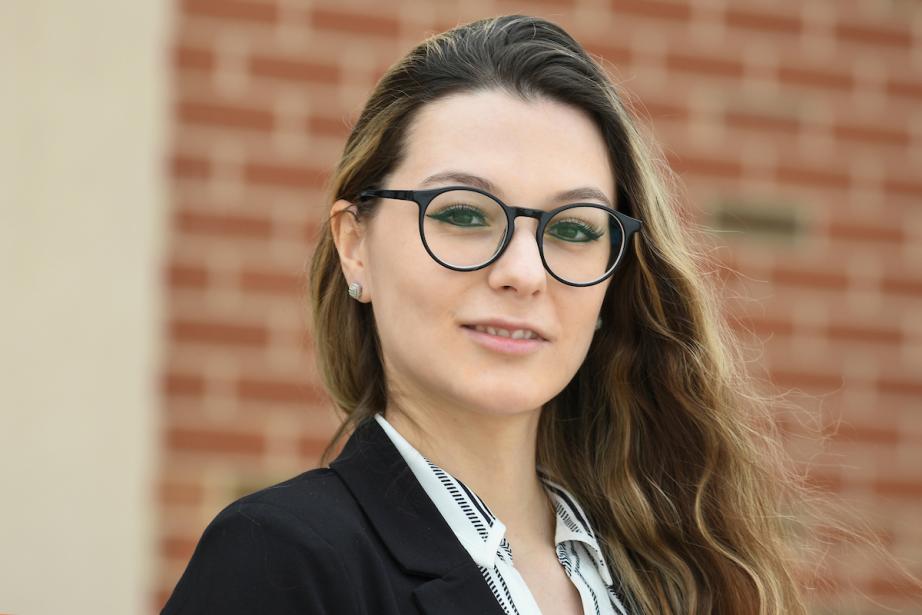 3
Clubs and honors societies that Janelle was part of during her undergraduate and graduate studies at Rider
3
Job positions that Janelle currently takes on
Why Janelle chose Rider
Janelle transferred to Rider University from Ocean County Community College. "The small class sizes and communicative staff made for an easy transition and the experience continued to be a very personable one," she explains.  Shortly after earning her bachelor's degree, Janelle began pursuing her Master of Science in Information Systems (MSIS) degree because she knew she could expect her professors to be passionate and experienced in their coursework, and because the curriculum supplemented her career in digital marketing. "As marketing roles become more technical, practicing or building skills around information systems (IS) becomes essential."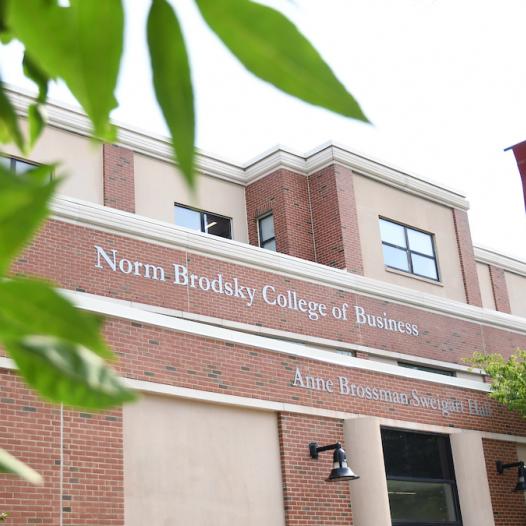 I chose Rider for my MSIS because I knew I could expect passionate and experienced instructors."
Rider's impact on Janelle's success
In Janelle's senior year at Rider, she served as a social media coordinator for the College of Liberal Arts and Sciences. "I was able to connect with the staff in the Dean's office and many incoming and current students." Since Janelle was a business student, she found it a valuable opportunity to network with professors and students in other programs. She now works for her former marketing professor, Dr. Anubha Mishra, as her graduate assistant in the academic marketing department in the Norm Brodsky College of Business, as she completes her degree.
Rider University's motto, "In Omnia Paratus," meaning "In all things prepared" takes on another meaning for Janelle. To her, she "learned what it means to be prepared for not only my career but life." Janelle's experiences in the classroom at Rider have always closely reflected real-life experiences because her professors use real-life examples and case studies to enhance lessons. Current events or pop-culture references were used in discussions as well so that students could connect the material to topics that matter to them. "College is supposed to be the place you find out who you are, find lifelong friends and more, and Rider is definitely a major contributor to the happy life I have today. I cannot value these things enough."
Continued success
Janelle George works full-time as a search engine optimization (SEO) manager at SEOM Interactive where she is responsible for optimizing clients' websites to increase web traffic and leads through search engines like Google. She also works on email newsletters, site audits, updating web pages, adding new content and monitoring keyword rankings. Janelle's long term goal is to complete a doctorate program in marketing and to come back to Rider to become a professor. "Rider is a beautiful place with beautiful people, passionate and smart students and faculty. I don't know if I'd be where I am today without the support I've found at Rider."