Academic excellence
Kahya is the first graduate of Rider's online master's program in cybersecurity which launched in spring 2022.
Working student
As a student, Kahya pursued his master's degree while working in a full-time position in the cybersecurity field.
Before entering Rider's program, Fikret Kahya had an interest in tech but little knowledge of cybersecurity.
"I didn't think about going into cybersecurity until after I finished my undergraduate degree. As much as I liked science and technology as a hobby, I never thought I could make it in that field, which is why I didn't initially study it. That was until I constantly saw on the news about the increasing number of cybersecurity attacks and how the field is looking for more people with the right skill sets. This put an idea into my head that I could still study science while contributing to the betterment of our society and helping those in need."
He credits his professors for helping him to find his footing.
Kahya decided to leap into training for the high-demand field by taking bridge coursework to qualify for and enter the cybersecurity program. But, upon starting the program, he struggled with imposter syndrome, often second-guessing his abilities to make it through his studies and into a career. He credits the University and his professors, including Rider's cybersecurity graduate program director Dr. Elizabeth Hawthorne, for supporting him through his transition.
"Dr. Hawthorne was willing to give me a chance and an opportunity when not many people would have, and without her, I wouldn't be in the position I am in today. I want to thank her for believing in me and encouraging me throughout the program. From answering my questions to providing guidance, she was always there for me, and I know she cares about her students and wants them to succeed."
He continues, "Rider is a place that encourages discovery and provides an environment where it's safe to ask questions and explore the unknown. I learned that with the right mentality and belief in myself, there is not much that can stop me from succeeding. Rider knows its students are capable of great things whether we see it or not, and it provides just the right amount of push for us to flourish to the best of our abilities."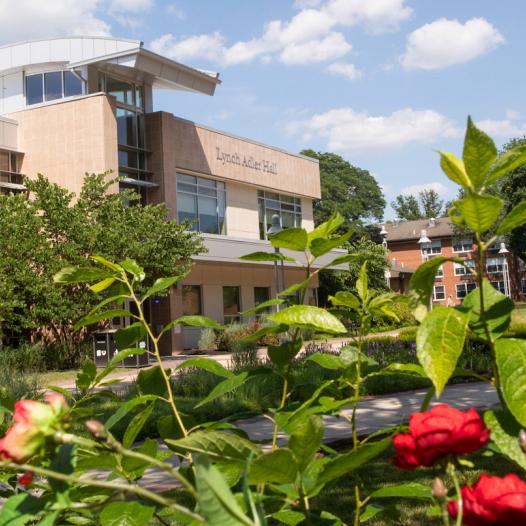 Rider prepared me for my career in cybersecurity by providing me with the skills I need to handle the difficult and ever-changing cybersecurity landscape."
Taking his training from the classroom to the workplace
While studying at Rider, Kahya entered a full-time position as a cybersecurity analyst at Sonepar USA. His day-to-day responsibilities include responding to tickets and incidents, enhancing security risk management and improving cybersecurity awareness, and working alongside his team to mitigate security vulnerabilities. Kahya says that Rider's hands-on approach to learning prepared him to navigate the changing field.
"My classes at Rider encouraged collaboration, which was an important experience because every day [at work] I collaborate with my team on projects or tasks. Rider also takes a hands-on approach where students learn the theory while also having the opportunity to implement what they learn in the classroom to real-life scenarios they might encounter. This provided me with the confidence to both know the material and how to practically implement it."
How his Rider education will help him to continue to propel forward
In the future, Kahya hopes to further his education by earning additional certifications to stay aligned with advancements in the field. He notes that his degree from Rider gave him the technical skills needed to advance in his field and the confidence to recognize himself as an asset to his organization.
"The beautiful thing about working in the cybersecurity field is that things are constantly changing, and you are constantly learning new skills." Kahya continues, "I am grateful to be surrounded by supportive leadership. Since expressing my interests and where I want my career to go, I've been given more projects and assignments to expand my knowledge."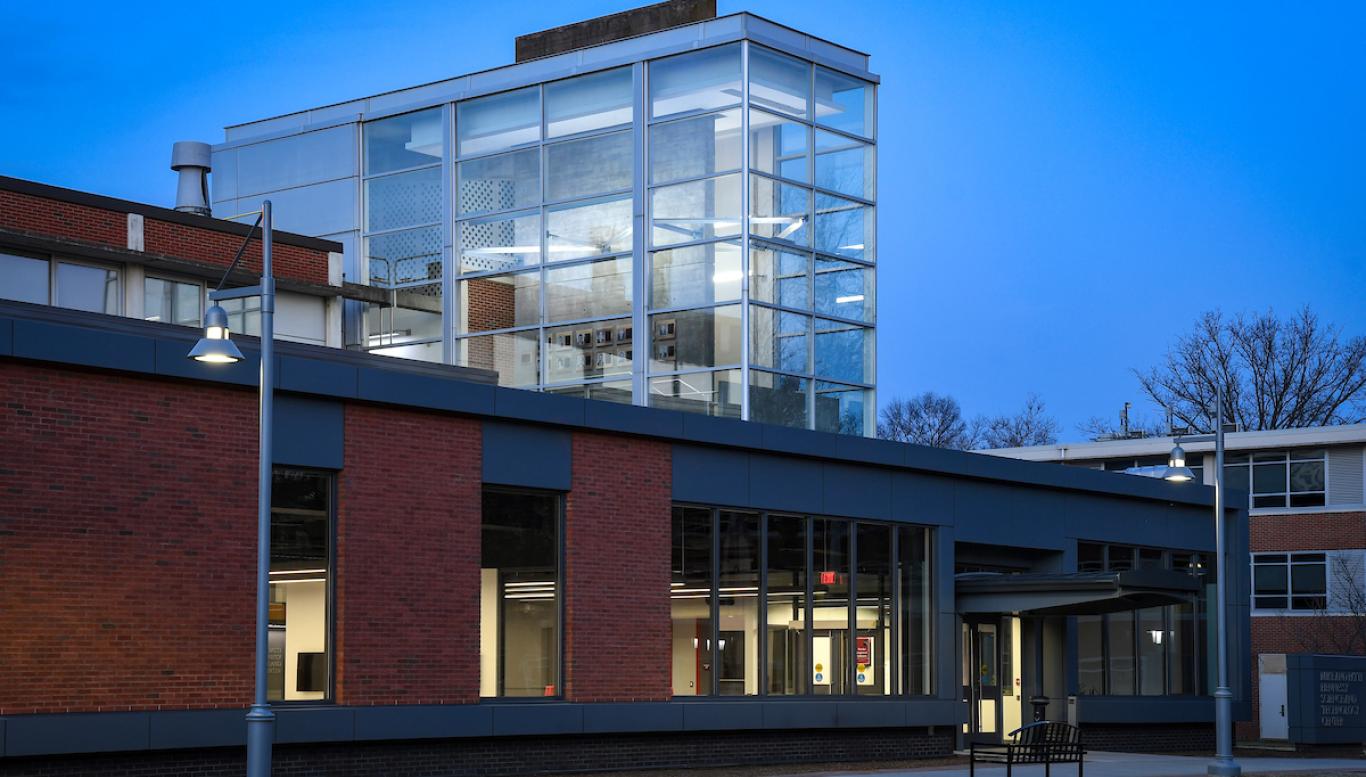 College of Arts and Sciences: School of Science, Technology and Mathematics
Rider's School of Science, Technology and Mathematics is where innovation lives. Our programs emphasize analytical thinking, problem solving, effective communication, collaboration and diverse perspectives. Plus, our outstanding faculty bring their knowledge and experience to the classroom to help students reach their full potential.
Learn more