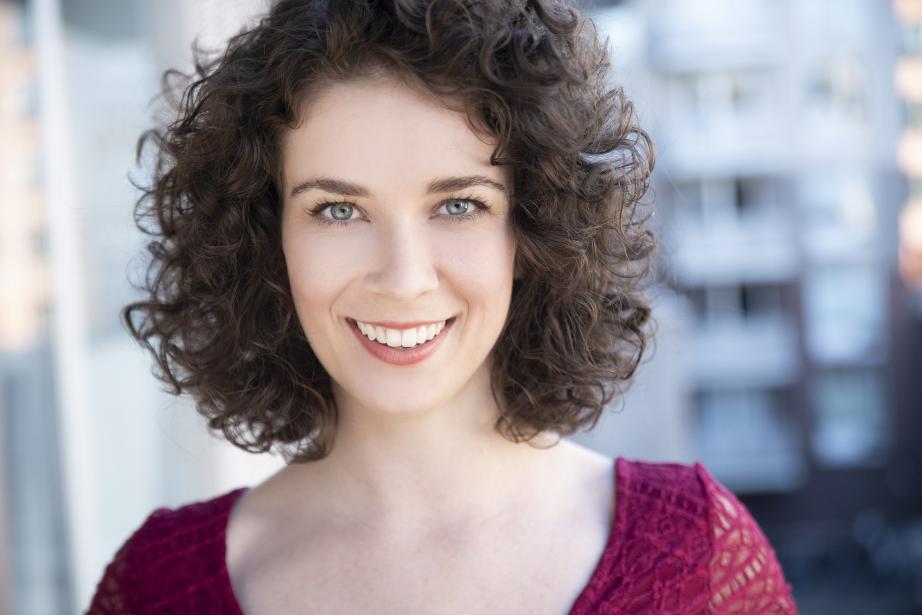 Engaged Learning
Member of Alpha Psi Omega.
Scholarship
Received a Transfer Scholarship.
Why Colleen chose Rider
As a senior in high school Rider was already on Colleen's radar due to its musical theatre program, small class sizes and proximity to New York City. Growing up in New Jersey she was keen to stay local and after striking up a conversation with Rider's faculty on a tour she made the connection. 
Colleen enrolled in community college and in her sophomore year, during her search for a four year college to transfer to, she encountered the same Rider faculty member that she'd made a connection with as a high school student, and he remembered her as well. Colleen later auditioned and was accepted into the musical theatre program, and received a transfer scholarship.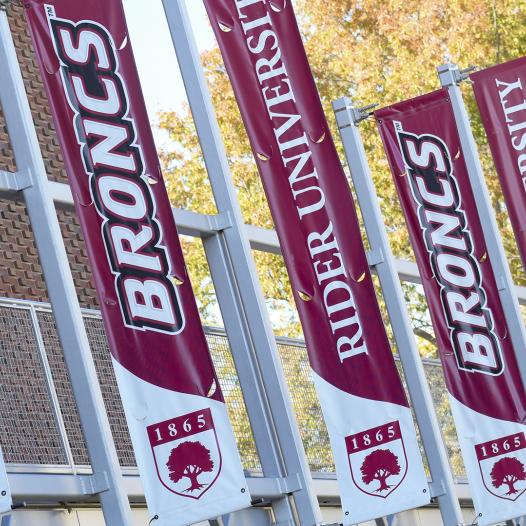 That's when I knew that Rider was the school for me. A school where the professors care so much that they even remember prospective students that they met briefly years before."
Rider's impact on Colleen's career
Transferring to Rider and entering into a tight-knit musical theatre program was initially a challenge for Colleen. However, she overcame this obstacle quickly by embracing every part of her Rider experience, making friends in all different levels of the program and benefitting from their perspectives. 
As a student, Colleen worked as a tutor with the Trenton Learning Academy, a position she found during an on-campus job fair. Following her first year at Rider, she landed her first professional opportunity in her field, an internship at the Gretna Theatre in Pennsylvania.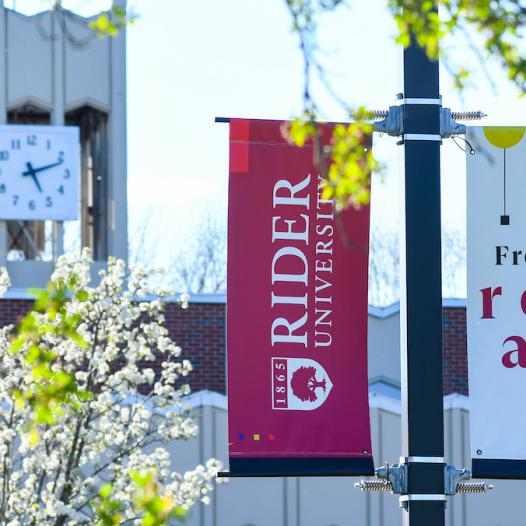 Rider's impact on my career was direct. Without the instruction of my theatre professors I would not have learned as quickly how to find my footing in this industry."
Rider taught Colleen how and what to focus on to really excel in her career. She learned how half the battle was believing in her own confidence and ability. Despite musical theatre being a demanding and competitive field, Colleen believes deeply that, "The only, and I mean only, person you can compete against is the past version of yourself." Rider also gave Colleen the opportunity to network with Rider professors and invited master teachers, which led to her being cast in various projects and other opportunities. 
Continued success
Colleen is currently a theatre artist at The Triad Theatre. She is presently preparing virtual call-back material as the COVID-19 pandemic remains a concern within the arts industry. Making the switch to a virtual musical theatre life hasn't proven easy for Colleen, as she's had opportunities to consistently work and tour since day one at Rider, but she is navigating the challenges. Aside from performing, Colleen is also an intimacy director and choreographer.