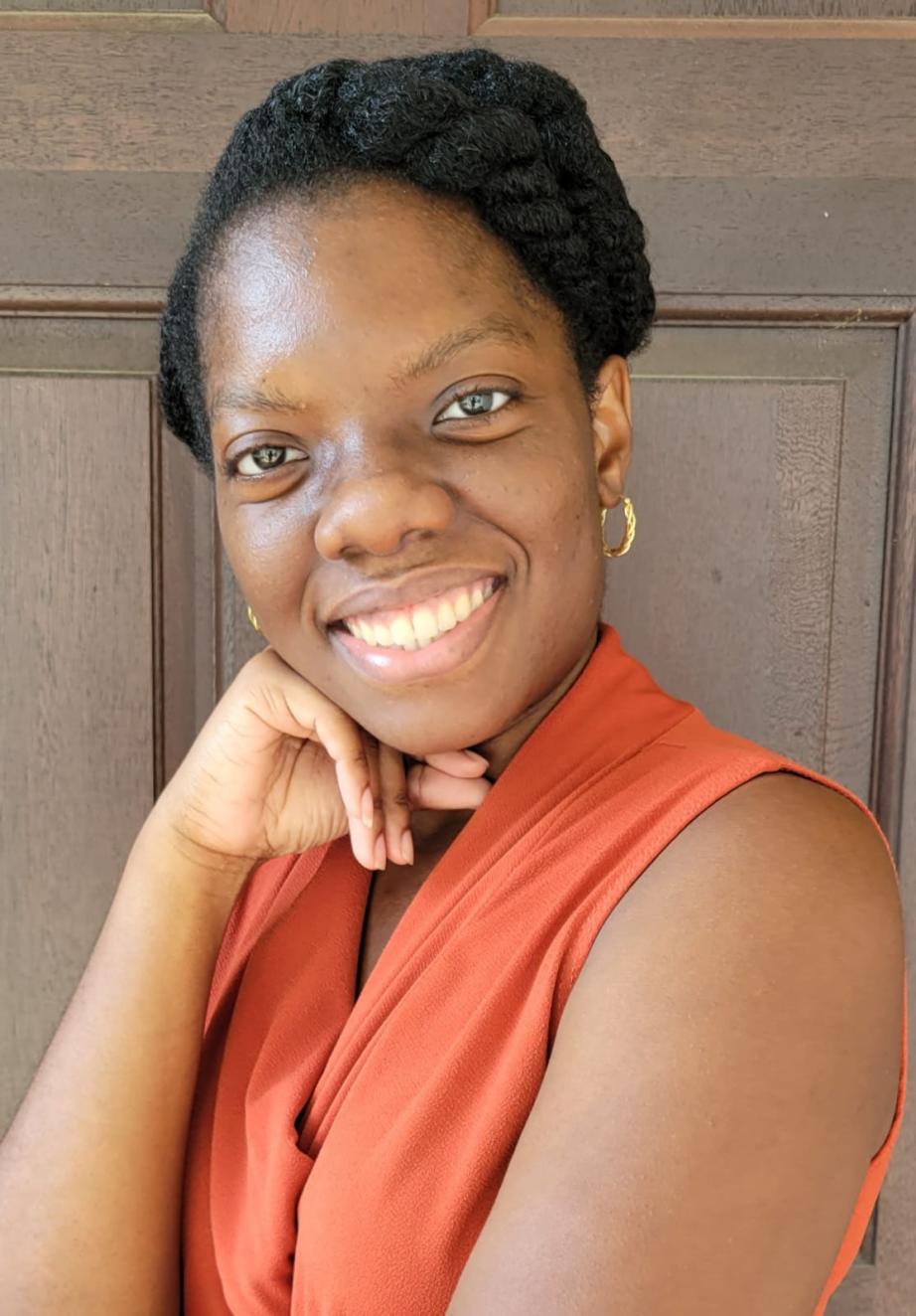 Rider Jobs
Worked as a senior admissions fellow for the Office of Admissions.
Engaged Learning
Was a member of the Leadership Development Program, the TriBeta National Biological Honor Society and Alpha Phi Omega Community Service Fraternity. Participated in the Ronald E. McNair Post-Baccalaureate Achievement Program, the Liturgical Dance Group and the Front Row Step Team.
Why Briana chose Rider
Hailing from St. Thomas, U.S. Virgin Islands, Briana would be traveling a long way from the 32-square mile island she called home to attend college. With an academic goal of obtaining a solid education in the science field and knowledge of the pharmaceutical industry, she chose Rider because of its strong biochemistry program. Also, having been accustomed to a small classroom environment, she appreciated the University's intimate class sizes, and felt that it would be integral to her transition and overall success as a student.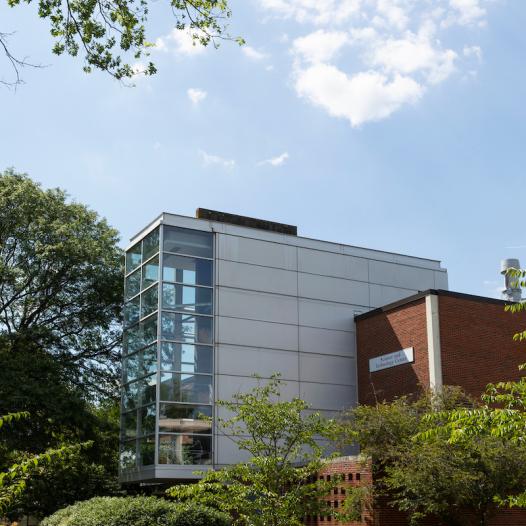 In my formative years, the sizes of my classes were very small and intimate. As such, I knew that I would best thrive in a similar environment."
Rider's impact on Briana's career
Undoubtedly, Briana's greatest challenge was adjusting to being away from the comfort and support of her family in her native St. Thomas. Despite this obstacle, Briana received endless support from Rider faculty and staff, including a dedicated admissions counselor who was assigned to work with students from the U.S. Virgin Islands. Leaving home is no easy feat, but knowing that she had classmates who shared a similar journey, along with the overwhelming support she received, made her feel comfortable to accept Rider as her home away from home. 
"I had to learn how to live independently for the first time in my life….However, I had a goal, a purpose and a dream in mind which was to obtain a solid education in the science field, earn my bachelor's degree, and obtain knowledge in the pharmaceutical industry," says Briana.
As Briana successfully adjusted to Rider, she would become extremely involved in all that the campus offered. In her first-year, Briana landed student employment with the Office of Admissions. She later advanced into a role as a tour guide, a position that allowed her to step outside of her comfort zone. By her senior year, she worked her way into a leadership position as a senior admissions fellow where she supervised and trained newly hired students. 
In addition to working on campus, Briana was an active member of Rider's Liturgical Dance Group and Front Row Step Team during her first-year. She also participated in several co curricular programs including the Ronald E. McNair Post-Baccalaureate Achievement Program and the TriBeta National Biological Honor Society.
Ultimately, Briana's involvement in the Ronald E. McNair Post-Baccalaureate Achievement Program, a program that prepares undergraduate students from underrepresented backgrounds for doctoral studies, would make the biggest impact on her future. As a McNair Scholar, she gained hands-on experience working alongside Rider faculty in a laboratory on cancer research. While attending a McNair workshop, she received information pertaining to the graduate school application process and decided to pursue a career in public health.
Briana notes that her involvement and experiences on campus set her up for success as she obtained the useful knowledge and leadership skills that allowed her to stand out from the competition.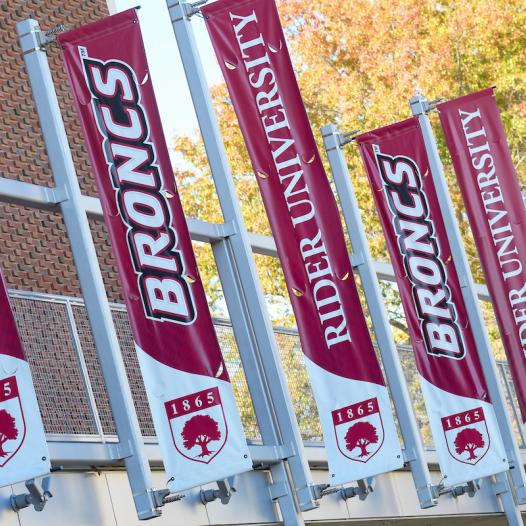 My high school years laid the foundation for the development of my time management and research skills. While at Rider University, I further enhanced these skills which enabled me to be successful in both my undergraduate and graduate studies."
Continued success
After obtaining her bachelor's at Rider, Briana went on to pursue a Master's of Public Health in Epidemiology with a Certificate in Infectious Disease Epidemiology from Columbia University's Mailman School of Public Health. 
Following graduation, she remained in New York City and entered a role in the healthcare advertising industry until the start of the COVID-19 pandemic. Amid the pandemic, Briana relocated back home and later secured a position with the U.S. Virgin Islands Department of Health. 
"I am very excited for this opportunity as I am able to utilize my public health and infectious disease epidemiology training," says Briana.
Briana currently works as a COVID-19 Corps Surveillance Officer for the U.S. Virgin Islands Department of Health through the CDC Foundation. Initially, she was responsible for overseeing the COVID-19 testing sites in the St. Thomas, St. John and the Water Island district. She also conducted positive case notifications, where she notified patients of their results and updated online databases to reflect newly identified cases in the district. This data was then used by the territorial epidemiologist to create EPI reports which were then used by the governor to convey to the community the current COVID-19 trend in his weekly updates.
Since then, Briana has transitioned into a contact tracing role where she interviews newly identified cases to elicit sources of exposure and close contacts. Amid the Omicron variant surge in the territory, she was called upon to assist with COVID-19 popup and drive-thru testing on the field.