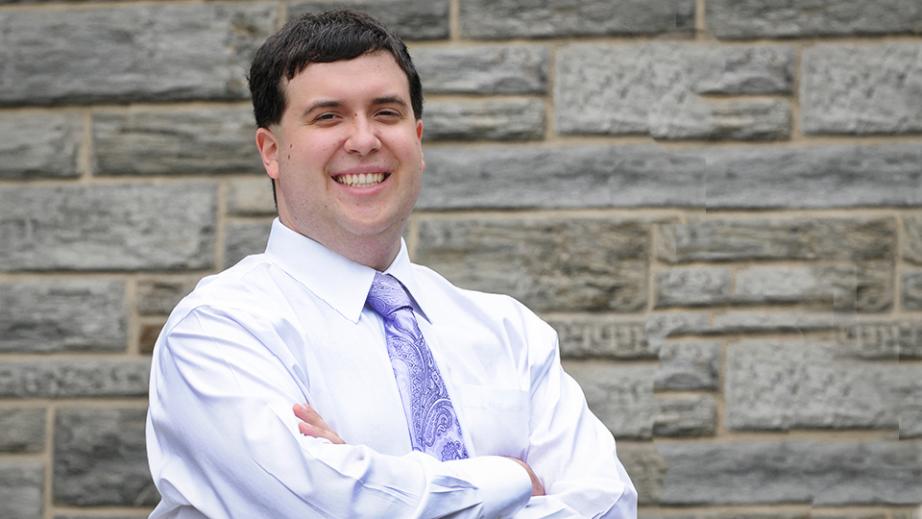 Leader 
Anthony served three years in Student Government Association while a student at Westminster, including one year as SGA president. 
Scholar/Musician
For three years in a row, Anthony earned first prize in the Piano Scholarship Competition. He received Westminster's 2008 Composition Award and in 2010, he placed second for the Voice Scholarship Competition.
Why Anthony Chose Rider's Westminster Choir College
For Anthony, who began playing the piano at age four, music has always been part of his life. He considered other paths — law, political science and journalism — but music was his passion. Accepted into several prestigious music schools, Anthony chose Westminster, which had been highly recommended by so many people, including his piano teacher. When he came to campus for a visit, "that was it," says Anthony. "I felt a special connection. I knew it was a place where I could feel at home as an undergraduate. It was so warm and welcoming with a supportive, family environment."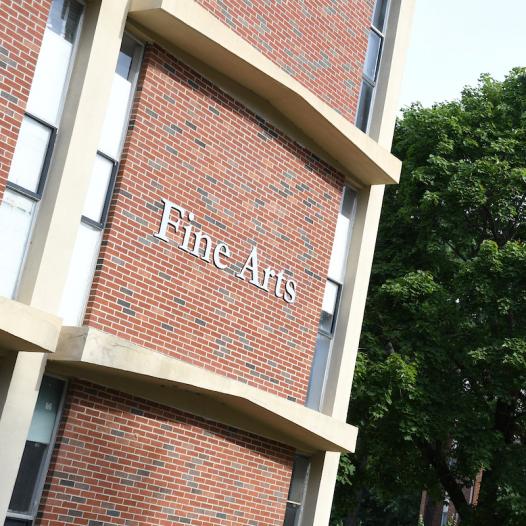 I knew it was a place where I could feel at home as an undergraduate.
Westminster's Impact on Anthony's Career
At Westminster, Anthony had the freedom to pursue his passion and his interests. He pursued a double music major; studied with some of the nation's greatest music educators; performed in the choirs — including the Westminster Symphonic Choir's performance of Beethoven's Ninth Symphony at Carnegie Hall; served as assistant musical director of Westminster Music Theatre's production of The Glorious One; and performed as Arkel in the Westminster Opera Theatre's Pelleas et Melisande. He also was elected to the Student Senate and served as Westminster SGA president. "I had so many interests. At Westminster, I could continue to learn piano and voice, and also explore composition and the choral component. And, I had the opportunity to serve as a student leader." 
"I was fortunate to work with truly renowned orchestras, conductors and singers, and perform in leading venues like Carnegie Hall. I loved being able to sing in the choirs and perform in operas at Westminster."
Continued Success
For three consecutive years at Westminster, Anthony earned first prize in the Piano Scholarship Competition and in 2010, placed second in the Voice Scholarship competition. He also received the Westminster Choir College Composition Award in 2008, and four consecutive Westminster Choir College John Finley Williamson Scholarship awards for musical excellence. As recipient of Rider's Undergraduate Research Scholar Award, Anthony conducted research to show how Chopin incorporated elements of the Bellini Bel Canto Operatic style in his Piano Nocturne writing. He also received Rider's prestigious 2011 President's Award. 
In Spring 2013, Anthony earned a Master of Music in Voice Performance and Literature from Eastman School of Music at the University of Rochester. He captured first place in voice in the 2012-13 Music Teachers National Association (MTNA) Young Artist National Competitions.  Anthony was also invited to perform in Verdi's La Traviata as Giorgio Germont (the main baritone) for Opera on the Avalon in Newfoundland. He plans to pursue a Doctor of Musical Arts.