Founded in 1925, Alpha Phi Omega has been dedicated to developing students into civically engaged citizens, providing them with opportunities to develop leadership skills and build meaningful friendships while serving their fraternity, campus, community, nation, and world. As a co-educational fraternity, Alpha Phi Omega is open to anyone who wishes to give back to their community.
Alpha Phi Omega Quick Facts
National Founding: December 16th, 1925 at Lafayette College, PA
Local Founding: May 15th, 1966 at the Pi Rho Chapter
Motto: "Leadership, Friendship, Service"
Philanthropy: Clean Ocean Action
Interested in joining Alpha Phi Omega??
All of those wanting to join the fraternity must meet the following requirements as mandated by Rider University:
A minimum 12 Rider credits
A standing GPA of 2.5 or higher 
Even if you do not fulfill the requirements, you are still welcome to attend our Recruitment events to see if Alpha Phi Omega is a fit for you. We host a formal recruitment once each semester, fall and spring.
The brothers of Pi Rho dedicate much of their time and passion to local organizations near campus. The current philanthropy of the fraternity is an organization called Clean Ocean Action, although Alpha Phi Omega gives back to various other organizations, both on campus and in the community.
Alpha Phi Omega is an unique organization where the concepts and bonds of fraternity and fellowship meet the passion and dedication that stems from continued community service. Come and join over fifty years of tradition, fellowship, and service at Rider University--come be a brother of Alpha Phi Omega!
Lecturer
Advisor

Fine Arts Building
joliano [at] rider.edu
(609) 896-5000 x5751
Academic Focus: Graphic Design and Photography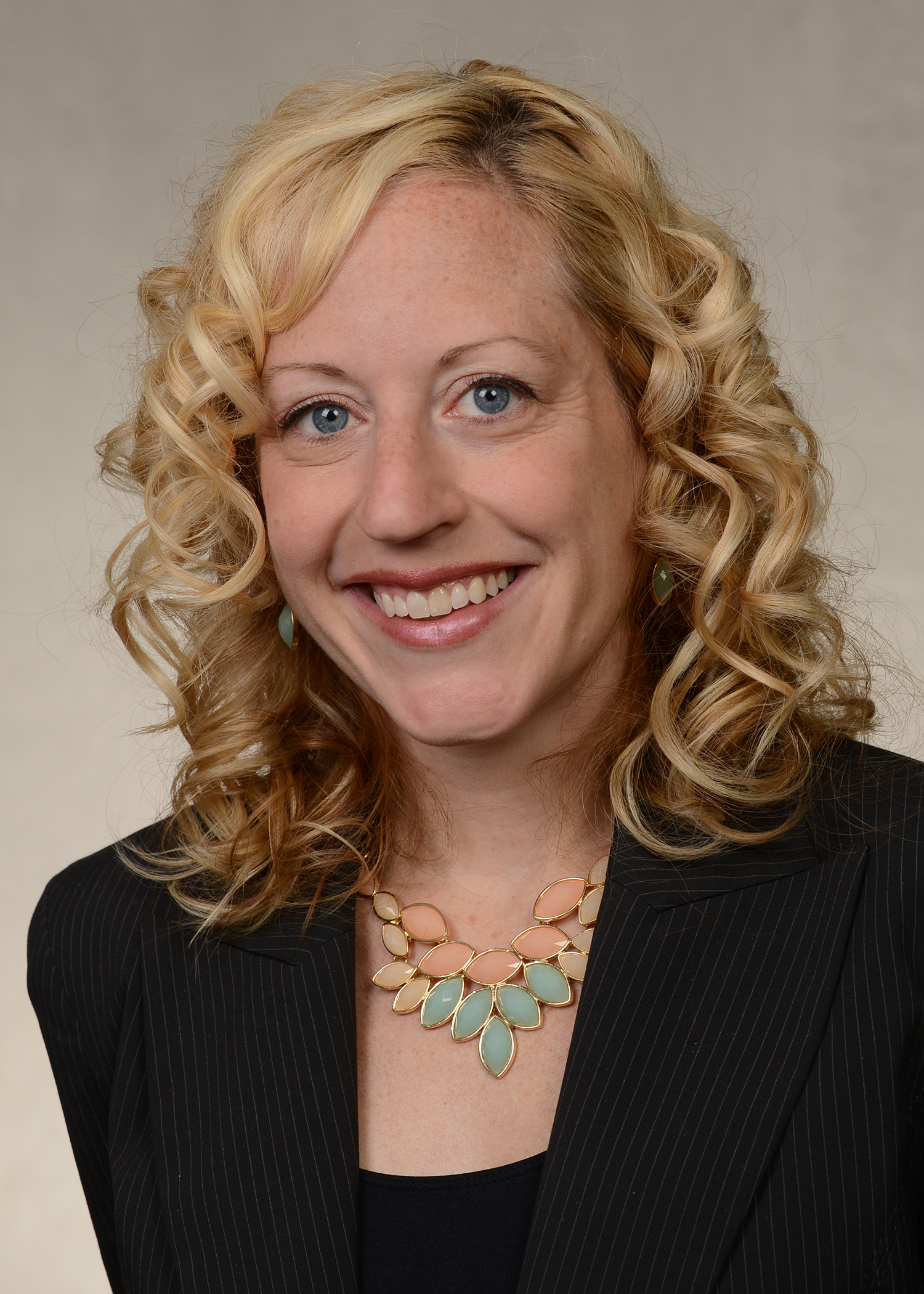 Assistant Professor I
Advisor

Mike and Patti Hennessy Science and Technology Center
risenhower [at] rider.edu
609-896-5208
Academic Focus: Psychology