Tuesday, May 4, 2021
Iram Khan '12, '14, '21 is the first student ever to earn a bachelor's, a master's and a doctorate all from Rider
by Adam Grybowski
This May, Rider University will graduate the second class of students from its Doctor of Educational Leadership program. When one of its members, Iram Khan '12, '13, '21, walks across the stage and accepts her diploma, she will become the first student ever to earn a bachelor's, a master's and a doctorate all from Rider.
While many students have earned multiple degrees from Rider, no one has graduated with one on each level.
The achievement deepens an already strong connection between Khan and the University. In addition to her degrees, she is the assistant director of Rider's Office of Career Development and Success, where she has worked since 2015. Rider has awarded a total of seven degrees between her and her sisters, Anam '12, '13 and Komal '18, '19. Her husband, Ali Raza Khan '19, also graduated from Rider. 
"When I wake up in the morning, I don't feel like I have to go to work or school; it's more like going to see an extended family," Khan says. "I know that the folks at Rider care about the success of students and that's what keeps me here."

Rider launched its Doctor of Educational Leadership program in 2017. It is the first post-master's degree in the school's history. Last year, Rider graduated the program's first class. The 51-credit program involves two years of coursework and a year of dissertation research and analysis. Students mostly come from a background in education, and coursework typically relates to issues facing the students' own school, district or college.

Khan was the only student in her cohort with a business background. Her first two degrees from Rider are in accounting, and her first job out of college was with the accounting firm KPMG. Khan realized that while she loved the subject of accounting, the work lacked a social component she found herself craving. 

"There were times when I was in a room full of people and no one talked because of deadlines we had to meet," she says. "I knew I couldn't do that long term."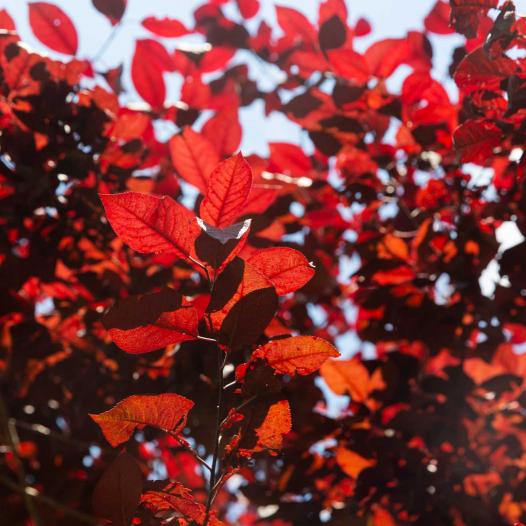 I consider Rider a second home and I want to grow here and help students.
Khan found her way back to Rider when a position opened up in Career Development and Success, and she applied for the Doctorate of Education program with the intention of growing in her position and finding a way to expand her contributions to Rider. The program is designed to support the efforts of a scholarly practitioner — someone who identifies a problem, researches and applies what they learn. 

"I want to stay here and make a difference," Khan says. "I consider Rider a second home and I want to grow here and help students."

For her dissertation, which she completed while working from home and raising three toddlers, Khan conducted an analysis of graduate outcomes in the College of Liberal Arts and Sciences, studying the association between successful graduation outcomes and the use of services offered by Career Development and Success. She says her findings supported recent institutional initiatives, such as the launch of Enriched Career Experiences and the Cranberry Investment program. 

"All of these programming changes will allow for more utilization of our services and increased successful graduation outcomes," she says, citing her research. 

Khan has achieved a first at Rider as well as in her own extended family. The daughter of Pakistani immigrants, she is the first female in her family to complete a doctorate. When asked what this accomplishment means for her as a first-generation Pakistani female, she says, "I broke through the cultural barriers and proved that education can be pursued at any stage of your life as long as you have the will to do it."