Image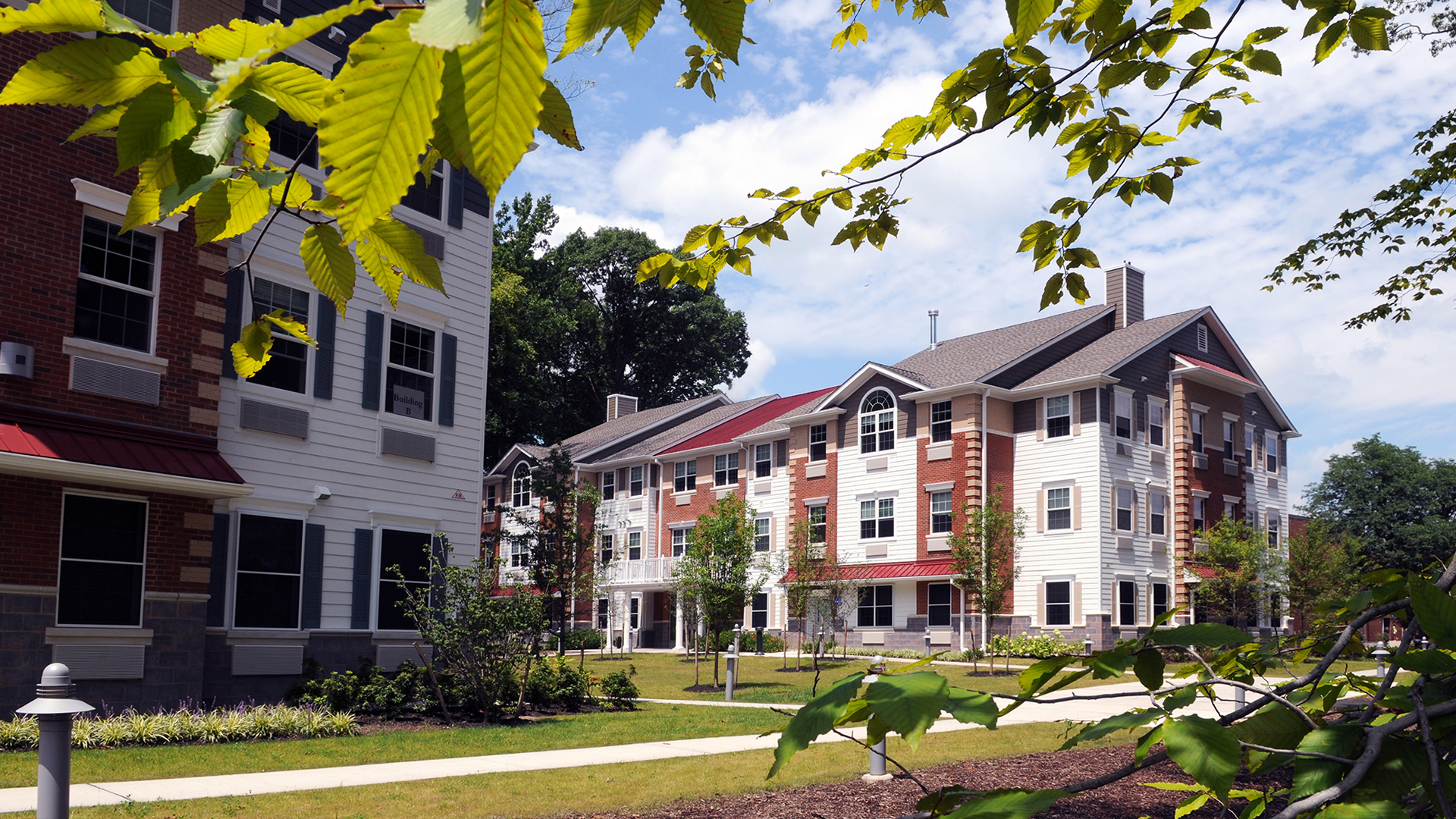 About Beckett Village
Construction of our newest campus residence halls was completed in summer 2009.  Housing 152 students, Beckett Village's two buildings include a mix of loft-style living areas, apartments, suites and premium doubles. Some units include kitchen facilities and all have their own washer and dryer.
Named for Steven R. Beckett '74 and Sharon McDonald-Beckett
In recognition of Steven R. Beckett '74 and his wife, Sharon A. McDonald-Beckett's, faithful support of Rider, the University named its first environmentally sustainable residence hall in their honor. The couple pledged their entire estate, currently worth $4.5 million, to the University through a planned gift to support full-tuition scholarships for students majoring in accounting.
Who Can Live Here
Upperclassman, co-ed by living unit
Address Format for Letters & Packages
Your Full Name
2083 Lawrenceville Road
Mailbox #
Lawrenceville, NJ 08648
Houses 152 students in apartments, suites, and premium doubles.
Air conditioned building
Washer and dryer in living units
Co-Ed by living unit
Elevator accessible
Lounge
Kitchen facilities (specific units only)