Why choose graduate education at Rider
The College of Education and Human Services offers exceptional graduate degrees and certificates to transform educators into successful leaders. We provide you with a dynamic, innovative and relevant education to fit your career goals.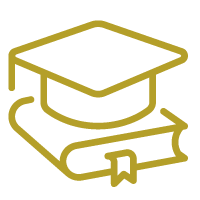 Personalized attention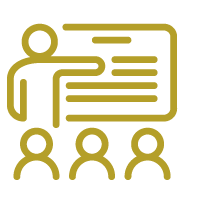 Accomplished faculty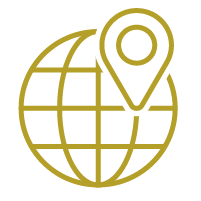 Opportunities for real-world application
Master of Arts in Teacher Leadership
Acquire the content knowledge and skills needed to be an effective teacher leader in your school or school district. Students who complete the master's degree track are eligible to apply for New Jersey Supervisor Certification.
Master of Arts in Educational Leadership (Principal Leadership Cohort)
Prepare for leadership positions at different administrative levels in elementary and secondary schools, colleges, and related educational organizations. Accredited by the Council for the Accreditation of Educator Preparation (CAEP).
Doctor of Educational Leadership (Ed.D.)
Study the complex and pressing issues facing students and teachers today, and develop practical, evidence-based solutions to respond to those issues through action research.
Master of Arts in Special Education
The Master of Arts in Special Education is 100% online and designed to prepare certified teachers to teach students with special needs in a variety of settings.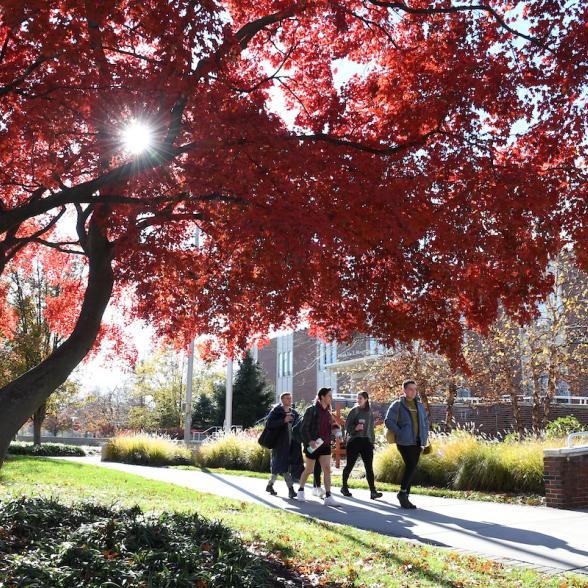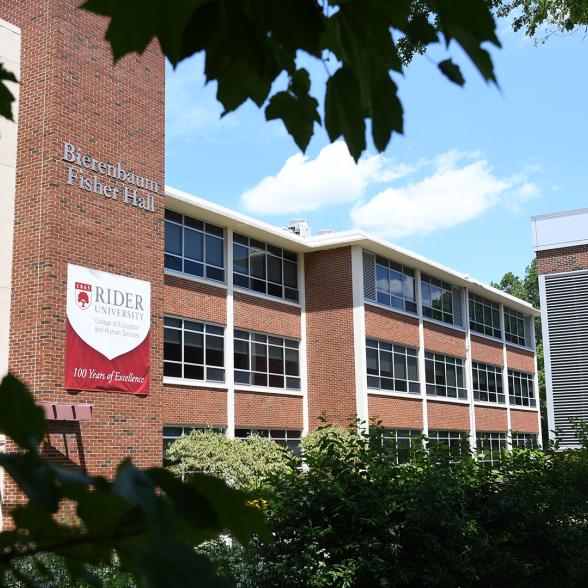 Our education certificates and endorsements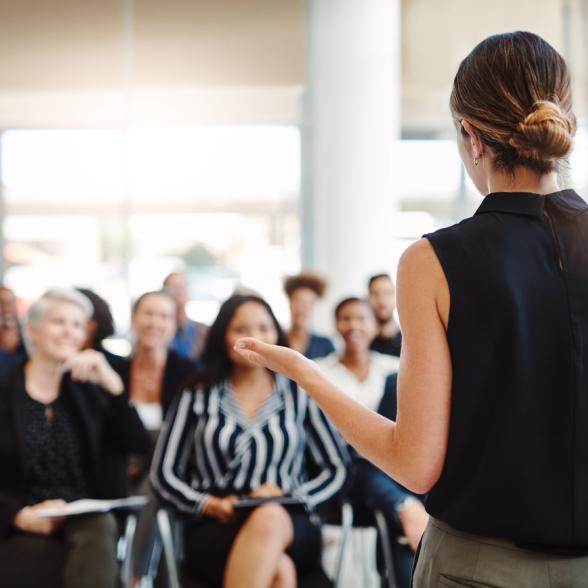 Principal Certification
For experienced teachers who have completed a master's degree and hold New Jersey certification as a supervisor. Complete the preparatory requirements to obtain school leadership positions as directors, assistant principals, or principals.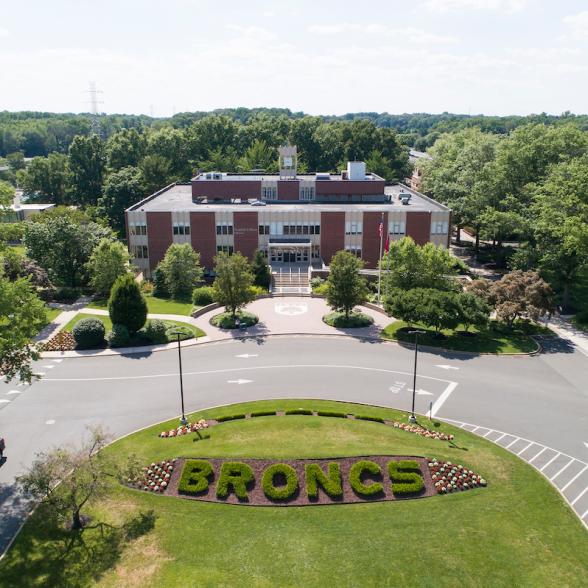 Teacher of Students with Disabilities Certificate
This online certification program includes the 21 credits required by the State of New Jersey for endorsement as a Teacher of Students with Disabilities. Accredited by the Council for the Accreditation of Educator Preparation (CAEP). For candidates who already possess an NJ initial teacher certificate.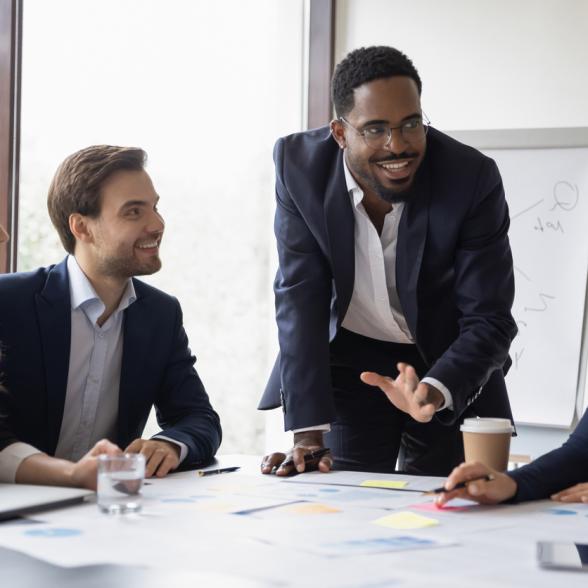 Teacher Leadership Professional Development Certificate
Designed for experienced and fully-certified educators and other related instructional personnel to gain the necessary skills and professional knowledge to promote a culture of achievement and take on greater responsibility in their classrooms, schools and districts.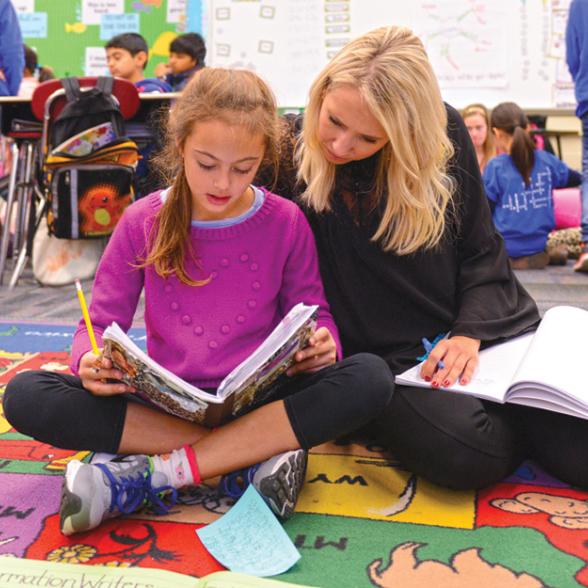 Reading Specialist Endorsement
Rider's reading specialist endorsement teaches educators research-based strategies to assess and support the literacy development of all children. Please note the New Jersey Department of Education has proposed changes to the Reading Specialist certification requirements. If these changes are approved, students in the Reading Specialist program may need to complete the program and apply to the NJ Department of Education for the Reading Specialist endorsement by August 31, 2025. If you have any questions, contact your academic advisor.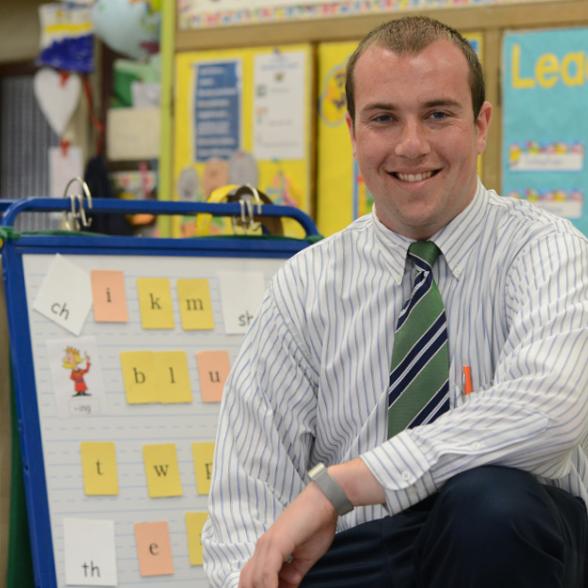 Supervisor of Instruction Endorsement
For experienced and fully-certified teachers who currently hold a master's degree. Gain the necessary skills and professional knowledge to become supervisors in a school system.
Image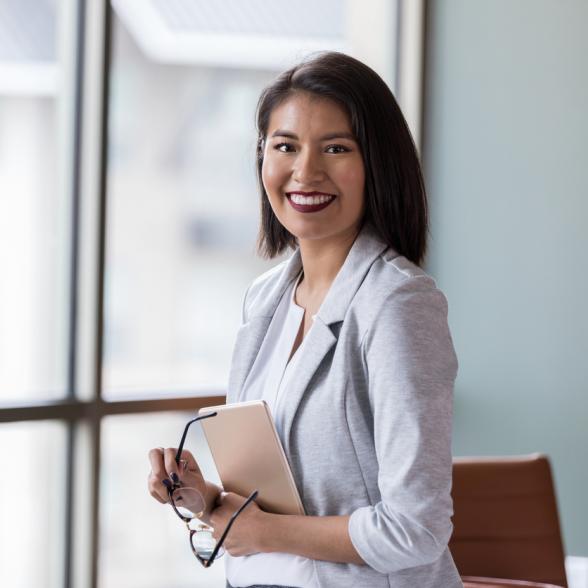 Benefits of pursuing graduate-level education
What you'll get:
 Increased employability
 Improvement in salary and promotion potential upon degree completion
 Enhanced analytical, communications and technology skills
Ability to take on more responsibility within your school or school district
 Confidence in your strategic leadership capabilities
 Access to a strong and diverse network of faculty, colleagues and alumni
Image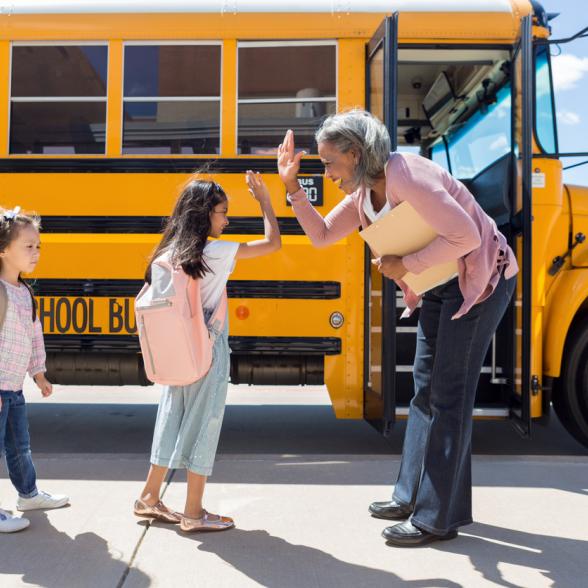 Tuition benefits for state employees
Rider University is proud to partner with The State of New Jersey and give back to educators by offering a tuition discount and additional benefits to eligible employees, as well as their immediate family members under the age of 24, for undergraduate or graduate study. Other partners include Trenton Public Schools, Freehold Borough Schools, Hopewell Valley Regional School District and Ewing Public Schools. 
Start your journey
At Rider, no one rides alone. We will be with you every step of the way. So get in touch! We can't wait to hear from you.