Explore Your Interests
Whether you're just starting to think about your major or career, or you're getting ready to join the job market, you know there are still plenty of things left to discover about yourself, your passions and your career. Our experienced staff has the expertise, experience and tools to help you make the important discoveries and decisions that will guide you throughout your professional life. Let's get started.
We've gathered some of the world's best personality and interest assessments to help you hone in on who you are and what you're most passionate about.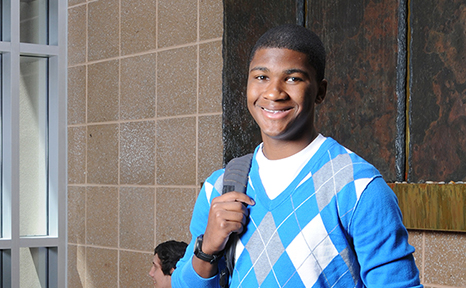 ---
Sure, it's great to have a major, but it's even better to know what you can do with that major after graduation. Dig in and see how passion becomes a profession.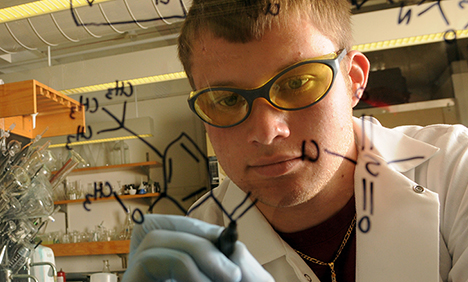 ---
Is graduate school right for you and your major? Should you go now or later? You've got questions. We've got the information you need to make an informed decision.