Rider University is currently not accepting group tour requests. Please check back in the fall for group tour dates and information.
Groups should be a minimum of 10 students. If a smaller group is interested in a tour, each individual may sign up for a virtual or on campus tour of their choice. Students should be of high school or college age.

We require at least one chaperone to attend a visit. We expect that the chaperones for the group will manage the students and their behaviors.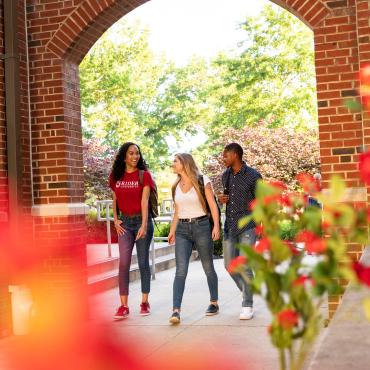 Schedule a Group Tour
Group tours will start up again in the fall, check back soon for new tour dates!
Group Tour Request Form