Image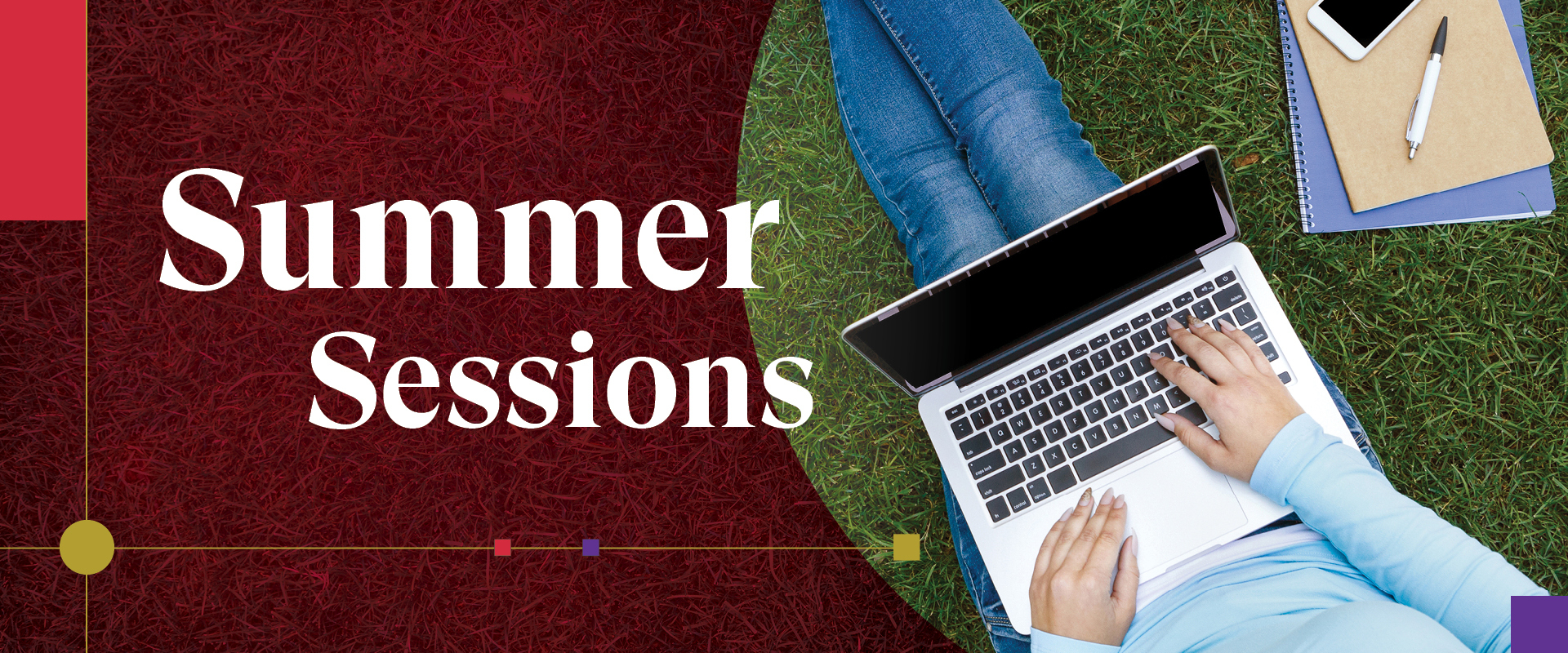 Explore. Get ahead. Catch up.
No matter what your educational goals may be, keep making progress with Rider's Summer Sessions I and II. 
Current and visiting students at the high school, undergraduate, and graduate levels are welcome.
Rider University's Summer Sessions offer courses at an accelerated pace.
Registration is open to all
Accelerated 6-week courses, offered in two summer sessions
100+ courses available
Flexible programs help you achieve school-life balance
Financial aid may be available
Special Offer: Register for 4 undergraduate courses for the price of 3. Students are credited at the conclusion of the add/drop period in Summer Session II.
Online Registration
It's never too early to start planning for summer. Registration is handled on a first-come, first-served basis. Classes fill quickly. Be sure to visit your myRider portal to clear any holds prior to the start of registration, plus speak with your advisor and register early for the course schedule you want.
Summer I Course Schedule 
Classes Run: Monday, May 16 - Wednesday, June 29
Late Start Classes: Tuesday, May 31 - Monday, July 18
Summer II Course Schedule
Classes Run: Tuesday, July 5 - Wednesday, August 17
NOTE: When reviewing course offerings in the Enhanced Course Roster (ECR), classes offered ONLINE are indicated with section OL. Courses are subject to change, please check back often.
Current students may register at myrider.rider.edu. ​
For more specific date information, please refer to the Summer Academic Calendar.
Continue your studies from home
Summer I and Summer II courses are being offered in-person or online. Courses that are labeled with section OL will be offered online.
Remote learning support
Need additional support for remote and alternative instruction? Check out OIT's remote access guide for students which covers everything from virtual meetings to how to request a laptop.