Rider University's Summer Sessions I and II offer courses at an accelerated pace. No matter what your educational goals may be, keep making progress this summer!
View available courses:
Click the links below to search, browse or filter course lists: 
Registration is handled on a first-come, first-served basis. Visit the Apply and Register for Summer Sessions page for more information. 
About Summer Sessions:
Registration is open to all.
Accelerated 6-week courses, offered in two summer sessions.
100+ courses available on-campus or online.
Flexible programs help you achieve school-life balance.
Financial aid may be available.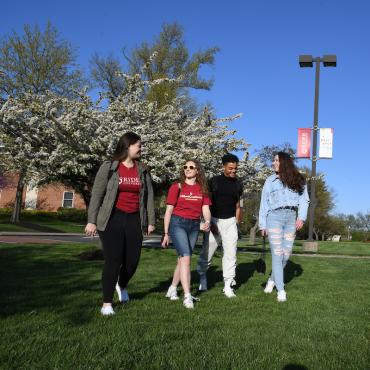 Summer "4 for 3" Special Offer
Register for four undergraduate courses for the price of three.
Students are credited at the conclusion of the Summer Session II add/drop period.
Gifted and Talented Program for high school students
Academically motivated high school students are invited to jump-start their college careers at Rider University.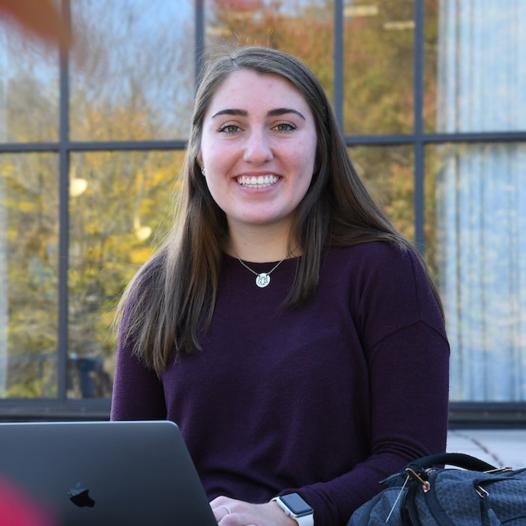 The shortened schedule and flexible course formats let me keep making progress no matter where I was located, while still having time to work and enjoy my break."