Pursue a 21st Century Career in the Arts
The Bachelor of Arts in Music (BAM) degree offers musically talented students the opportunity to pursue a versatile liberal arts degree while receiving exceptional training and fully participating in Westminster's renowned musical experiences. As a member of the Westminster Symphonic Choir, students perform with major orchestras and conductors, an unparalleled opportunity to experience performing at the highest professional level. The program encourages the innovative spirit and flexibility vital for artists in a quickly evolving global economy.
Admission Requirements
Learn more about Rider's application process.
How to apply
View first-year admission requirements, application deadlines and steps to apply.
Learn More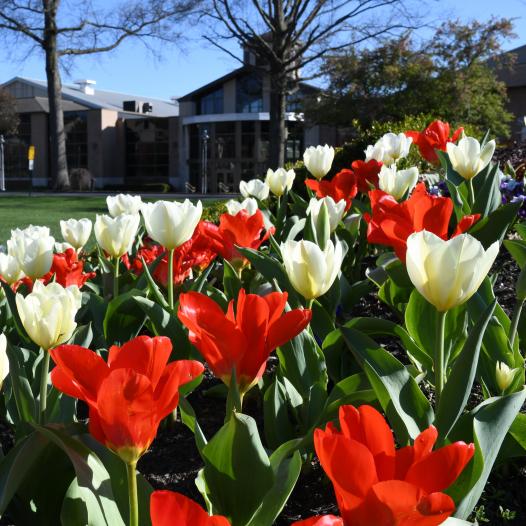 BAM students leave Westminster not only as strong musicians, but also as promising scholars, administrators, and educators."
Image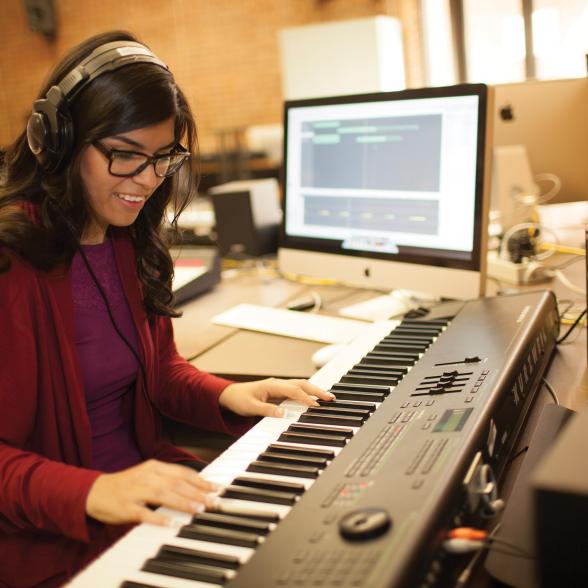 Our innovative curriculum provides a comprehensive academic education with rigorous musical training that develops creative and intellectual habits essential for success in careers of all kinds. 
Students in the BAM program must select either a concentration or minor. This provides students with flexibility in approaching their education and the opportunity to study subjects that interest them and prepare them for a variety of career paths. 
 
Choosing a Concentration or Minor
A Flexible Career Trajectory
With a broad foundation in liberal studies complemented by extensive studies in music, BAM graduates have the flexibility to explore a spectrum of careers that directly involve music or extend beyond it. 
Common Careers
Arts administrator
Studio coordinator
Researcher
Graduate assistant
Communications specialist
Image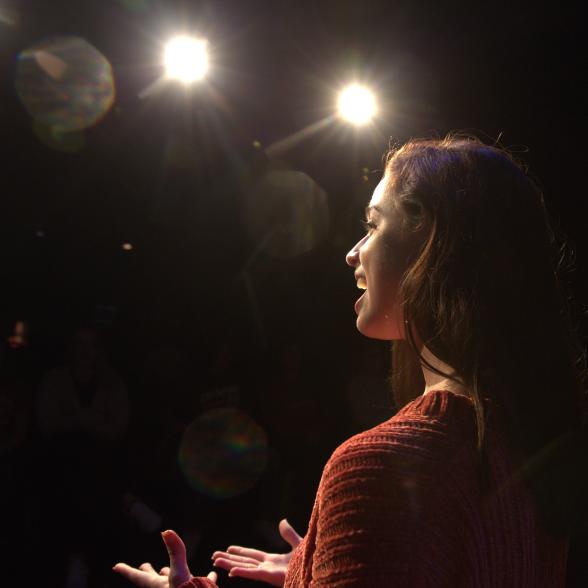 Cultivate Your Creativitiy
Westminster Choir College is brimming with on-campus opportunities for students to exercise their learned skills. Gain valuable experience by working on the creative and managerial teams for both on-campus and local stage productions, and through internships in campus administrative departments and with local arts organizations.
Students are also eligible to receive the Undergraduate Research Scholarship Award and participate in the annual Celebration of Westminster Student Research and the Independent Scholarship and Creative Activities Presentation (ISCAP) Day.