Meet Rider's Clinical Mental Health program in Counseling Ambassadors
When you're choosing a graduate program, we think it's important to hear about it from a student's perspective. Our Ambassadors can answer your questions about Rider, the application process, admission process and the curriculum. And they also can share their own personal experiences about life as a graduate student at Rider.
Meet Our Ambassadors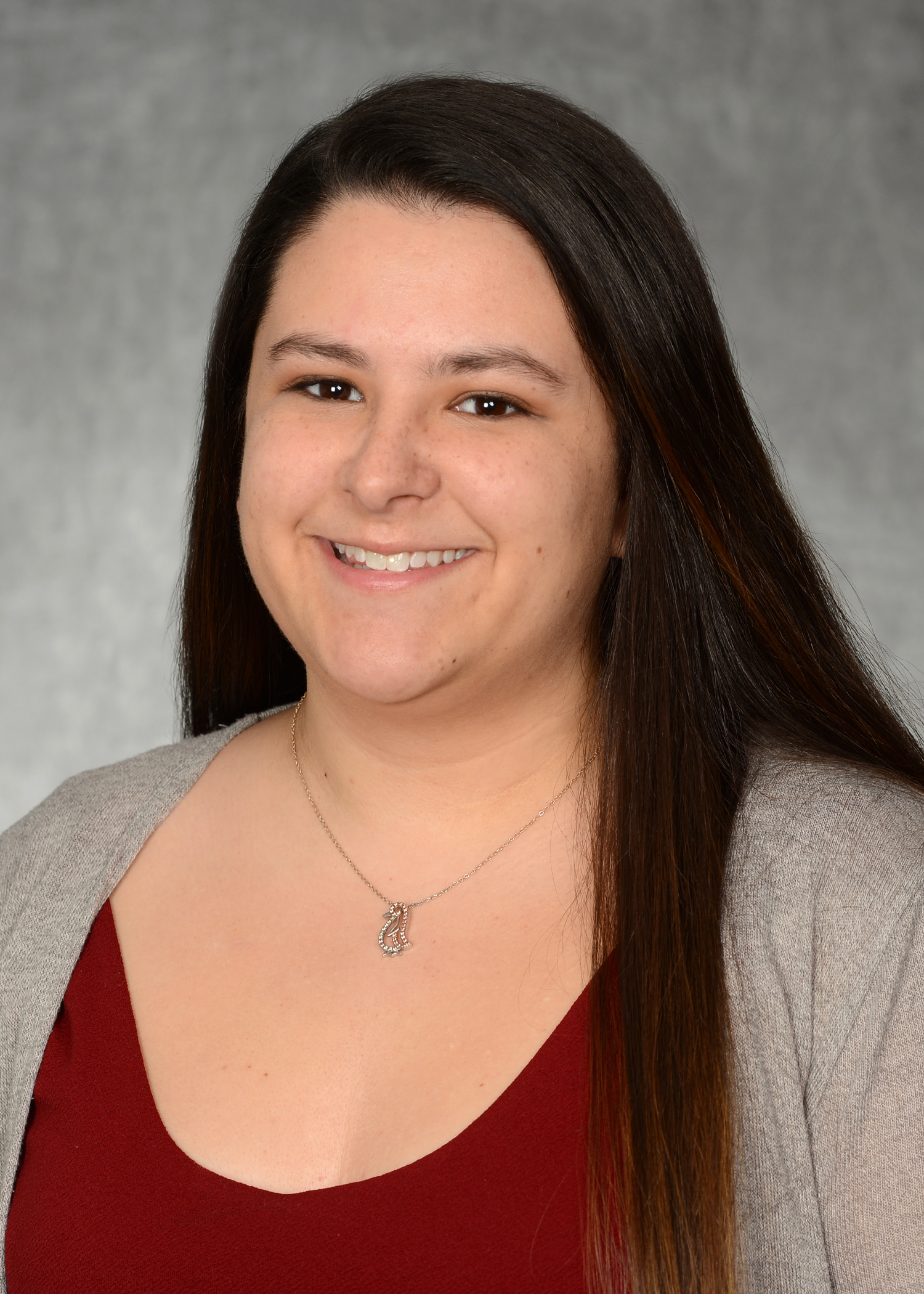 Stephanie Cerda '17​
Hometown: Long Island, NY
[email protected]
609-896-5036​
Hobbies: Traveling, Swimming, Petting dogs, and Cooking
Favorite late night spot on campus: Cranberries, to grab a snack before or after class
"While at Rider, as an undergraduate psychology major and social work minor, all I knew about my future was that I wanted to help people. The Clinical Mental Health Counseling program allowed me to continue my education in a field that I am passionate about. From the very start of the program, I have had the opportunity to work with professors and fellow classmates, on a one on one or small group level. I enjoy getting to learn the techniques and practices that I will get to use with future clients.
I am eager to share my experiences with prospective counseling students. As well as, answer any questions about Rider and our programs, with a current students spin."
Stephanie Cerda '17