Mazzotti Women's Leadership Summit | Full Circle Thriving:
An Intentional Choice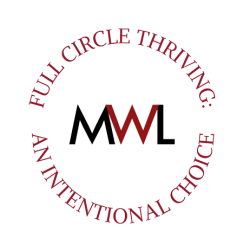 May 22 – 23, 2023
Rider University, Lawrenceville, NJ 
River House at Odette's, New Hope, PA 
Join us for two days of professional development designed specifically for Rider women and offered through the generosity of Rider alumni and Trustees Tom Lynch and Joan Mazzotti and her husband Mike Kelly. Register now and secure your spot!
Registration Deadline: April 21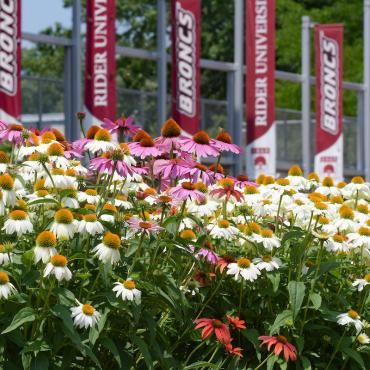 Day one - Lawrenceville campus
Take part in one of our optional morning sessions as we focus on well-being; engage in breakout sessions that speak to various components of thriving and offered by Rider faculty, alumni, Trustees and others; and connect with one another over lunch and an end-of-day reception in Muller's Pub.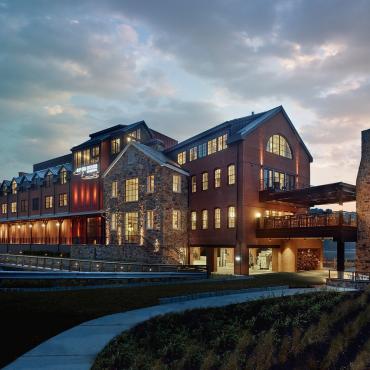 Day two - River House at Odette's in scenic New Hope, PA
Learn from our speakers as they discuss thriving from their perspectives. Creatively explore your 'youness' as you clarify your vision and purpose, creatively explore your strengths, find joy in what you do and learn from one another as we delve into our Who Am I? boards and share what makes us most unique.