Mission and Goals
Science and math literacy starts with our teachers. Rider University's Science Education and Literacy Center (SELECT) is changing how teachers learn science and mathematics by modeling inquiry-based teaching and learning.
SELECT is a unique collaboration between Rider's School of Education and science departments dedicated to improving K-16 teaching and learning in science and mathematics.
The mission of SELECT is to improve K-12 science and math teaching and learning by creating and supporting a coherent approach to teachers' career-long professional learning.
SELECT's goals are to:
Improve pre-service teacher preparation
Partner with school districts to provide in-service teacher professional development for K-12 teachers of science and math in the region
Provide science/math community outreach
Engage in science/math education research
SELECT means….discovering science for life!
Since its founding in 2002, SELECT has achieved the following outcomes:
A total of 24 New Jersey school districts have evaluated how the adoption of the Next Generation Science Standards (NGSS) will impact their science programs and devised strategies to prepare for implementation.
Science, math, and education faculty at Rider have worked together to redesign 12 undergraduate and graduate courses to incorporate the inquiry approach to teaching and learning so that pre-service students are learning science/math in the same way they will be expected to teach it in their classrooms
An estimated 800 teachers of science and math (including repeaters) already in the workforce have participated in an array of professional development experiences tailored to their needs because they are derived from on-going collaboration with their districts
More than 1,200 high school students and their teachers have participated in the PROBE program and engaged in the scientific process through field research and professional review of their findings
A new model for teacher professional development -- called CONNECT-ED -- has been developed, tested, and implemented in the region, and valuable data is being gathered and analyzed to assess its efficacy
A new Integrated Sciences major, housed within the Department of Geological and Marine Sciences, has been developed to help meet the need for qualified middle school teachers of science and mathematics
Location and Facilities
SELECT is housed in the Bristol Myers Squibb Center for Science Teaching and Learning, a facility designed specifically for teaching/learning by inquiry. 
The Bristol Myers Squibb Center for Science Teaching and Learning is a 7,500-sq. ft. facility on the top floor of Rider's Mike and Patti Hennessy Science and Technology Center. It features current technology and an open design that fosters active learning and interaction.
More information about the Bristol Myers Squibb Center for Science Teaching and Learning, please visit Location & Facilities page.
Contact Information
For information about SELECT, contact Cathlene Leary-Elderkin, Director of SELECT, [email protected] or (609)-895-5000 ext. 7257.
If you are planning to attend a SELECT workshop and we are experiencing inclement weather, please call the Rider Hotline: (609)-219-2000 to determine if the University will remain open. You will also receive an email should the event be cancelled. 
Meet the Staff:
Associate Professor
Mike and Patti Hennessy Science and Technology Center
browne [at] rider.edu
609-895-5408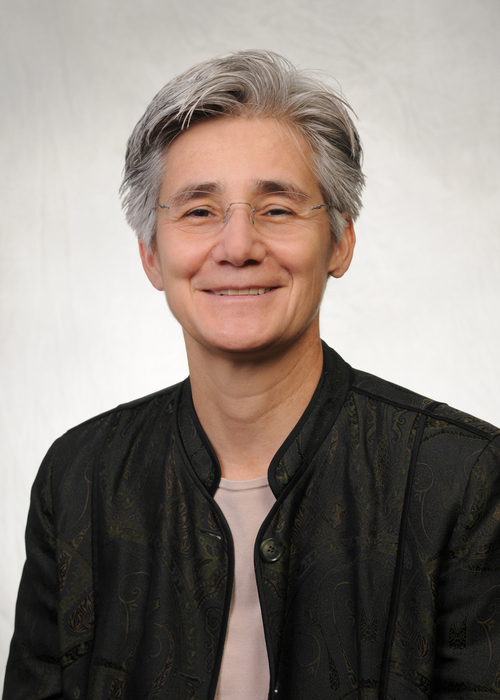 Associate Director for Grants Development & Science Literacy; Director, Rider SELECT
clearyelder [at] rider.edu
609-896-5000, ext. 7257