Image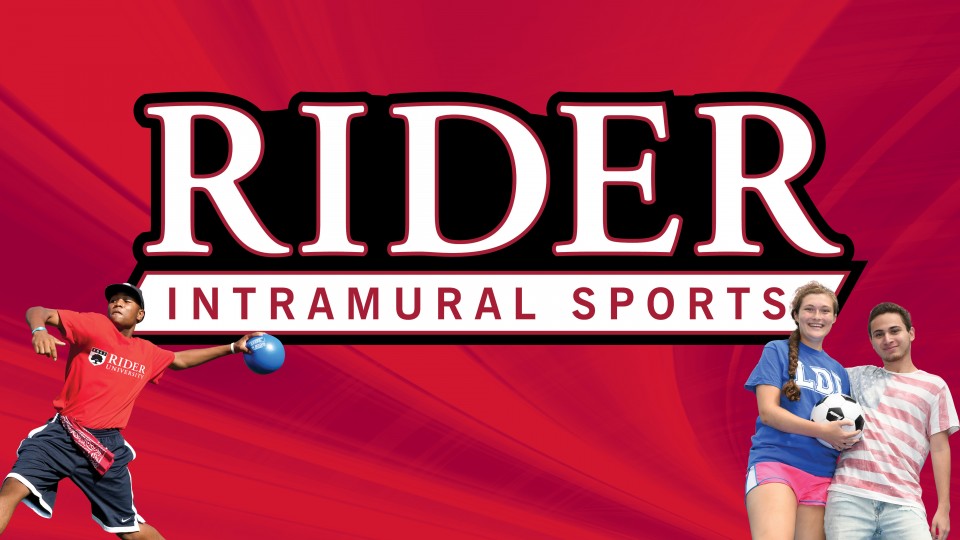 Every Rider student, faculty and staff member is welcome to participate in the Rider Intramural Sports program. You can form a team from your student group, residence hall, or department on campus, or you can sign up as a free agent. IM Sports are played on campus amongst other Rider University affiliates and all levels of experience are encouraged to play!
Those who are interested in participating in our intramural sports program should create an account on IMLeagues, our intramural platform. On IMLeagues, participants are able to register for any and all sports that we offer through our program, read up on all the rules for our sports, and track your own personal stats!
Listed below, you will find a document explaining on how to go about paying your intramural forfeit fee deposit, as the process has been slightly altered from previous years. Please take the time to read the document carefully, and please do not hesitate to contact the Recreation Programs Office by e-mailing us at [email protected] if you have any questions.