Monday, Aug 21, 2023
University also recognized regionally, as a green college and for best radio station
by Rachel Stengel '14, '20
Image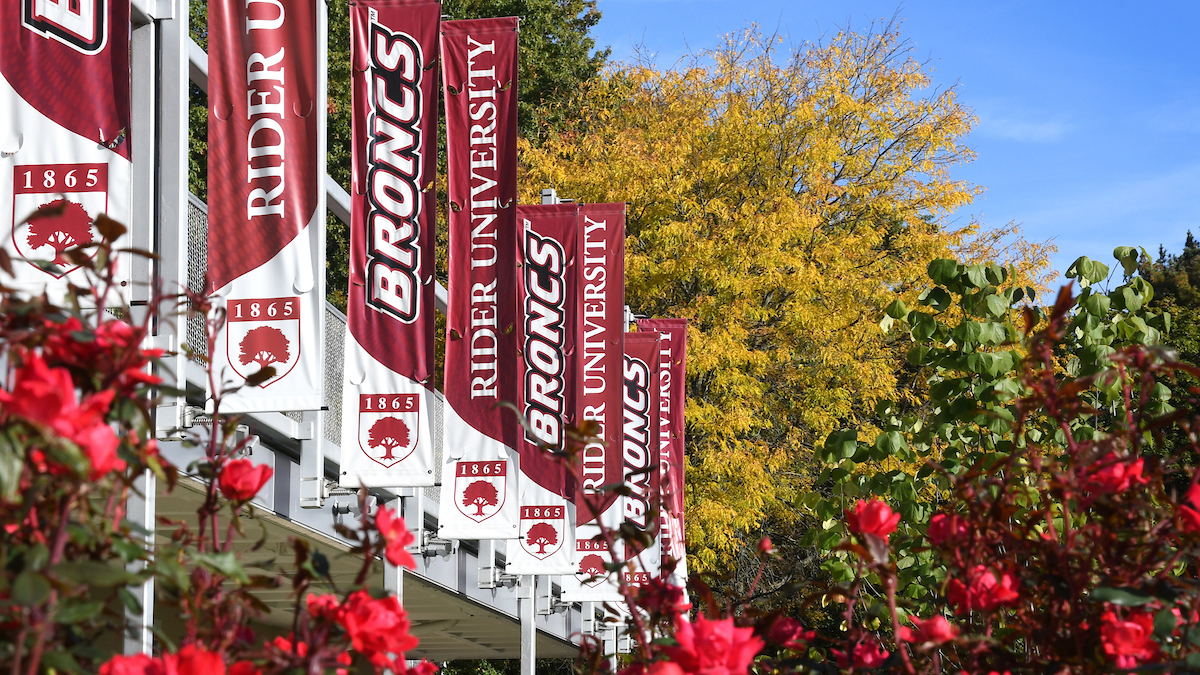 Rider University was included among the nation's Best 389 Colleges for 2024, according to The Princeton Review. The University was also named to the "Best Northeast" and "Green Colleges" lists as well as ranked No. 7 for "Best College Radio Station." 
The annual list is determined by student surveys and features a number of factors that help students determine their best-fit college, including academic quality, admissions selectivity, financial aid and campus amenities, among others. Only 15% of America's 2,600 four-year colleges are profiled by The Princeton Review. 
"Being ranked by a premier organization such as The Princeton Review showcases Rider's reputation as an outstanding educational institution," says Dr. DonnaJean A. Fredeen, senior vice president of Academic and Student Affairs and provost. "Because of Rider's emphasis on real-world learning and supportive campus culture, students thrive beyond the classroom."
The Princeton Review noted students' praise of Rider's commitment to student success through its Engaged Learning Program and Cranberry Investment initiative. All Rider undergraduates are required to complete real-world learning opportunities through the Engaged Learning Program, while the Cranberry Investment guarantees that qualified students will obtain an entry-level job related to their field of study or be accepted into graduate or professional school within six months of graduation. 
"We salute Rider for its outstanding academics and its many other impressive offerings," says Rob Franek, The Princeton Review's editor-in-chief and lead author of The Best 389 Colleges. "We're delighted to recommend it as an ideal choice for students searching for their 'best-fit' college."
Students surveyed also noted Rider's robust campus life through clubs and organizations, events and traditions, as well as its welcoming community. One student says, "I have had an amazing experience with everyone that I have met here at Rider."