Monday, Sep 19, 2022
Credits can be applied toward master's program
by Katie Nicholas
Image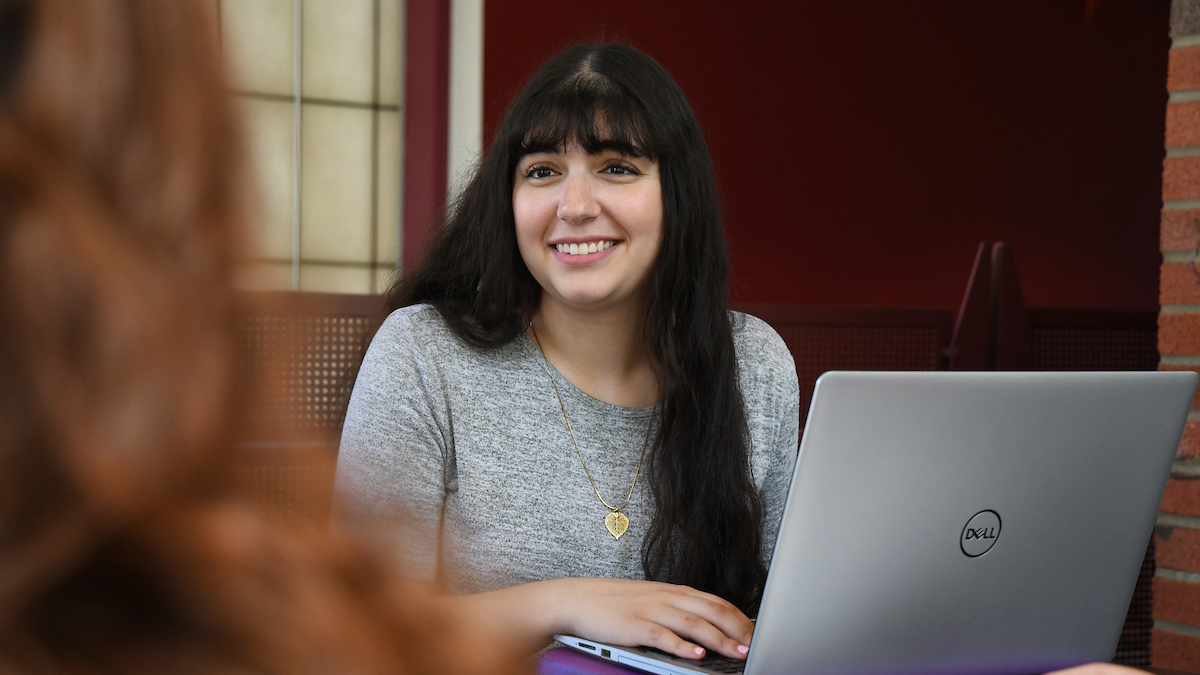 Rider University will launch an online graduate certificate program in cybersecurity beginning in fall 2023. 
The 12-credit certificate program prepares students to enter a cybersecurity career in any industry and maintain pace in the rapidly growing field. Students examine the theory, best practices and methodologies needed to manage cyber risks, reinforce their technical knowledge and research ability, as well as gain exposure to the legal and ethical principles of cybersecurity.
Students who complete the certificate program can apply their coursework toward Rider's online cybersecurity master's program, if desired. 
"This 'mini-masters' credential is a great option for individuals who may not have the time to complete a full master's degree all at once," says Dr. Elizabeth Hawthorne, program director for Rider's master's program in cybersecurity. "With Rider's seven-week semester classes, a student can earn this credential in as little as one semester, depending upon class availability."
Rider undergraduate cybersecurity students in their senior year can begin their journey toward a master's degree via the certificate program by taking two graduate courses. After completing the two additional courses, they will have earned the certificate and 12 credits toward the 36-credit master's program.  
There is a critical need for more professionals in the field. According to Cybersecurity Ventures, there are 3.5 million cybersecurity professionals needed by 2025. The Bureau of Labor Statistics ranks information security analysts — one of the many potential career pathways for graduates of the program — as one of the 10 fastest-growing occupations.
Rider also offers bachelor's and master's degree programs in cybersecurity. The bachelor's program is delivered on-campus and prepares students for a career designing, implementing and assessing security measures to protect computer networks from cyberattacks. The master's program is delivered online in seven-week terms and focuses on the cybersecurity subjects of data and software security, component and connection security, system and organizational security, as well as human and societal security.