Monday, Jan 9, 2023
In new role, Dr. Nancy Gartenberg '22 will support 41 school districts
by Keith Fernbach
Image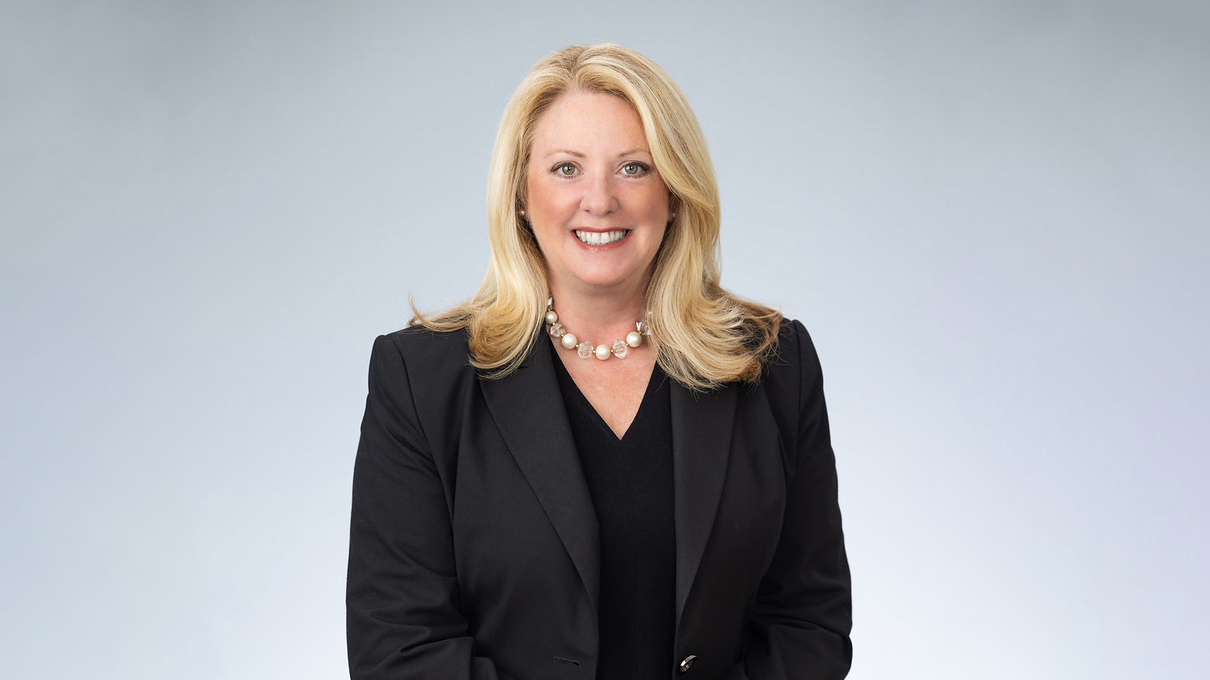 Dr. Nancy Gartenberg '22, a graduate of Rider University's Doctor of Educational Leadership (Ed.D.) program, has been appointed executive county superintendent of Morris County by the New Jersey Commissioner of Education.
In this position, she will support 41 school districts representing more than 70,000 students. Some of her office's responsibilities include performing on-site evaluations, conducting special education program reviews, approving district budgets and administrative contracts, and inspecting school buildings to ensure compliance with health and safety codes. 
Gartenberg, who was named Somerset County Superintendent of the Year in 2017-18, brings a diverse background and a wealth of experience to the job.
She began her career as a middle school math and science teacher, as well as a high school swim and soccer coach, in the same Hamilton Township School District she attended as a child.
She went on to become an assistant principal and principal in the Flemington-Raritan School District. From there she served as superintendent of the South Hunterdon Regional High School District and then the Montgomery Township School District. Most recently, she worked for a firm that specializes in education litigation.
Despite her many career accomplishments, one goal that eluded her was earning a doctoral degree. She considered pursuing her degree after earning her master's in 2007, but ultimately held off. "As a busy school superintendent with two children under the age of seven, I made the decision to be present and engaged for my family."
In 2019, with her kids now in college, Gartenberg decided the time was right. She chose Rider in large part because she was drawn to the program's cohort model. "As a former athlete, coach and lifelong educator, I loved being part of a team," she says. "The idea of starting a program where the class would begin the program together and finish the program together seemed perfect."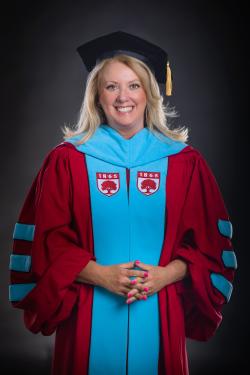 She says her Rider experience has helped her gain a broader perspective and prepared her to have a greater impact in the education community.
"Rider's professors did a wonderful job of pulling me up to the 30,000-foot level to study problems impacting education, and then required me to identify a problem of practice to contribute to the field," she says. "Getting my doctoral degree at this time in my life is incredible. I've had 30 years of firsthand knowledge and was able to practically address some real concerns in our educational systems, as well as open my mind to alternative ideas."
Dr. Leonard Goduto, the director of Rider's Ed.D. program, saw qualities in Gartenberg that he believes will help her thrive in her new role. "Nancy was a leader among leaders," he says. "She demonstrated her expertise in education administration and a deep commitment to solving the biggest challenges facing educators today. I have no doubt she'll be a huge asset to the students and teachers of Morris County."