The Green Film Series offers the Rider community the opportunity to watch documentaries and full-length features with an environmental angle. The series, which began in 2009, is presented by the Office of Sustainability.
Image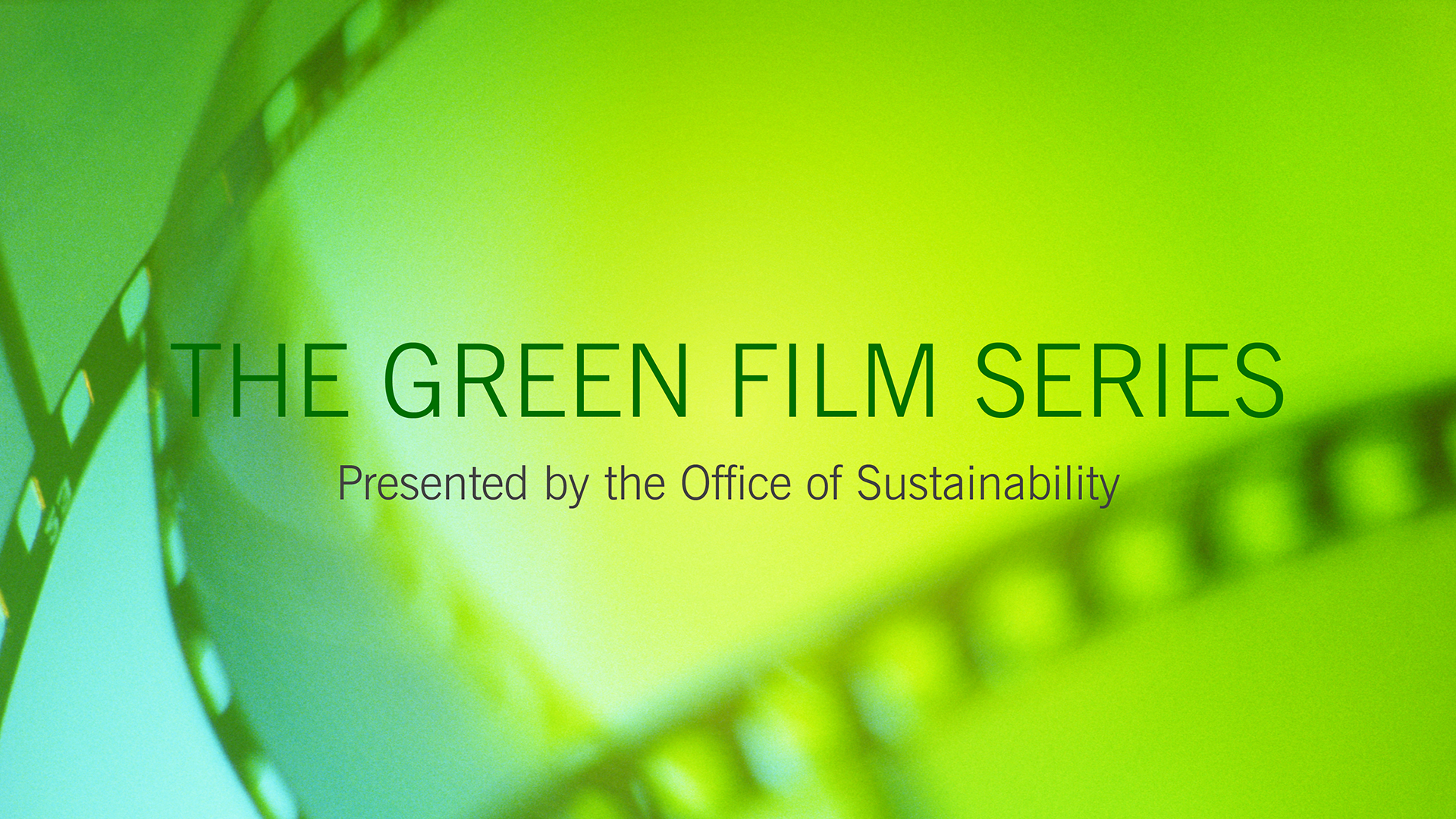 All Green Film programs start at 7:00 P.M. (unless otherwise noted) and will be followed by a brief discussion. To RSVP and get the link to our next film, visit rider.edu/greenfilms.
Film Descriptions
Dark Waters (126 minutes)
Tuesday, March 9 and Wednesday, March 10
Film starts at 7 p.m. via Zoom and will be followed by a brief discussion
Dark Waters tells the shocking story of an attorney (Academy Award-nominee Mark Ruffalo) who risks his career and family to uncover a dark secret hidden by one of the world's largest corporations and to bring justice to a community dangerously exposed for decades to deadly chemicals.
Corporate environmental defense attorney Rob Bilott (Ruffalo) has just made partner at his prestigious Cincinnati law firm in large part due to his work defending Big Chem companies. He finds himself conflicted after he's contacted by two West Virginia farmers who believe that the local DuPont plant is dumping toxic waste in the area landfill that is destroying their fields and killing their cattle. Hoping to learn the truth about just what is happening, Bilott, with help from his supervising partner in the firm, Tom Terp (Academy Award-winner Tim Robbins), files a complaint that marks the beginning of an epic 15-year fight—one that will not only test his relationship with his wife, Sarah (Academy Award-winner Anne Hathaway) but also his reputation, his health and his livelihood.
More information on Dark Waters | Release Date: 2019
The Biggest Little Farm (92 minutes)
Tuesday, April 13 and Wednesday, April 14
Film starts at 7 p.m. via Zoom and will be followed by a brief discussion
The Biggest Little Farm chronicles the eight-year quest of John and Molly Chester as they trade city living for 200 acres of barren farmland and a dream to harvest in harmony with nature.
Through dogged perseverance and embracing the opportunity provided by nature's conflicts, the Chester's unlock and uncover a biodiverse design for living that exists far beyond their farm, its seasons, and our wildest imagination.
More information on The Biggest Little Farm | Release Date: 2018