About Us
Westminster Choir College of Rider University is one of the world's leading schools of Music.
A division of the Westminster College of the Arts, Westminster Choir College is a residential college of music located on a 23-acre campus in the heart of Princeton, New Jersey. At Westminster's core is a four-year music college and graduate school that prepares men and women for careers as performers and as music leaders in schools, universities, churches and professional and community organizations.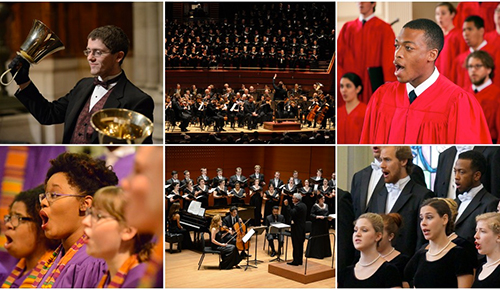 Westminster Recordings
Westminster recordings are available through Amazon.com, iTunes and other major recordings sites.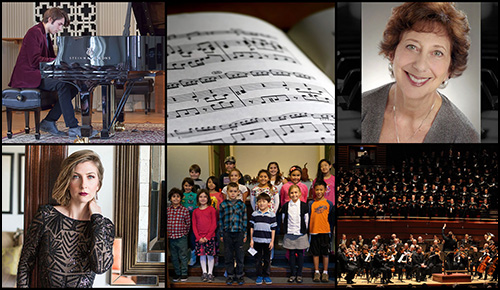 News and notes about the students, faculty and alumni at Westminster Choir College and Westminster Conservatory, our community music school.