Endowment support provides a permanent source of income
Whether allocated for unrestricted purposes or for a scholarship or program, endowments have an enduring impact.
In addition to being a financial resource, scholarships also provide students with powerful encouragement, increasing their self-confidence and faith that they can succeed. The numbers of first-generation-to-college students pursuing a degree at Rider continues to grow each year. These students often have fewer financial resources to rely on for college funding. In today's competitive higher education environment, scholarships become even more critical to attract and retain students with limited financial means.
Endowed funds are permanent sources of support that are invested and grow over time. In addition to supporting scholarships, endowed funds may be created for other purposes as well, or may be undesignated, allowing support to be available for emergent needs or new and exciting opportunities. Your support of Rider's endowment ensures a robust Rider experience is within reach for future students.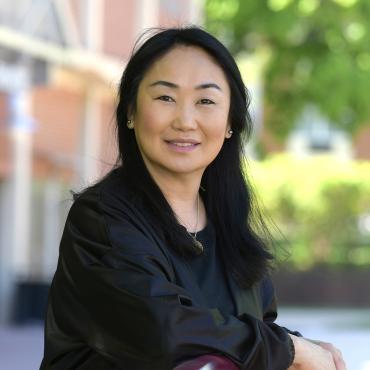 "Without your help, I may never have been able to complete my studies. Your generosity has been an inspiration to me. Thank you again for your remarkable encouragement and scholarship."
Lilly Banzragch, Arts and Entertainment Industries Management major, Class of 2023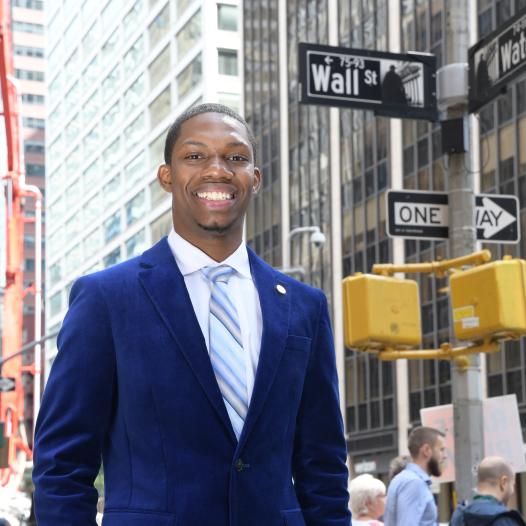 Rider was so generous to me, granting me several scholarships that allowed me to fully immerse myself in the collegiate experience without financial worry.