The GBWLC Mentoring Program provides formal mentoring relationships for Rider women students to help them find success at Rider as well as empower students to succeed in life beyond college. Eligible students will receive a four-year renewable $1,000 scholarship ($500 per semester).
Apply as a Student
First-Year Student Application
Application Deadline: February 1, 2021
Interviews will be held during Admitted Student Day in March 2021. Please contact us to make arrangements.
Returning Protégé and Graduate Student Application
Application Deadline: April 9, 2021
Interviews will be held April 19-23, 2021
Graduate student deadline: September 15, 2021
Graduate interviews will be held September 20-24, 2021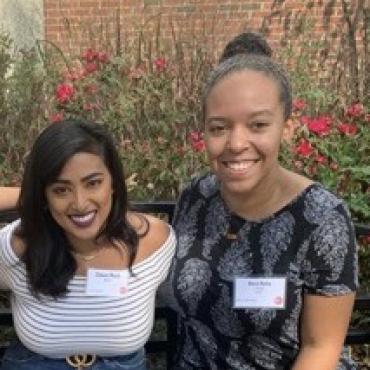 Alexis Bailey, GBWLC Protege '19
"My mentor, Sabeen, always has my best interest at heart and gives me honest and thoughtful advice whenever I need it. I've learned so much from her political instincts, professionalism, and warm personality."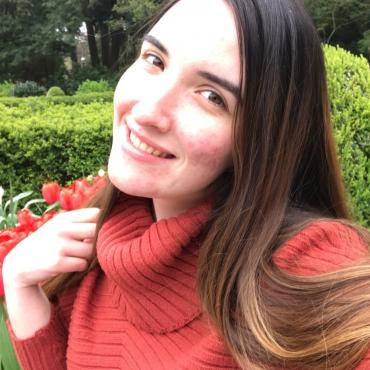 Rachel Sperling, GBWLC Protege '20
"GBWLC has given me more confidence and opportunities than I could've expected and I want to continue to learn from GBWLC throughout my senior year!"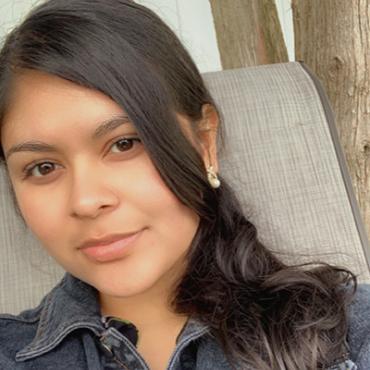 Kathryn Salguero, GBWLC Protege '22
"I feel that my GBWLC peer mentor relationship was really nice because we ended up bonding and she was really helpful with anything I needed."
For More Information:
Program Coordinator, Gail Bierenbaum Women's Leadership Council
kmyers [at] rider.edu
609-896-5000 ext. 7032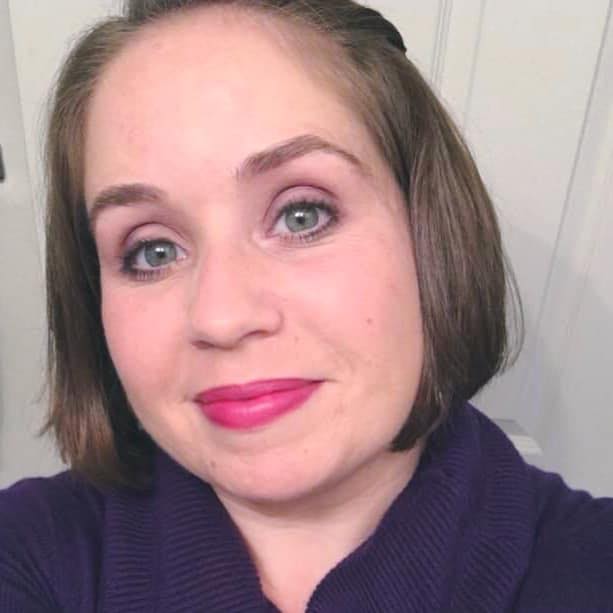 For More Information:
Senior Director, Development and Director of the Rider Women's Leadership Council
Moore Library 137
pamingle [at] rider.edu
609-896-7725