The Gail Bierenbaum Women's Leadership Council (GBWLC) is a Rider community of diverse, accomplished women who champion advancing women's leadership, mentoring and philanthropy.
Since Rider opened its doors in 1865, women were welcomed into the classroom. In 1866, Rider created the Ladies Department because women could "comprehend the full bearing of a business transaction…quite as readily as men" and graduated the institution's first female student, Marian Ashton, in 1867. Today, women comprise over 50% of our students and alumni.
The Gail Bierenbaum Women's Leadership Council recognizes, honors and advances this legacy by:
developing women student leaders through mentoring, professional workshops and social events and scholarship opportunities
re-engaging alumnae with the Rider community by providing networking opportunities with like-minded women leaders
engaging in philanthropic initiatives that ensure the future education of women at Rider
For more information about our events and programs, follow us on Facebook and Instagram, make a donation or contact:
Erin Barnard, Program Coordinator of the Gail Bierenbaum Women's Leadership Council, at (609) 896-5000 ext 7032 or

[email protected]

.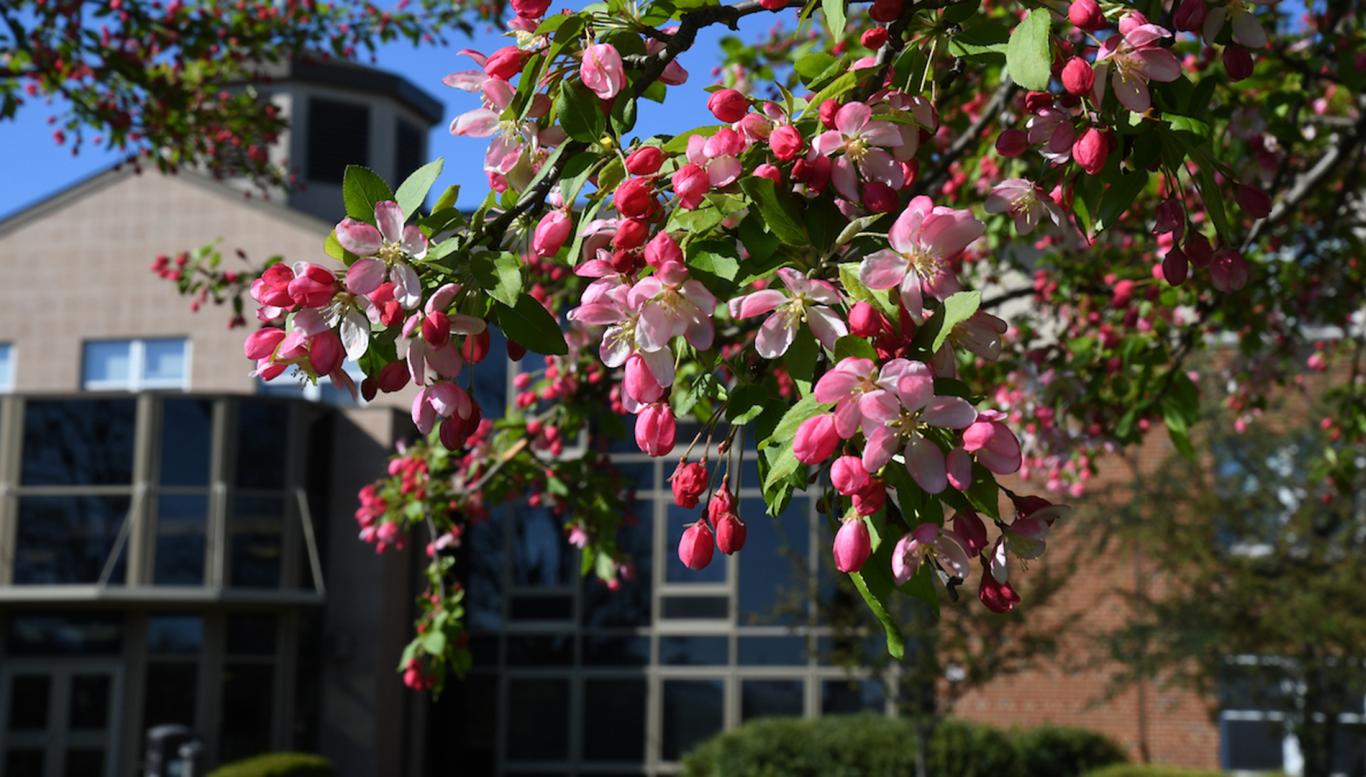 Scholarships Available for Students!
Eligible students can apply for a $1,000 scholarship ($500 per semester) each year they are a member in good standing in the program.
Learn More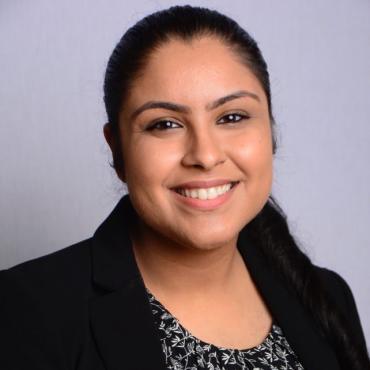 Rableen, GBWLC Protege '20
"The relationship I had with [my GBWLC mentor, Farheen Choudhary] was something that I couldn't have imagined as we would constantly push each other out of our comfort zones to learn and grow from one another.... I loved that we would always be on the same page, respect one another, and be there to always listen and help."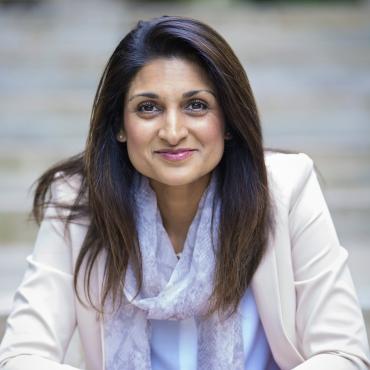 Farheen Choudhary, GBWLC Mentor
"Rableen was an absolute pleasure to mentor. I admired her level of ambition and work ethic to reach her goals. She showed a strong commitment to the mentor-protege relationship, and with her smile and open personality she brought positive energy to our work together.... I look forward to a continued friendship."
For more information on the mentoring program:
Executive Director, Career Development and Success
Bart Luedeke Center
kbarberich [at] rider.edu
609-896-5000 ext. 7114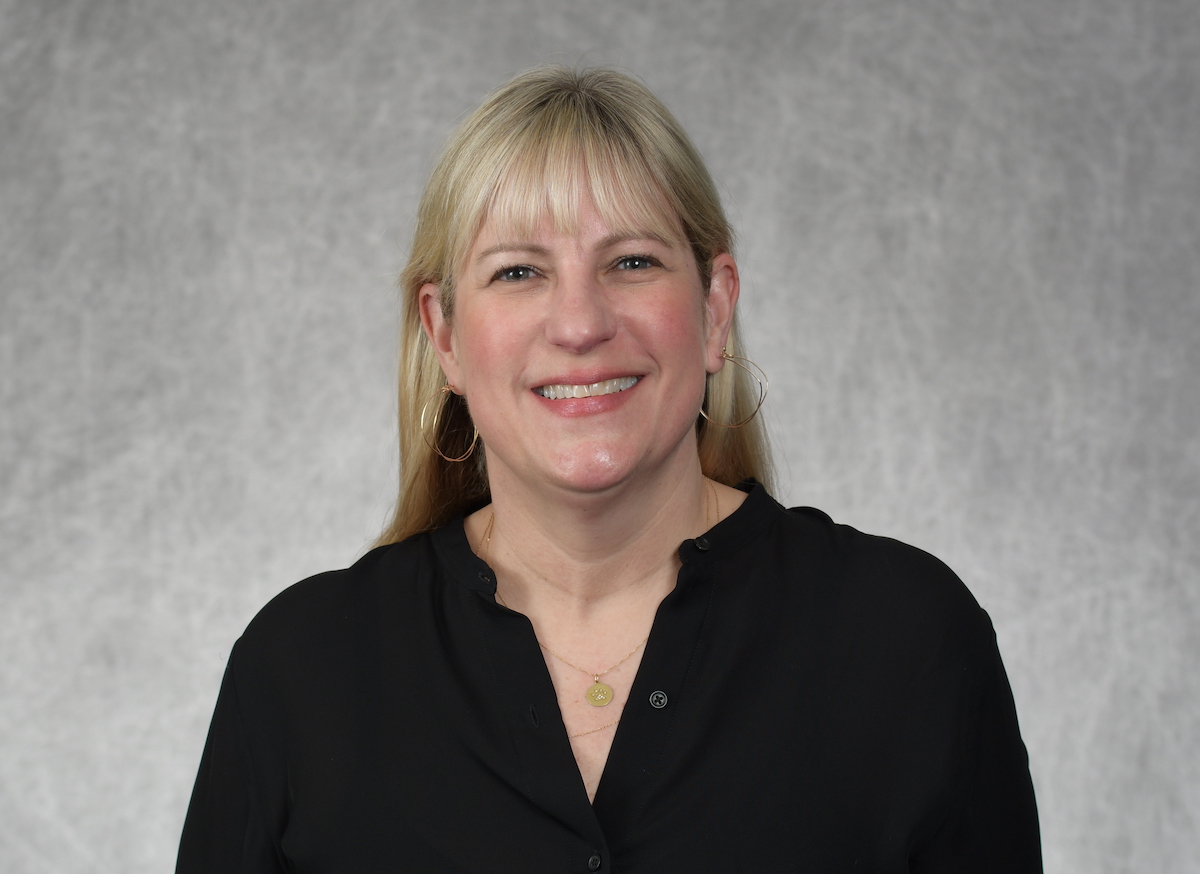 Coordinator, Gail Bierenbaum Women's Leadership Council
Bart Luedeke Center
ebarnard [at] rider.edu
(609)896-5000 ext. 7032