In support of the Rider University Annual Fund, the Parent and Family Fund is an unrestricted fund that impacts every student on campus. This fund helps to close the gap between tuition and expense and allows Rider to respond to emerging opportunities.
The Parent and Family Fund supports
Scholarships
University-funded scholarships for deserving students
Academics and Research
Faculty and student research awards
Library funding
Student Services
Student counseling
Career preparation
Operations
Ongoing operational expenses such as those for residence halls and dining services
Student Life
Co-curricular programming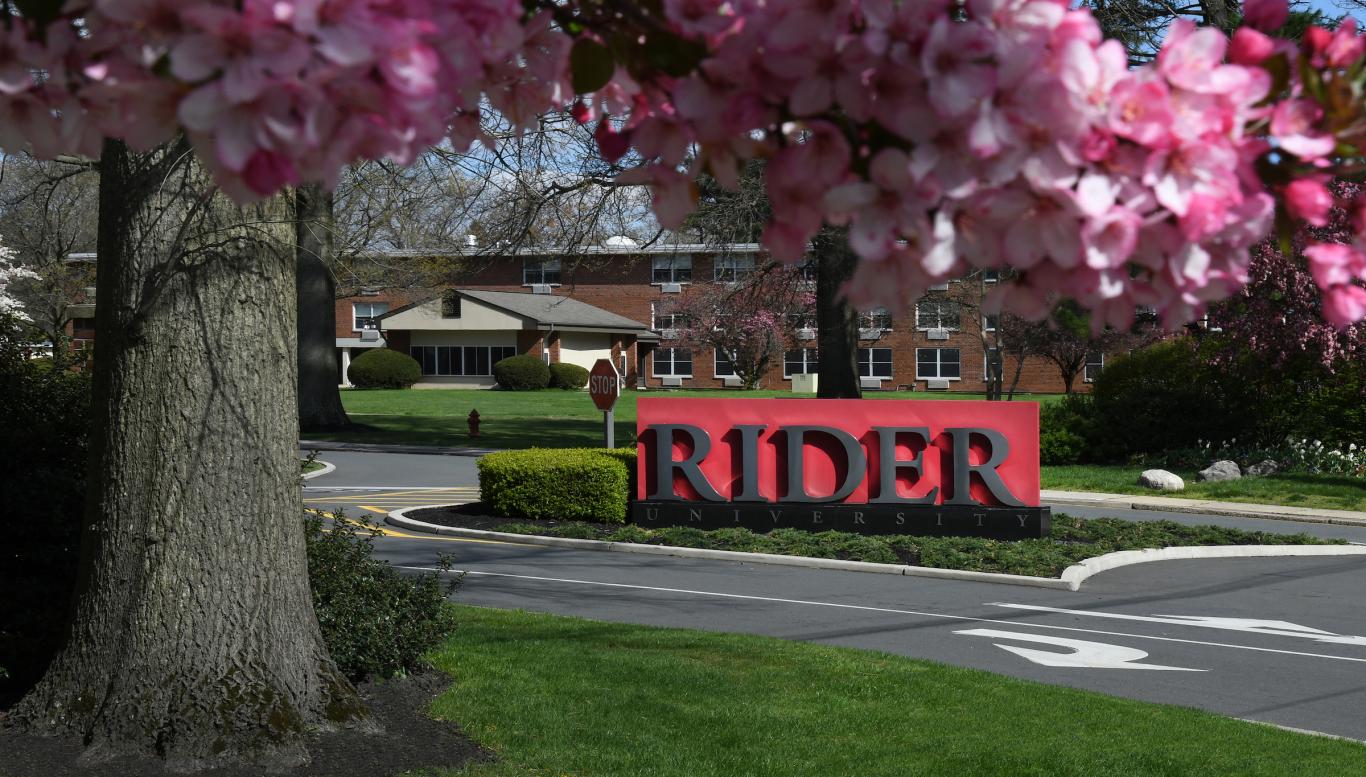 Show Your Support
Join the Parent and Family Council today and help make a difference for all Rider students.
Already a Parent and Family Council member? Continue your service by renewing your annual gift to the Parent and Family Fund.
Give Now