Faculty & Staff Giving
If It's Worth Doing, It's Worth Going ALL IN
This year, divisions will compete to see who reaches the highest giving participation rate. Whether it's a one-time donation or a recurring gift, your participation is what matters most! Individual gifts and winning divisions will be recognized.
Rider is more than where you work. It's your home away from home. It's where you find community. It's where you contribute to shaping the lives of students and find meaning in your own life.
ALL IN
The Faculty and Staff Giving Challenge for Rider University
Any size gift
Every person
Please join your colleagues in making a gift to the department or cause at the University that you are most passionate about or view some suggested giving options here to support Rider University students.
Send a powerful message that Rider is more than a place to work – it is a community that stands together and believes that their work matters.
---
Faculty and Staff Share Their Thoughts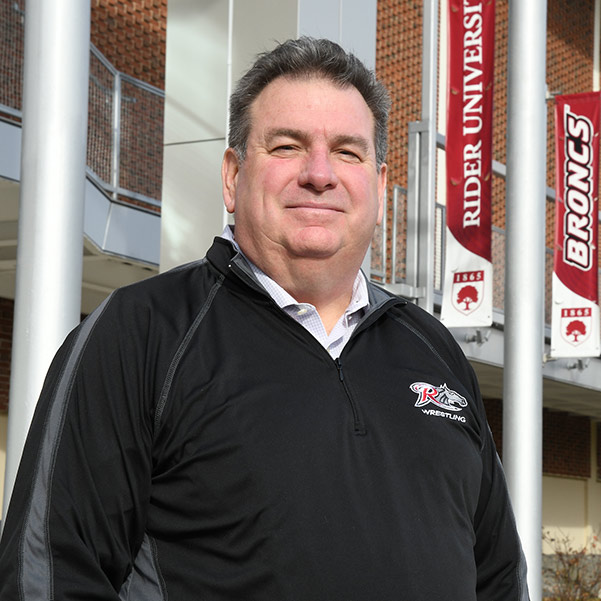 "I support Rider because Rider supports its community. Rider has always been about bringing out the best in everyone. I see it every day, and I embrace it."
- Mike Reca has supported Rider Athletics for 24 years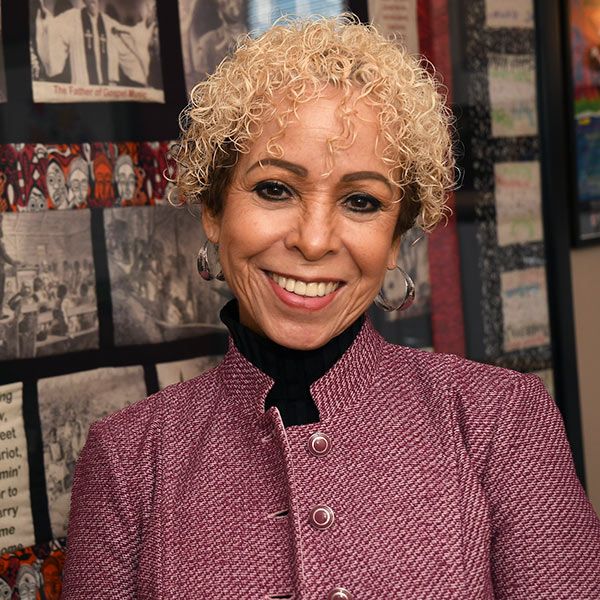 "I know what it feels like to be hungry and to have a need for personal supplies that cannot be met. I want to contribute so our students will have the essentials that they may need and not be able to afford."
- Dr. Pam Pruitt supports The Student Food Pantry Fund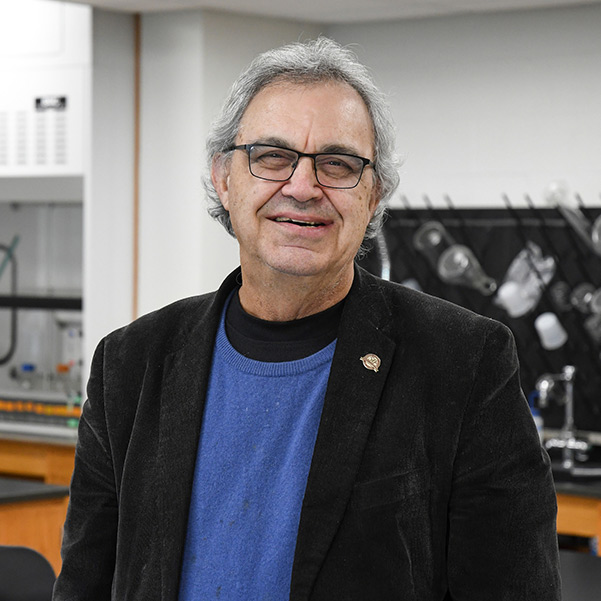 "I've been at Rider for 38 years and I have seen how scholarships have been a tremendous benefit for many of our students, helping them to have amazing outcomes and launch successful careers."
- Dr. Jonathan Yavelow supports student scholarships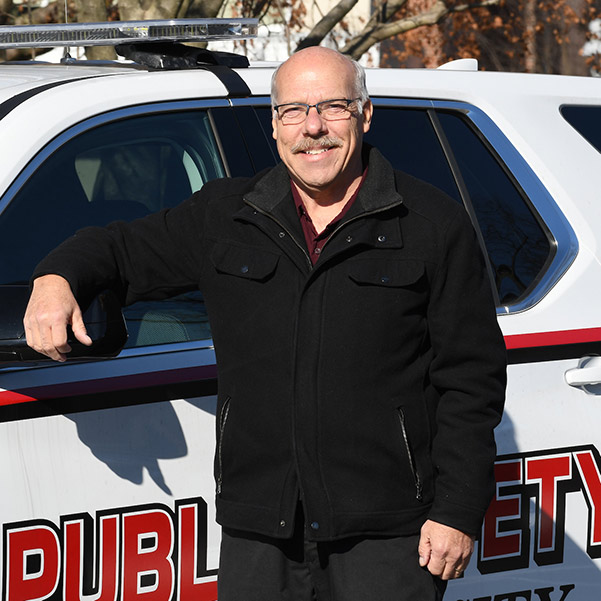 "I choose to support Rider because Rider supported me by providing my two sons with a tuition-free education. Without this benefit from Rider, both of my sons would have the hurdle of student loans to repay."
- William Eggert supports The Rider Scholarship Fund
---
Ways to Give
---
FAQs
Why does my gift matter?
Your gift is a show of support for our students and our mission of preparing them for a lifetime of success. Understanding the importance of your role in this endeavor is critical.
Why is my support important now? As a faculty or staff member, you are keenly aware that this is an important time in Rider's history. Your belief in the work you do sends a strong message. After all, we cannot ask others to believe in us if we don't also invest.
I work here, isn't that enough of a contribution? Employee gifts signal to those outside of campus that we think our work is important, and worthy of strong support. Your gift often inspires others to give, opening the door to greater resources.
Students pay tuition. Why does Rider need charitable support? Tuition doesn't cover the entire cost of a Rider education. Your gifts help sustain and enrich their education.
I can make a small gift, but will it really make a difference? Yes! Any gift, no matter the size, is a point of pride and will have an immediate effect. The more people who choose to give the greater the collective impact of their gifts.
Do I have the freedom to direct my gift as I wish? You can contribute to any area of the University you'd like. Among the popular choices: an academic unit, a special program or a scholarship for students.
How can I make a gift? You can make a gift through payroll deduction or by check or credit card online, www.rider.edu/all-in-give or contact our team of giving professionals who can discuss a planned gift from your estate.
How will my gift be recognized? Your gift will be acknowledged in many ways. Like all gifts made to Rider, your charitable contribution is eligible for a tax deduction and your name will appear in our yearly list of Honor Roll of Donors. For the duration of this giving challenge, faculty and staff will be thanked for their gift by receiving an exclusive "All In" pin. The division with the highest participation will be recognized with a reception at the end of this challenge.
---
Go All In!
---
Questions? Contact:
Associate Director, Philanthropy and Parent Engagement