RiderAlert
Rider Alert is the University's electronic notification system for students, faculty and staff used during emergencies or inclement weather. It can also be used to provide timely warnings as a means of preventing crimes or other serious incidents. Rider Alert provides messaging via cell phone calls, texts and emails. It supplements other messaging used during emergencies and inclement weather including email list-serves, web site banner and hotline (609-219-2000).
Students, faculty and staff are encouraged to check their contact information periodically to ensure that they receive Rider Alert messages. Contact Debbie Stasolla, Vice President for Strategic Initiatives and Planning and Secretary to the Board, via [email protected] or by calling 609-896-5228 should you have questions or concerns.
---
To ensure that your contact information is up-to-date, please visit myRider to validate your address, phone and emergency contact information. The instructions for doing so are as follows.
---
HOW TO UPDATE YOUR CONTACT INFORMATION IN MYRIDER
Access myRider at myrider.rider.edu and log-in using your Rider Key login.
---
Click on the Student or Employee Tab.
Under My Personal Information, found on the left hand side, you will see the options to View/Update Address, View/Update Phone Numbers and View/Update Emergency Contacts. Please review all addresses, phone numbers and emergency contact date.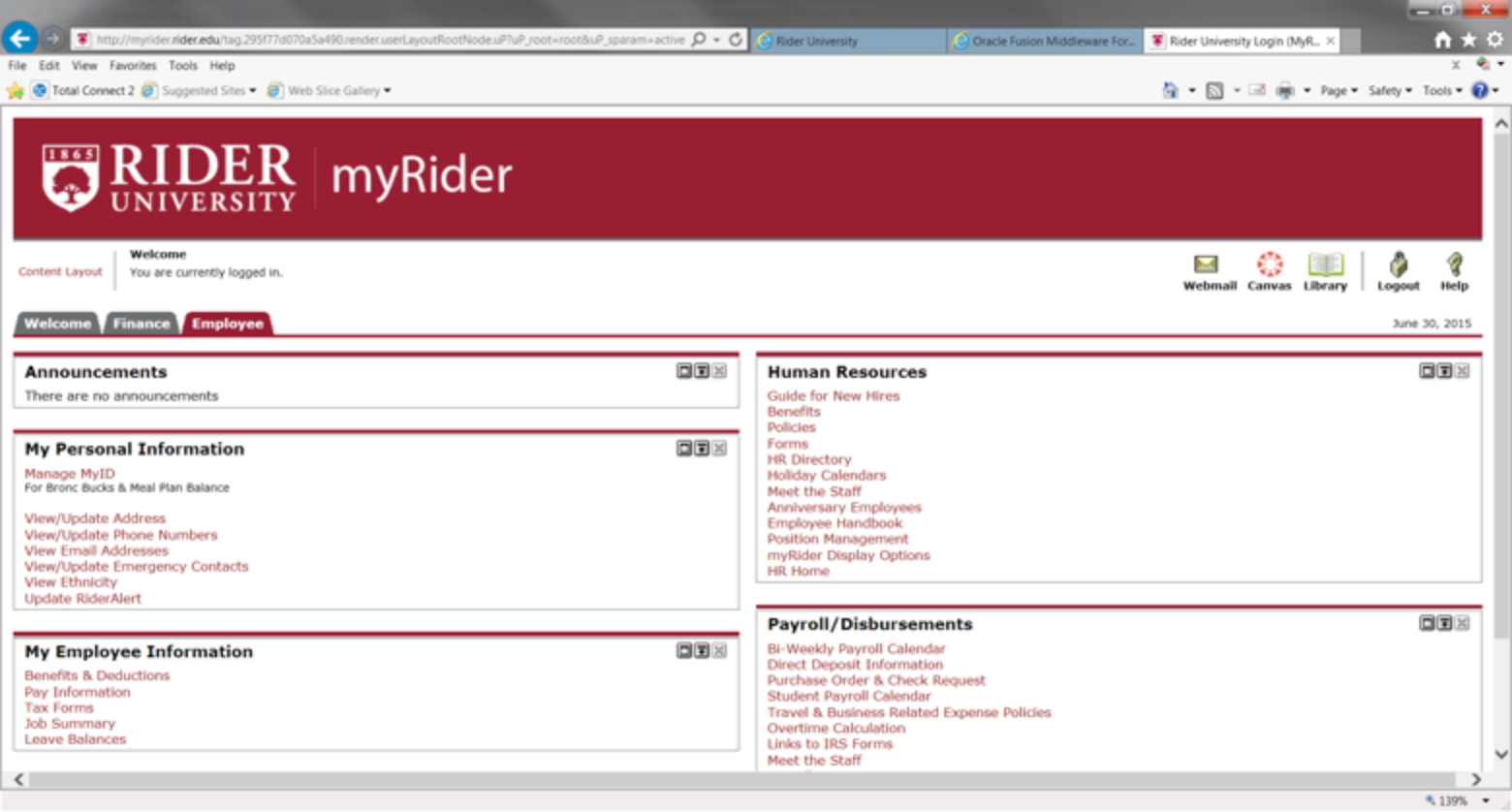 ---
View / Update Address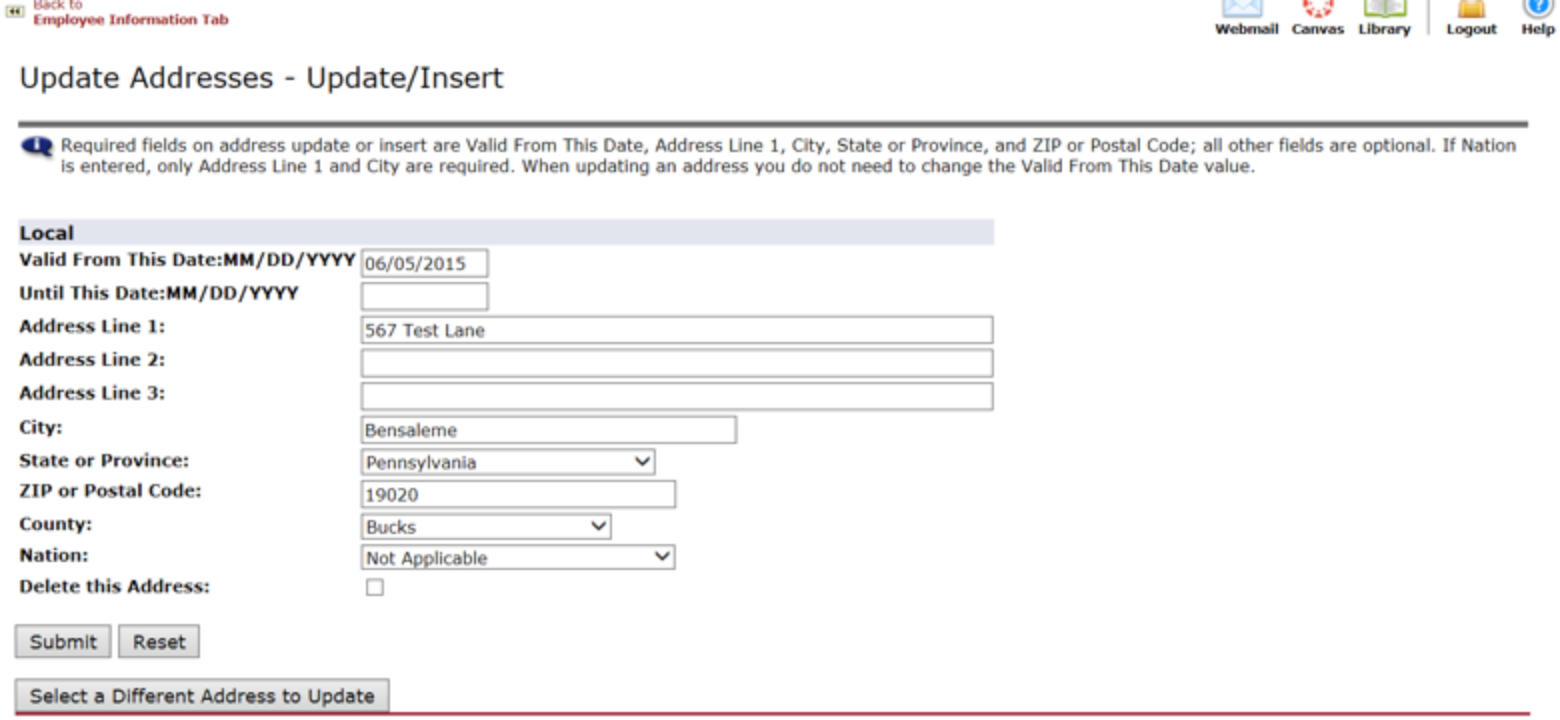 ---
View / Update Phone Numbers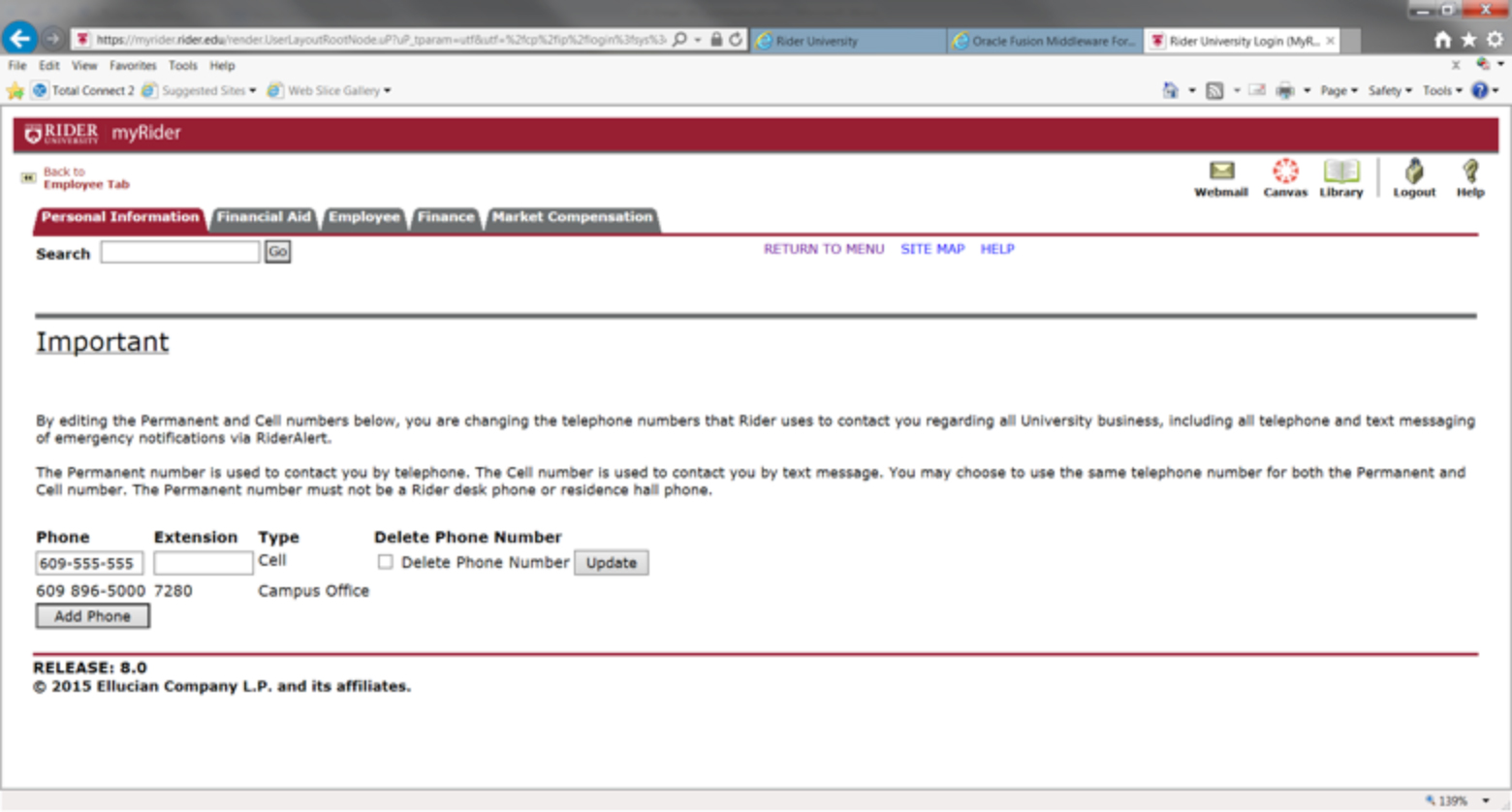 ---
View / Update Emergency Contacts
Note that employees now have the ability to provide e-mail addresses for their emergency contacts.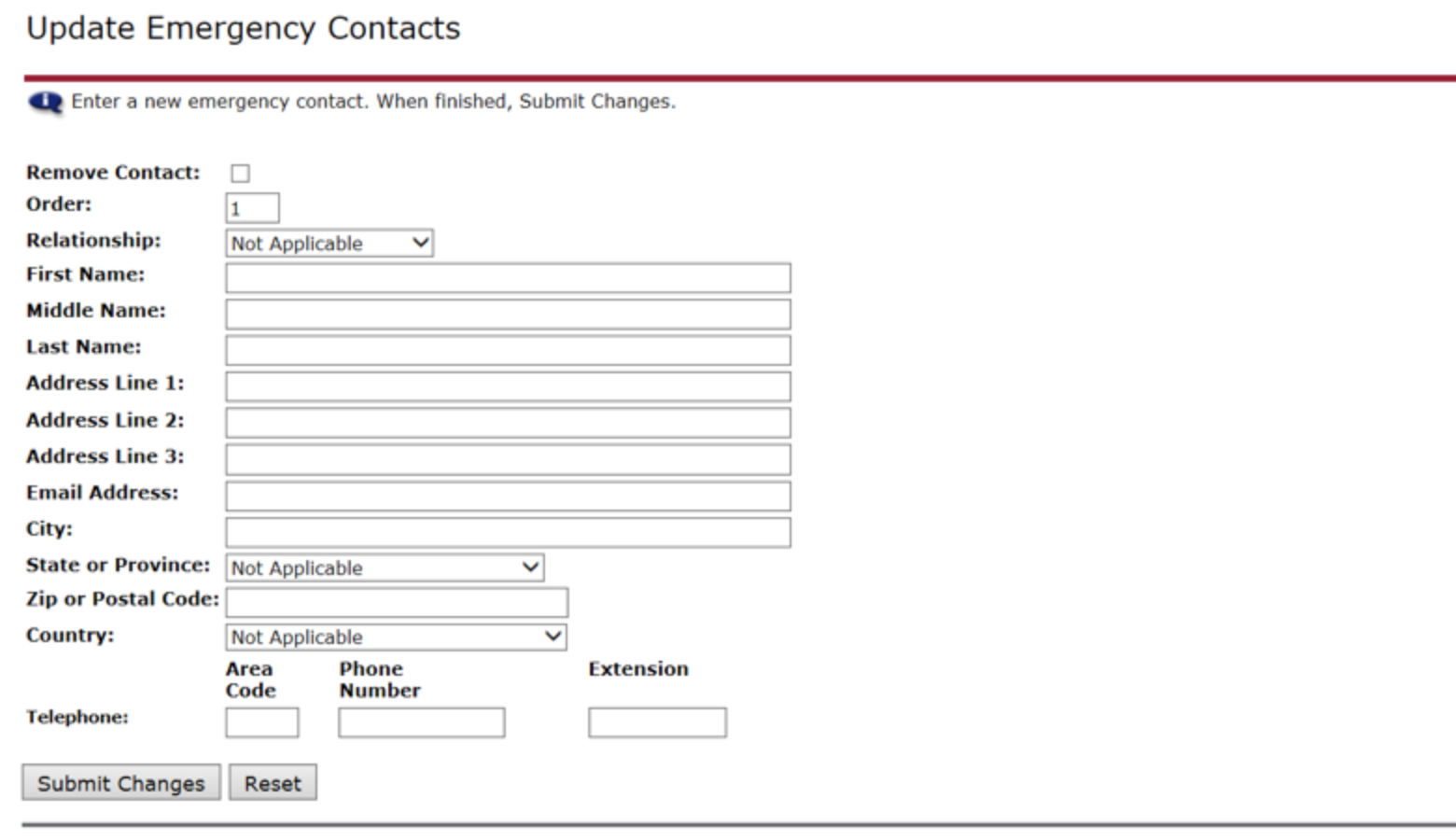 ---
Faculty and Staff: If after updating your information you would like to opt out of RiderAlert, please contact:
Vice President for Strategic Initiatives and Planning and Secretary to the Board