RiderAlert
Rider Alert is the emergency messaging service Rider University uses to reach all students, faculty and staff in the event of a weather-related closing or campus emergency. RiderAlert is used exclusively in an emergency, to relay weather related and other closings, and to provide timely warnings as a means of preventing crimes or other serious incidents. It provides the capability to alert the Rider community via phone, cell phone, email, and text messages.
---
To ensure that your contact information is up-to-date, please visit myRider to validate your address, phone and emergency contact information. The instructions for doing so are as follows.
---
HOW TO UPDATE YOUR CONTACT INFORMATION IN MYRIDER
Access myRider at myrider.rider.edu and log-in using your Easypass login.
---
Click on the Employee Tab.
Under My Personal Information, found on the left hand side, you will see the options to View/Update Address, View/Update Phone Numbers and View/Update Emergency Contacts. Please review all addresses, phone numbers and emergency contact date.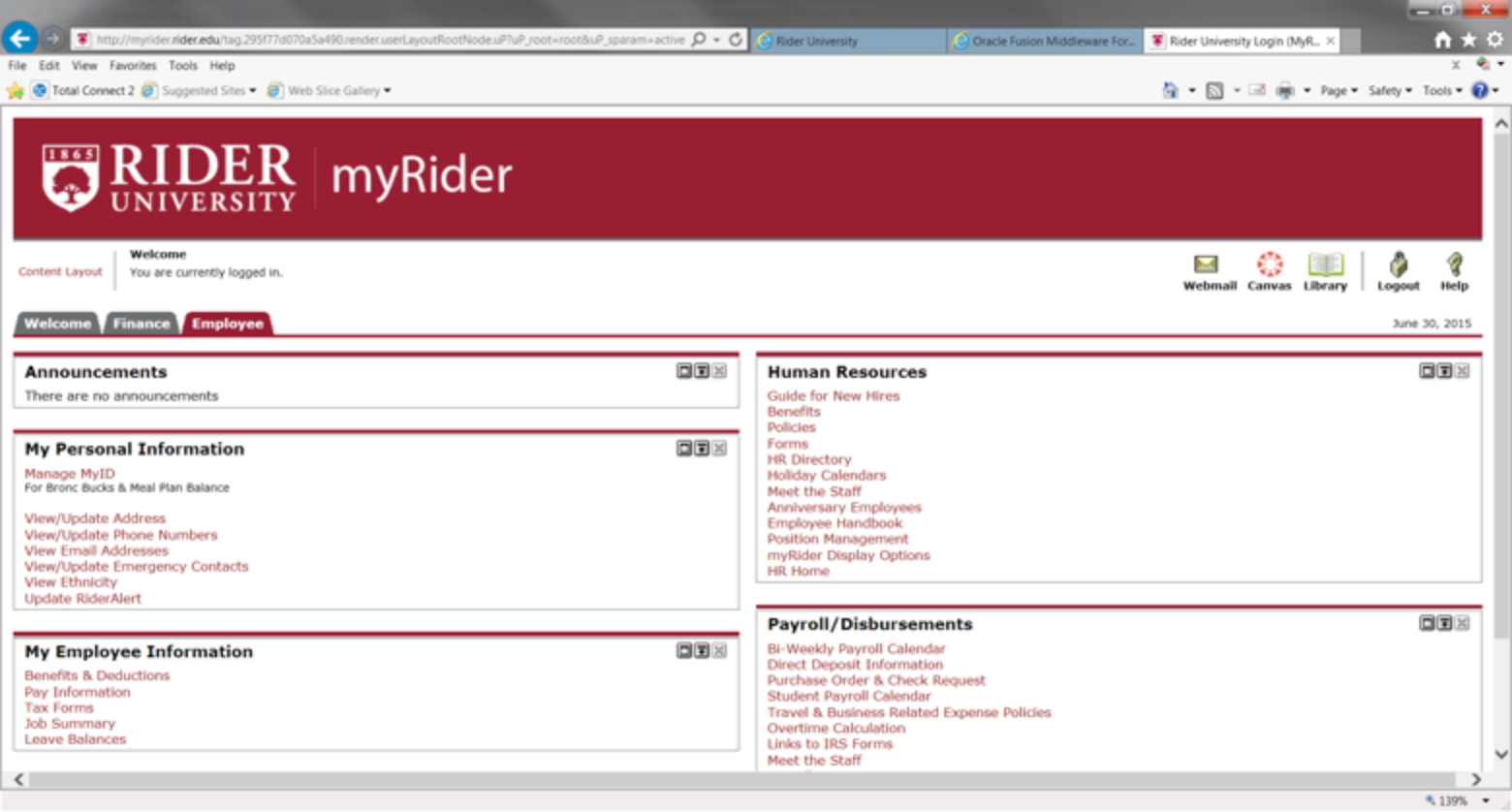 ---
View / Update Address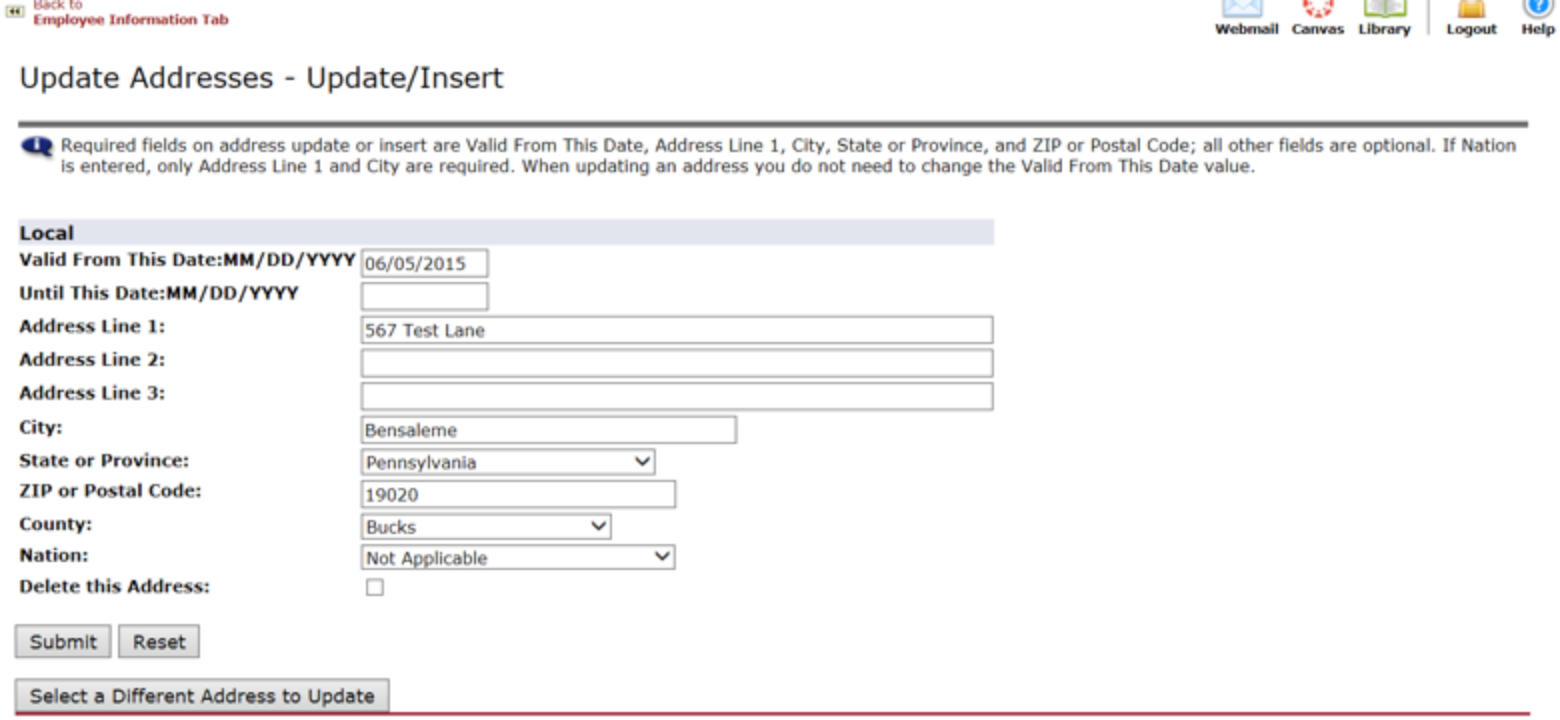 ---
View / Update Phone Numbers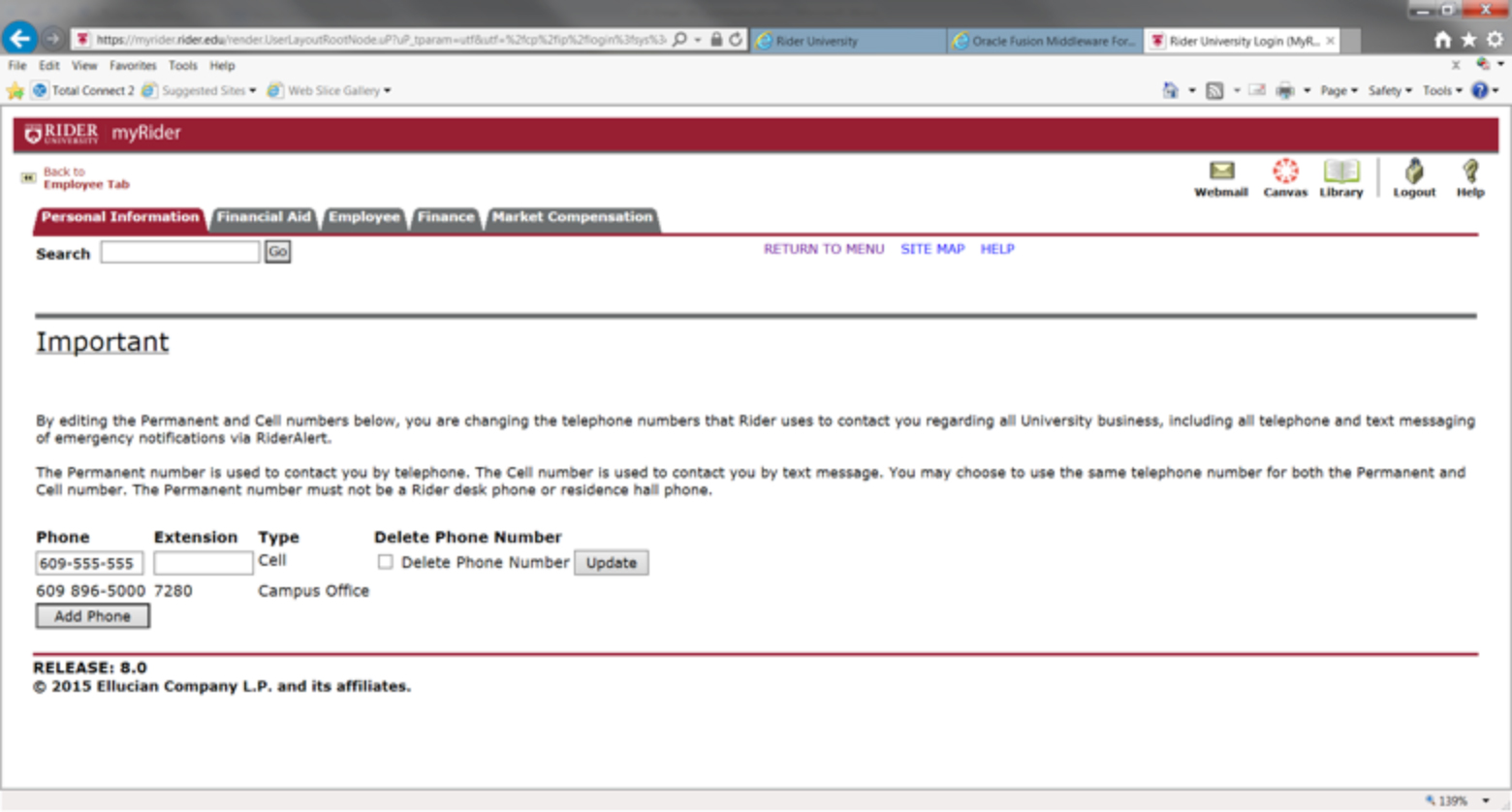 ---
View / Update Emergency Contacts
Note that employees now have the ability to provide e-mail addresses for their emergency contacts.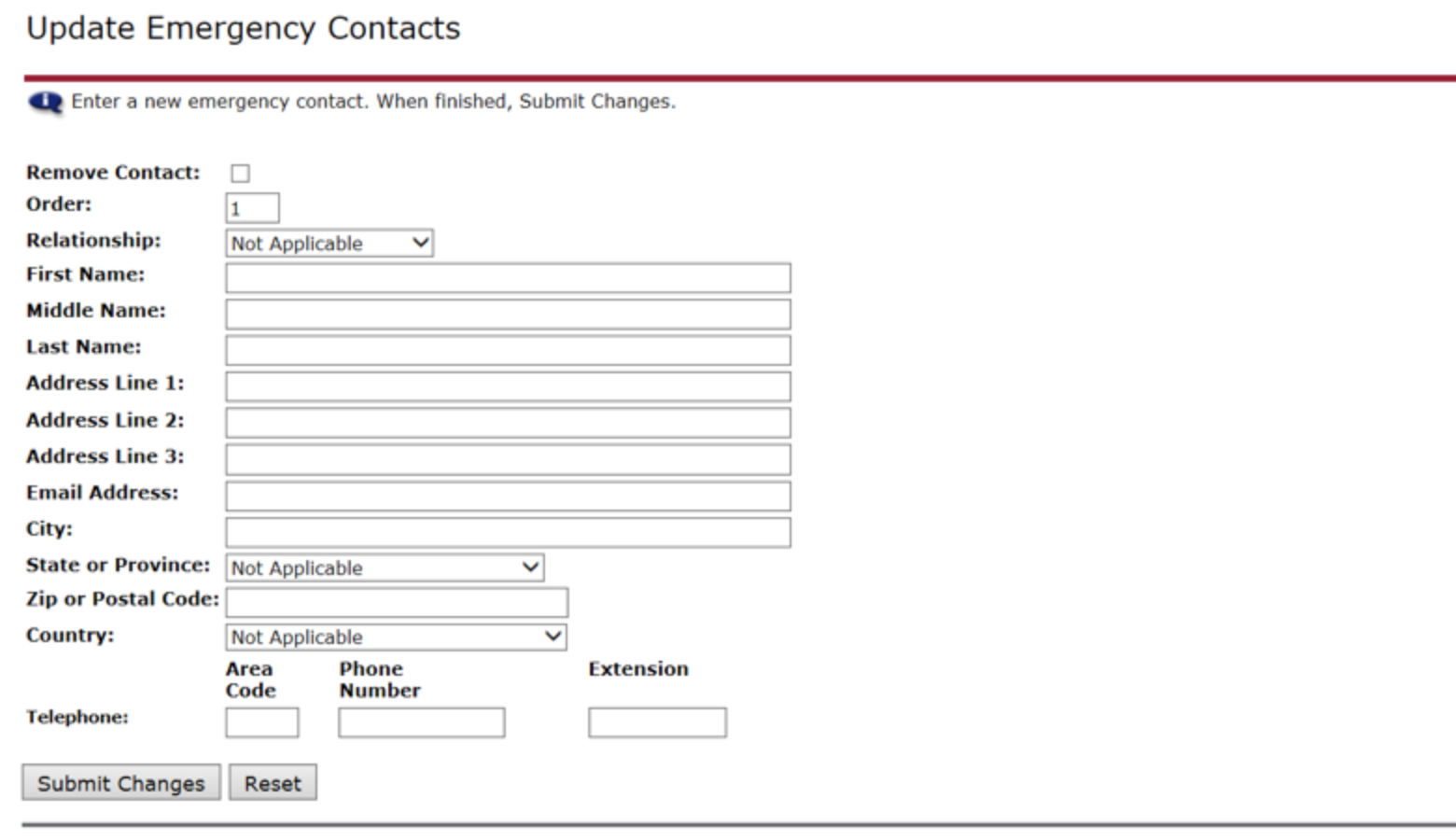 ---
Faculty and Staff: If after updating your information you would like to opt out of RiderAlert, please contact:
Vice President for Strategic Initiatives and Planning and Secretary to the Board