Jam-packed month of events welcome students back to Rider in September
Annual traditions and a lot more are planned
When students return to campus in September, they will see a lot of changes taking place around campus. Over the summer, major renovations to residence halls, upgrades to academic buildings and the construction of an entirely new facade of the Bart Luedeke Center have begun or been completed.
But that's not all that will be waiting for students at Rider.
In addition to the jam-packed schedule of events in store on opening weekend, September promises to start the school year off with a bang. Here are the top five events happening in the first month of the fall semester: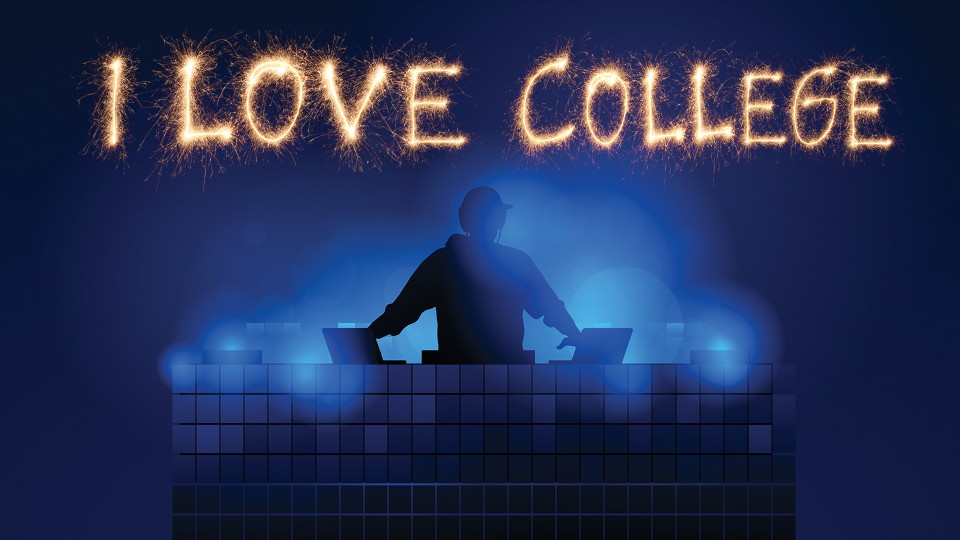 Sept. 7, 10 p.m.
The annual back-to-school dance party takes place this year in the Student Recreation Center, which will be transformed to create a total nightclub experience.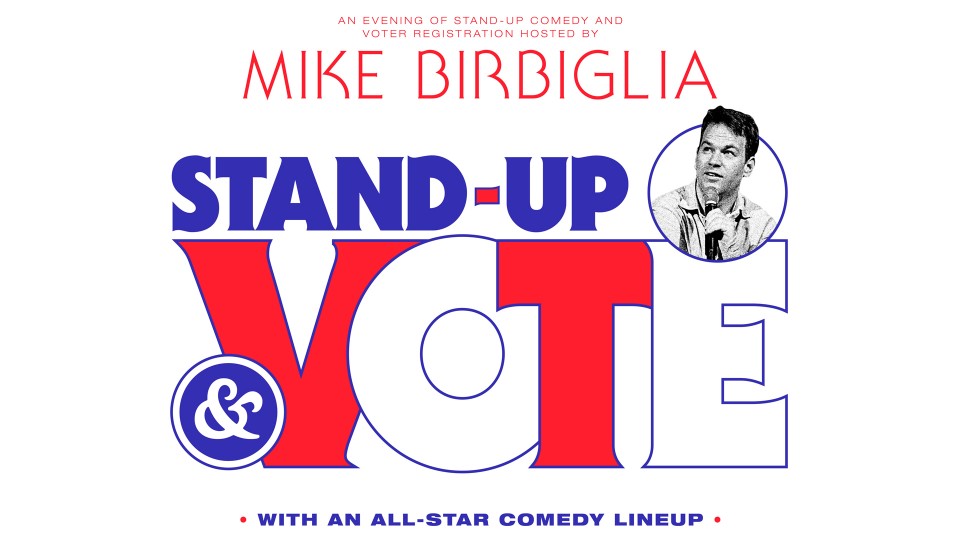 Sept. 10, 7:30 p.m.
Stand-up comic Mike Birbiglia is touring the country to help register voters. This evening of stand-up and voter registration will also include special guests include Vanessa Bayer, Jacqueline Novak, Seaton Smith and Chris Laker. The event is open to Rider students only, and seating is limited.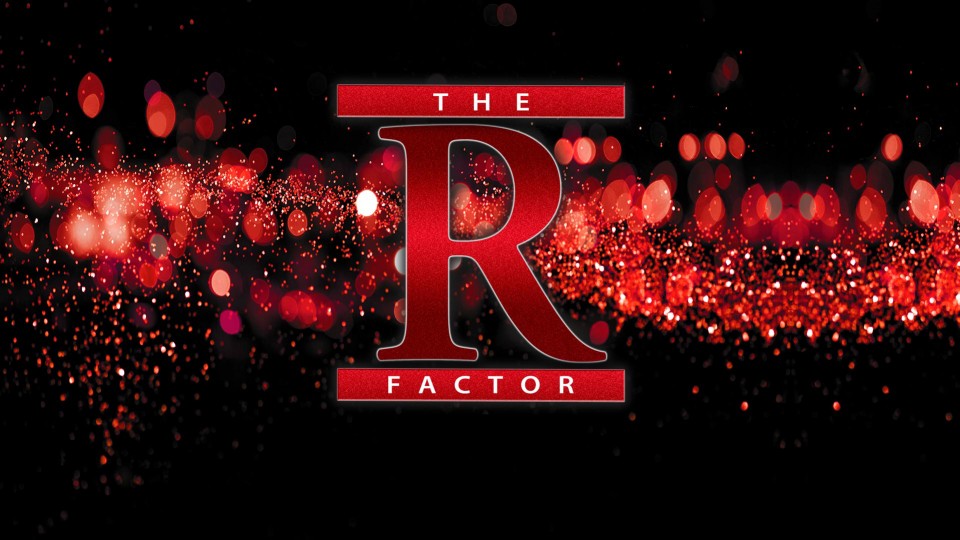 Sept. 14 (auditions); Sept. 28 (semi-finals); Sept. 29 (finals)
The search for Rider's best singing performer packs the house every year. You will be amazed at the talent on display and the quality of the production.
Sept. 22-23
Another Rider tradition that celebrates the designation of a "sweetheart" for select fraternities and sororities. All students are invited.
Sept. 22, 5-8 p.m.
Rider's annual welcome-back event gets better and better every year. It's been happening since 1979. There's live music, giveaways, games and a lot more. It wouldn't be fall at Rider without Cranberry Fest. Don't miss it.