College of Business Administration welcomes three new faculty members for fall 2017
Rider University's College of Business Administration welcomed three new faculty members for the start of the fall 2017 semester.
"The experience and expertise these distinguished professors bring to the College will be a great benefit to our students," says Dr. Cynthia Newman, dean of the College of Business Administration.
Dr. Chirag Surti is teaching management sciences, operations management and supply chain management as an assistant professor. Surti earned a bachelor's in production engineering from Mumbai University in India, a master's in industrial engineering from SUNY Buffalo and a doctorate in management science from McMaster University. Prior to his appointment at Rider, he taught at the University of Ontario Institute of Technology and Brock University in Canada and Adelphi University.
Dr. Mayank Jaiswal joins the faculty of the Department of Management as an assistant professor to teach entrepreneurial studies and strategic management. Jaiswal earned a bachelor's in civil engineering from the University of Delhi in India, an MBA in strategy and entrepreneurship from the University of Chicago and a doctorate in strategic management from the Georgia Institute of Technology.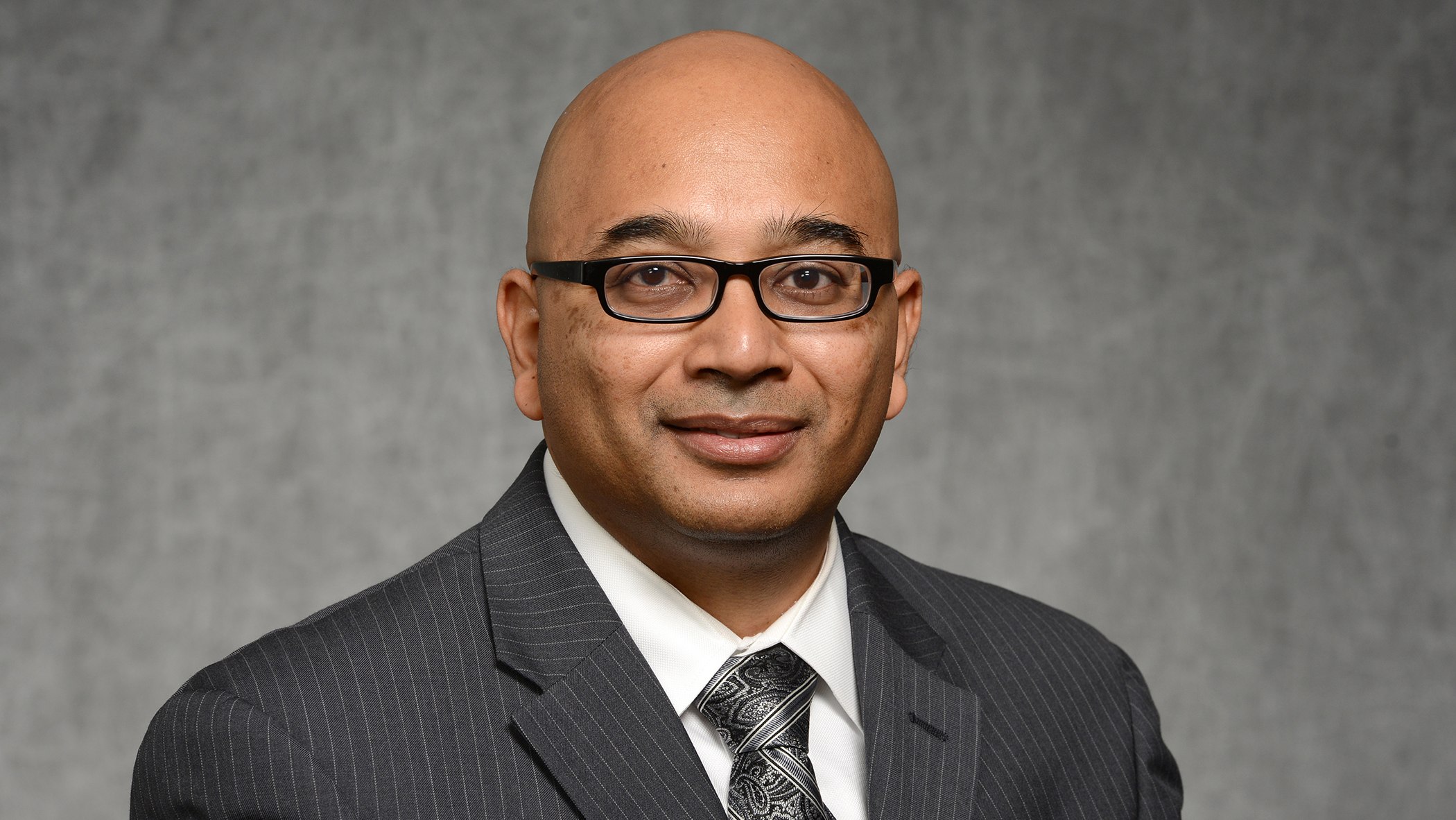 Dr. Lisa Rufer has been appointed an assistant professor in the Department of Marketing, Sport Management and Legal Studies to teach sport management courses. Rufer earned a bachelor's in business economics from the State University of New York College at Oneonta, an MBA from Binghamton University and a doctorate with a specialization in sport leadership from Virginia Commonwealth University.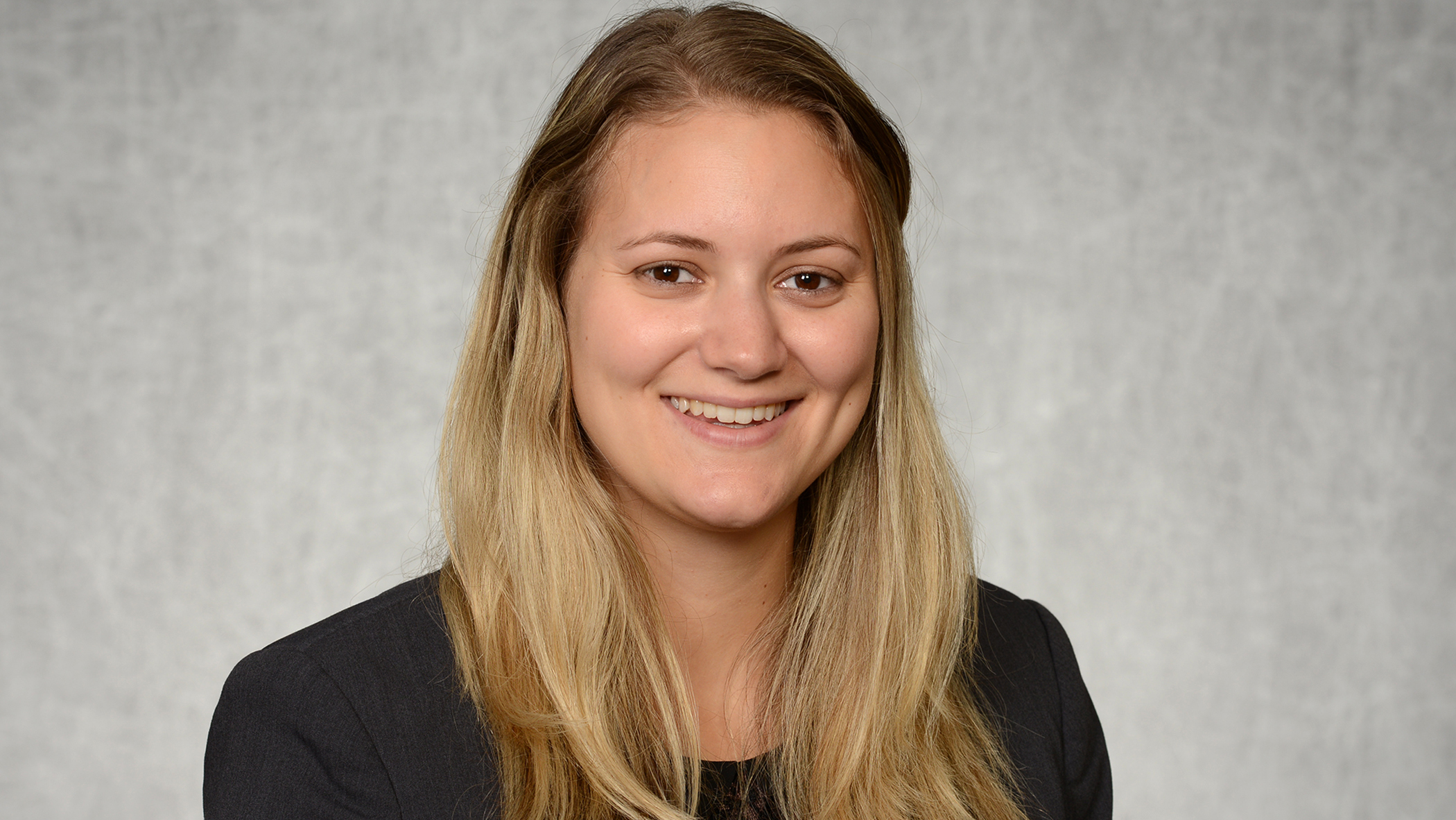 Both Rider's business programs and its accounting programs are accredited by AACSB International - the Association to Advance Collegiate Schools of Business. Dual accreditation in business management and accounting is held by only 2% of programs worldwide.
Of the 1,006 freshmen who began at Rider this year — one of the largest classes in recent history — 27 percent are pursuing a degree in business. "Our new faculty members are important additions at a time when our students' interest in business continues to grow," Newman says.