Five events at Rider in November 2017 that students should not miss
With midterms past and the end of the semester in sight, the month of November is marked with many annual events held at Rider to keep students motivated and having fun.
Here are this month's five events at Rider that students should not miss.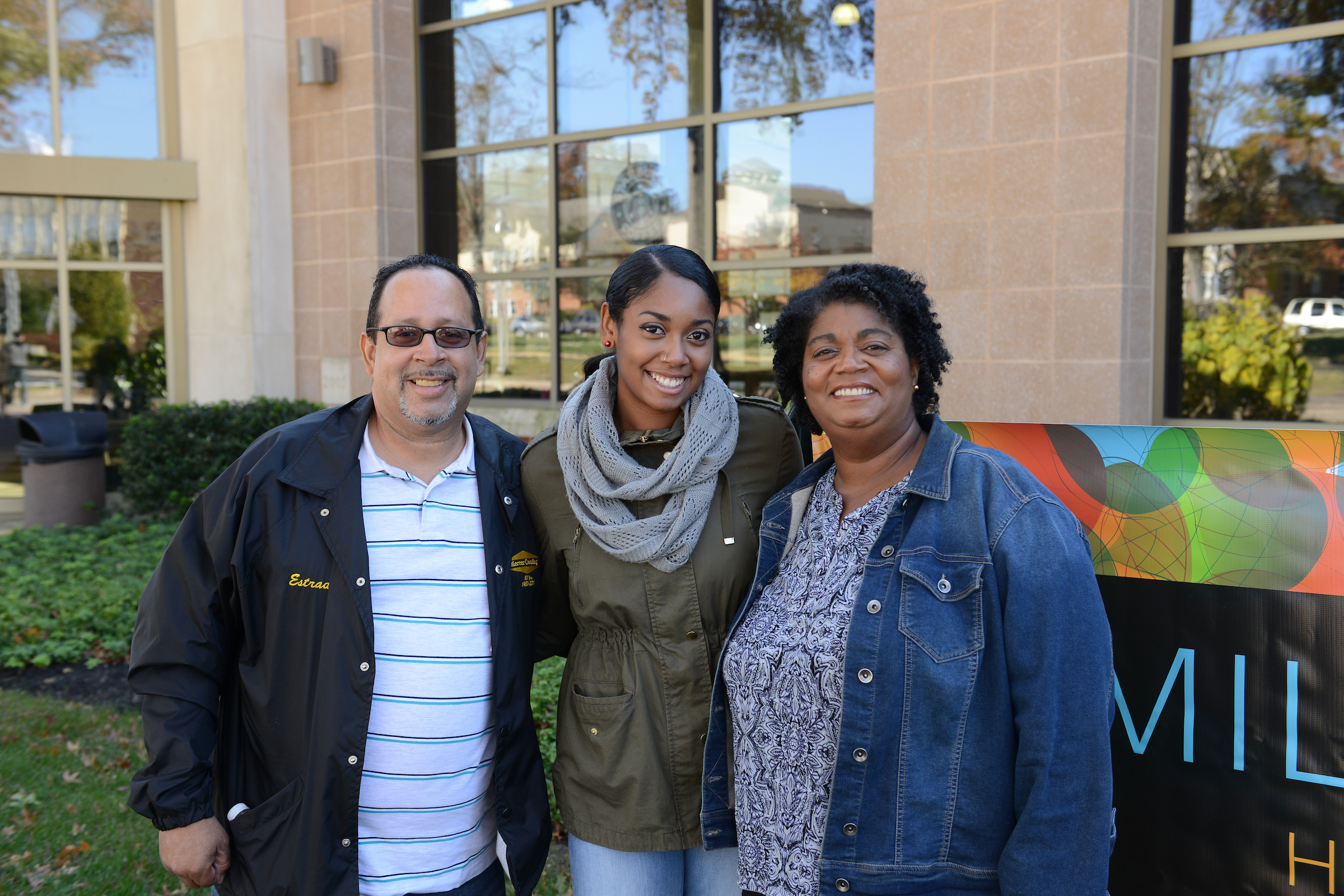 Kicking off on Friday, Nov. 3, and continuing through Sunday, Nov. 5, Family Weekend brings an array of events for students and their families to enjoy over the course of the weekend, including a legacy breakfast, where alumni who are the parents or grandparents of a Rider or Westminster student are invited to celebrate their dual connection to the University; several concerts; and the first look at the men's and women's basketball teams in action as they prepare to tip off the 2017-18 season.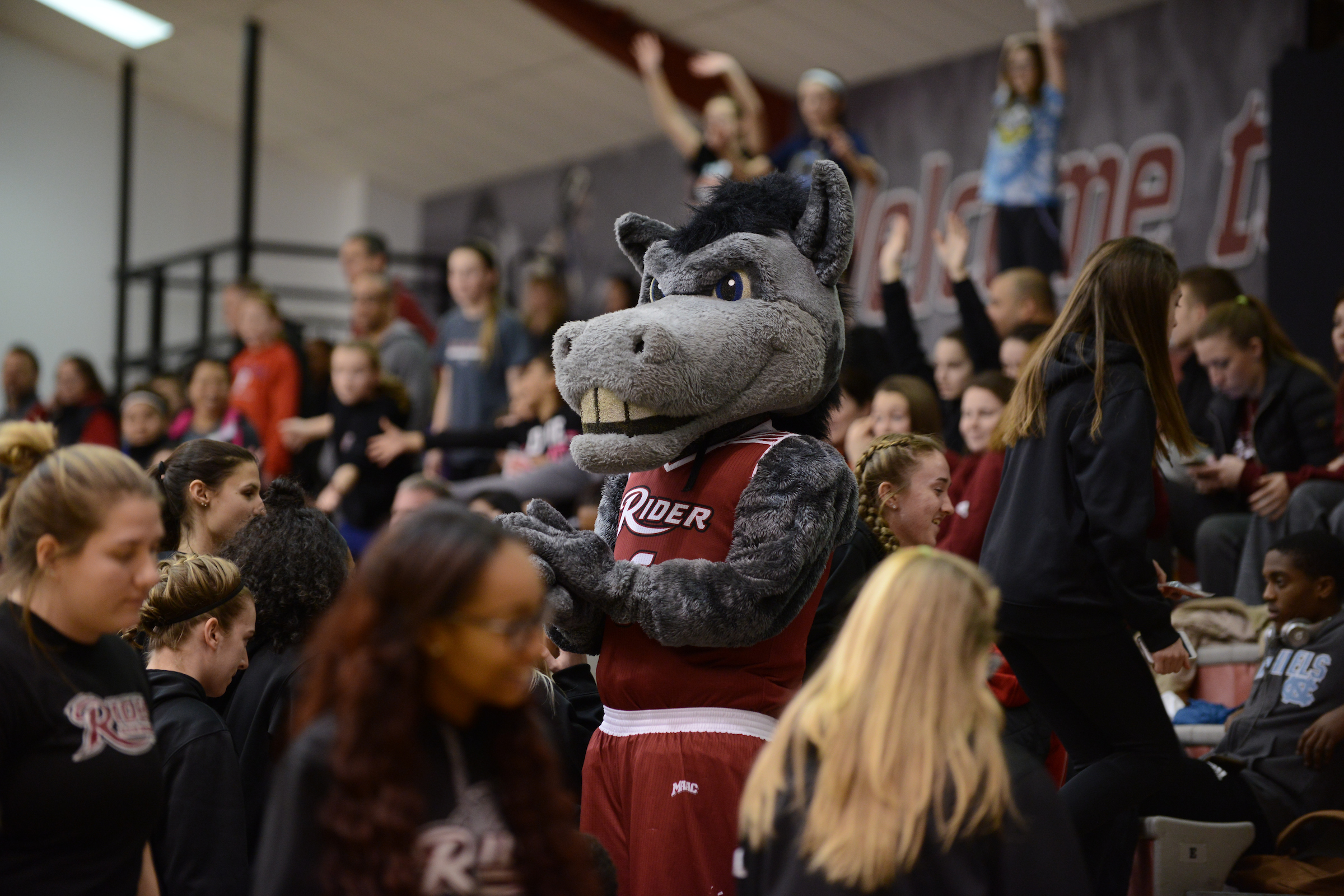 Gear up for an action-packed day on Friday, Nov. 10, with a tripleheader of athletic events in Alumni Gym — women's volleyball versus Coppin State, followed by the women's basketball season opener against Bucknell at 5:30 p.m. and then the men's basketball season opener against Hampton at 8 p.m.
The women's basketball team is coming off a record-setting season that in the first round of the 2017 WNIT. Men's basketball team returns just five players who saw action in a game last season. However, there is plenty of reason for optimism in 2017-18 and beyond, as Rider enters this season with a strong nucleus of talented players, all of whom project to be together for the next two seasons.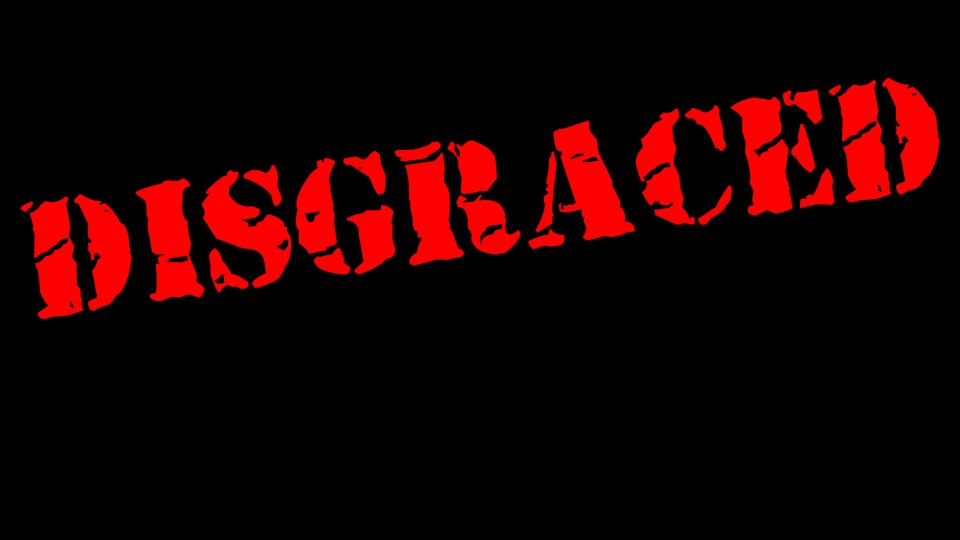 Students can catch a Pulitzer Prize-winning play for only $5! Disgraced, which examines Islamophobia in a post 9/11 progressive society, premieres on Wednesday, Nov. 15, at 7:30 p.m. and continues through Nov. 19. Playwright Ayad Akhtar asks viewers to look at hidden racial prejudices, warning us of the price we pay when we abandon assimilation.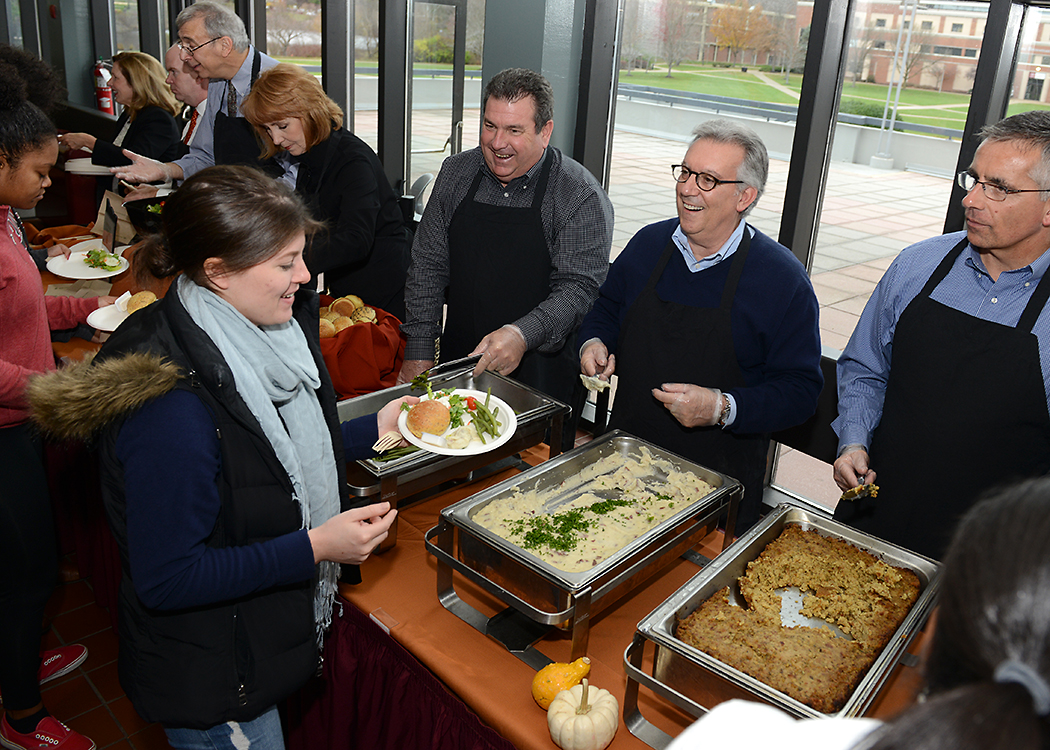 Enjoy a traditional Thanksgiving meal on Nov. 16. A feast of turkey, mashed potatoes, stuffing and other traditional foods will be served from 11:30 a.m. to 12:30 p.m. in the Bart Leudeke Center's Cavalla Room. The entire Rider community is welcome to join the president and his cabinet in celebrating and giving thanks as a community for all of our blessings. Students can bring a canned good for entry.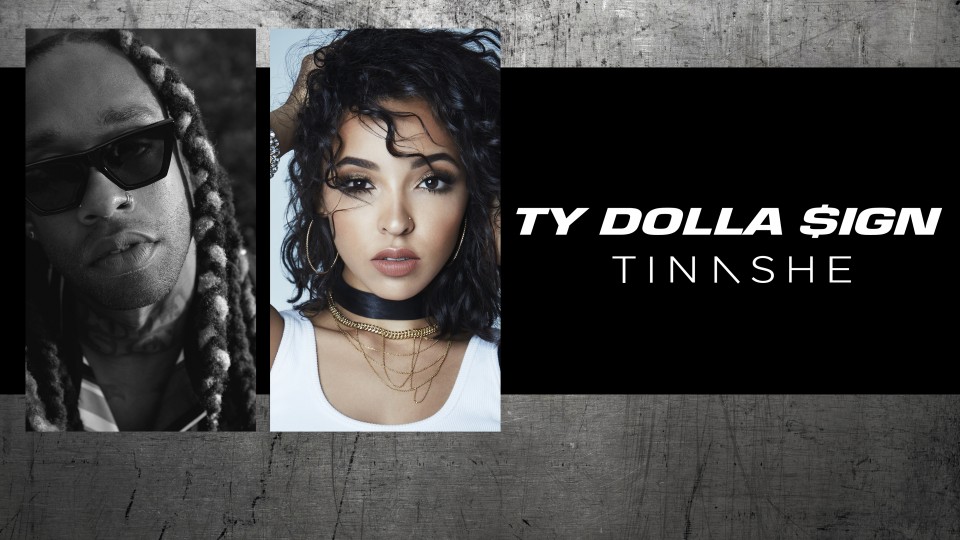 Cuts from Ty Dolla $ign's new album and Tinahse's dynamic R&B sound will have the Student Recreation Center packed on Friday, Nov. 17. Tickets and a Rider ID are required to enter. Tickets are free with a Rider ID and will be available on Nov. 8 and 9 from 11:30 a.m. to 5 p.m. in the Commuter Lounge, Bart Luedeke Center.