Search Jobs, Internships & Co-Ops
Fine tune your interviewing skills. Then gain real-world experience with a job, internship, or co-op opportunity.
A firm handshake and good eye contact are just the beginning of how to ace an interview. Our team of experts provides the tips and insights you need.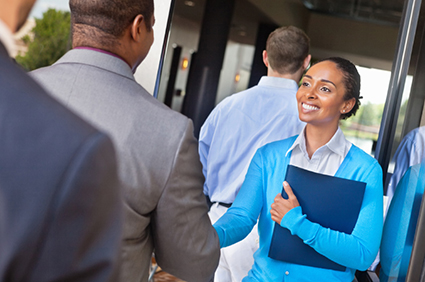 ---
Whether you're looking for an internship to hone your skills and build your experience or a job that lets you put your skills and talents to the test, we can help.