Serve Musically and Spiritually
Use music as your gateway to spiritual connection. Anchored in tradition, the sacred music program offers students from all faiths and spiritual practices the opportunity to explore the many facets of music for the church - both traditional and contemporary.
A Tradition of Excellence
Our distinguished faculty combine choral, congregational and instrumental training to prepare you for success in the changing sacred music landscape. You'll sing, perform and record the greatest sacred choral music of the past and present, under the direction of world renowned conductors. Students will also learn from practicing church musicians who know and understand how to develop and lead successful music ministries as well as have the opportunity to engage with national figures in the field. 
Musical Opportunities
Conducting, singing or playing the organ or piano as a paid musician at one of the many churches in the greater Princeton area
Workshopping original compositions by your fellow students and faculty that represent the highest quality of new music for the church
Studying handbell technique and ringing in the Westminster Concert Bell Choir, which performs on the largest range of handbells in the world
Performance Opportunities
Discover and Cultivate Your Passion
Spend summers with the Westminster Williamson Voices at the Choral Institute at Oxford in the United Kingdom and experience the musical traditions of the Anglican Church of England.
Intern with the Westminster Neighborhood Choir, a model youth choir in the Princeton community.
Become an active member of the Rider University Campus Ministry.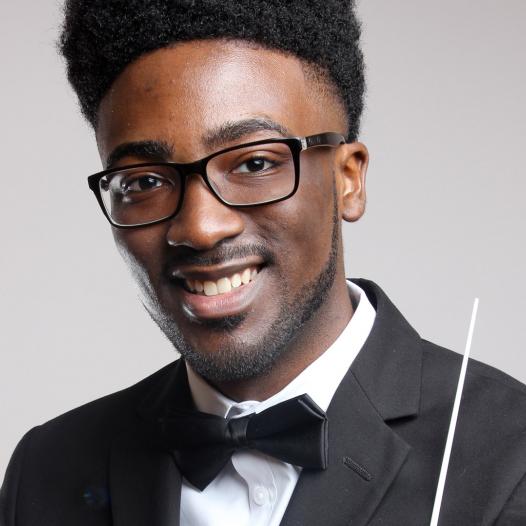 My experience as a sacred music major at Westminster Choir College prepared me for ministry in a 21st century reality."
Image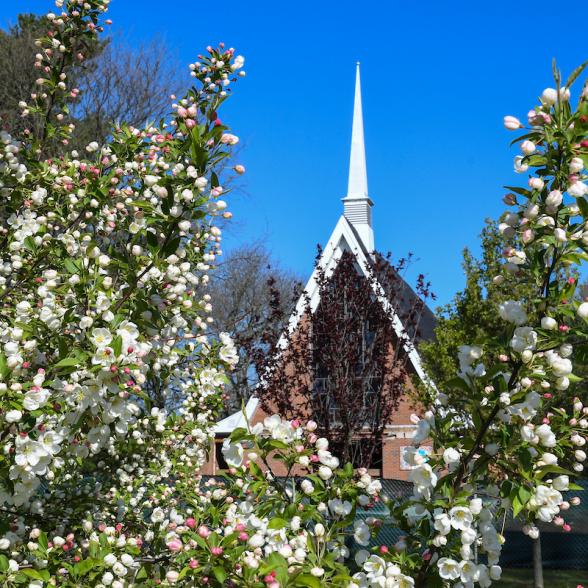 Our program trains students to plan, prepare & lead music in a variety of worship styles.
Westminster Choir College alumnus and organist James Roman shares insights into the role that Westminster Choir College has played in his successful career as a church musician and performer.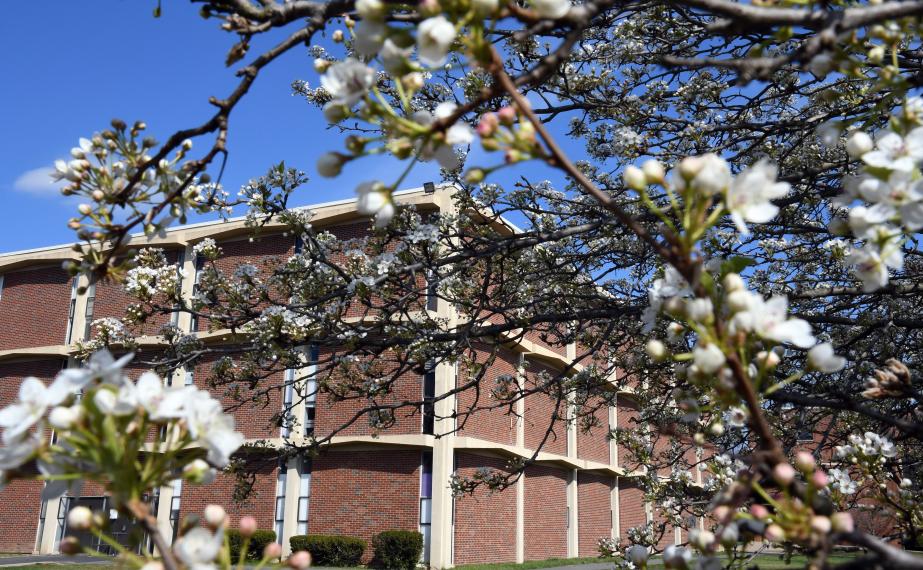 Graduates of Westminster's sacred music program emerge with outstanding artistry and ability. Millions of people, all around the world, worship under the musical leadership of Westminster alumni. Our students also have access to our active placement office that assists and places graduates in church music positions nationally. 
Common Careers
Director of music ministries
Church choir conductor
Director of Music for Children and Youth
Church organist/accompanist
Professional Singer/Cantor
Director of Worship and Fine Arts
Professor of Sacred Music
Learning by doing. That's the driving principle behind Engaged Learning at Rider. It's where theory meets practice, giving you the opportunity to apply the knowledge, skills and insights you've gained in the classroom to real-world situations and professional settings.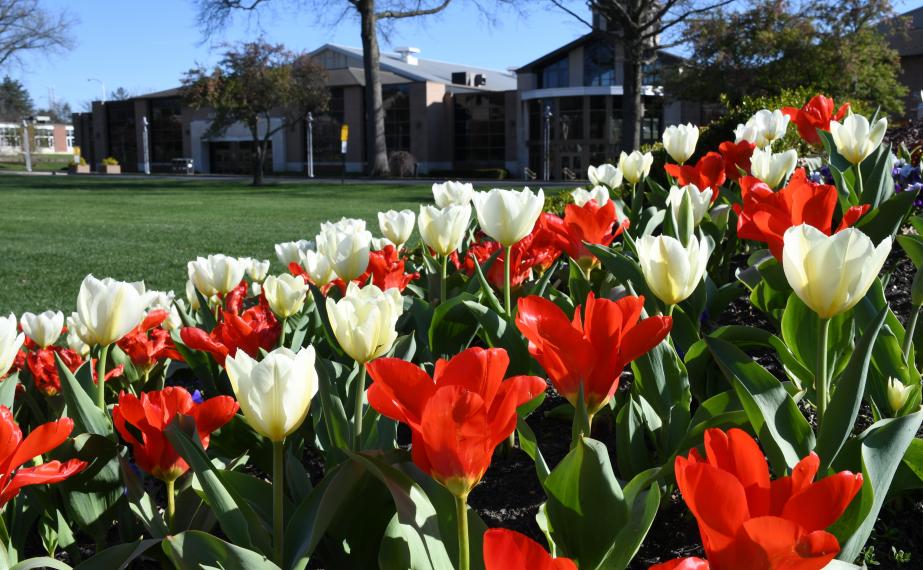 Contact
Sacred Music (B.M.)
Chair, Department of Voice and Piano; Professor
Omega 101
mcusack [at] rider.edu
609-921-7100 x8253