Master the Art of Collaboration
The piano accompanying and coaching program offers pianists intensive experience in lieder, choral music and opera coaching. Westminster's historic commitment to vocal music shapes the curriculum in which literature and languages are taught in every course. Students gain practical experience through class and studio lessons.
Program Highlights
Private music lessons - All piano accompanying and coaching students receive private lessons in vocal accompanying repertoire
Practical application - Showcase your learned techniques with opportunities to present in formal recitals as an accompanist
Collaborative opportunities - Work collaboratively with undergraduate and graduate voice primary students to develop and refine accompanying techniques.
Performing experience - As a member of the Westminster Symphonic Choir, perform with the world's leading orchestras and conductors, an unparalleled opportunity to perform at the highest professional level.
Audition Requirements
Admission Requirements
Learn more about Rider's application process.
Image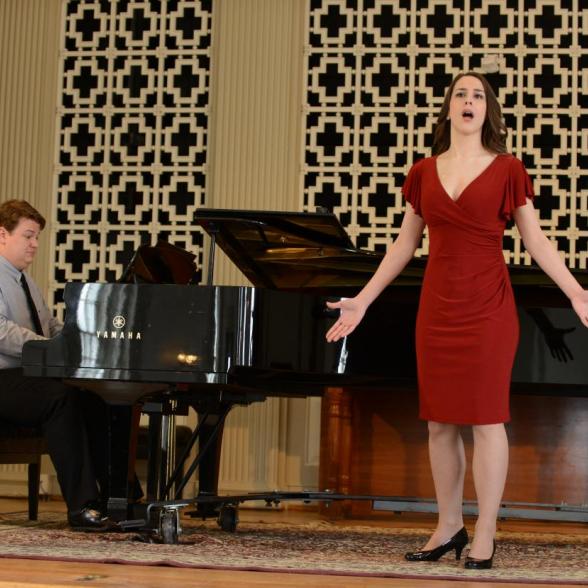 Our 34-credit graduate curriculum engages students in coursework designed to hone their musical, stylistic and linguistic understanding.
Our alumni have served as faculty members and coaches at the Tanglewood Music Center, Academy of Vocal Arts, American Boychoir School, the Curtis Institute, Opera North, Indianapolis Opera, Brevard Music Festival, the Canadian Opera Company, and the San Francisco Opera and Glimmerglass Opera Young Artists' Programs.
Career Opportunities
Accompanist
Musical Director
Voice Coach
College Professor
Chamber Musician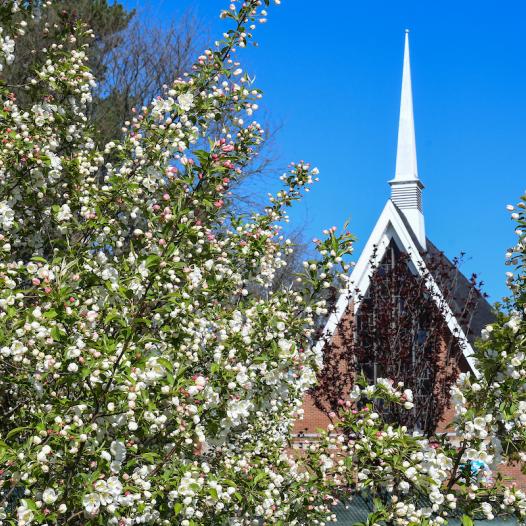 My time at WCC provided me many opportunities to deepen my knowledge of the vocal/opera repertoire, hone my collaborative piano skills, and work with industry professionals."
Contact
Piano: Accompanying and Coaching (M.M.)
Chair, Department of Voice and Piano; Professor
Omega House
mcusack [at] rider.edu
609-921-7100 x8253