Interact with faculty who are both renowned musicians and dedicated teacher-mentors.
Voice
Margaret Cusack, Chair
Christopher Arneson, Susan Ashbaker, Lauren Athey-Janka, Victoria Browers, Jay Carter, Elem Eley, Rochelle Ellis, Faith Esham, Nancy Froysland-Hoerl, Katherine Johnson, Rachelle Jonck, Robin Leigh Massie, Sean McCarther, Mark Moliterno, Carolann Page, Kathy Price, Debra Scurto-Davis, Elizabeth Sutton, Charles Walker, Sally Wolf, Amy Zorn
Music Education
Janet Cape, Chair
Frank Abrahams, Sangmi Kang, Maureen Murphy-Fernandez, Marshall Onofrio, Jason Vodicka
Sacred Music
Vinroy Brown, Kathleen Ebling Shaw, Steve Pilkington, Tom T. Shelton
Organ
Michael Diorio, Kathleen Scheide
Conducting
Margaret Cusack, Chair
Piano
Ena Barton, Victoria Chow-Torres, Ingrid Clarfield, Coordinator, James Goldsworthy, David Leifer, Agnes Poltorak, Justin Proffitt
Music Composition, History & Theory
Sharon Mirchandani, Chair
Christian Carey, Charles Frantz, Ronald Hemmel, Eric Hung, Jay Kawarsky, Anthony Kosar, Joel Phillips, Stefan Young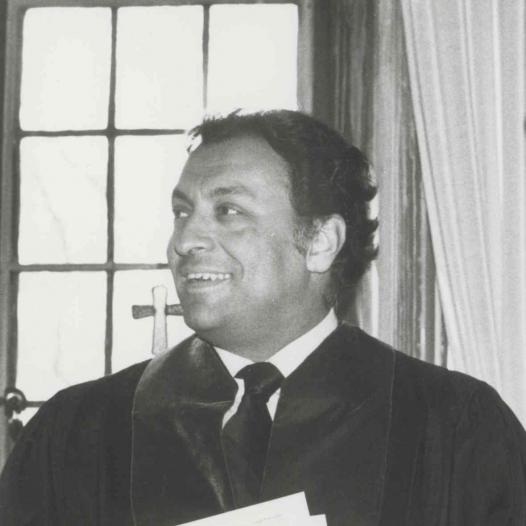 I bow my head in admiration to the entire faculty of this school.  Of making this uniqueness of spirit, which I don't know anywhere else in the world.