Interact with faculty who are both renowned musicians and dedicated teacher-mentors.
Voice
Margaret Cusack, Chair
Christopher Arneson, Susan Ashbaker, Lauren Athey-Janka, Victoria Browers, Jay Carter, Rochelle Ellis, Faith Esham, Nancy Froysland-Hoerl, Katherine Johnson, Rachelle Jonck, Robin Leigh Massie, Sean McCarther, Mark Moliterno, Carolann Page, Kathy Price, Steven Purdy, Debra Scurto-Davis, Elizabeth Sutton, Sally Wolf, Amy Zorn
Music Education
Jason Vodicka, Chair
Sangmi Kang, Marshall Onofrio, Sarah Perry, G. Preston Wilson
Sacred Music
Vinroy Brown, Kathleen Ebling Shaw, Steve Pilkington, Tom T. Shelton, Jr.
Organ
Steve Pilkington, Kathleen Scheide (harpsichord)
Conducting
Tom T. Shelton, Jr., Chair
James Jordan,  Simon Carrington, Vinroy Brown, Lynnel Joy Jenkins, James Bagwell, guest artist
Piano
Ena Barton, Victoria Chow-Torres, Ingrid Clarfield, James Goldsworthy, David Leifer, Justin Proffitt
Music Composition, History & Theory
Sharon Mirchandani, Chair
Christian Carey, Charles Frantz, Ronald Hemmel, Jay Kawarsky, Anthony Kosar, Joel Phillips, Stefan Young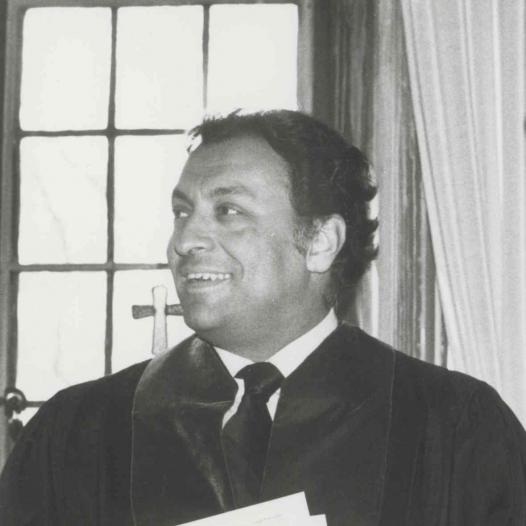 I bow my head in admiration to the entire faculty of this school.  Of making this uniqueness of spirit, which I don't know anywhere else in the world.